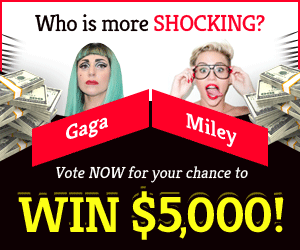 Deep Rock Galactic: How to find Aquarqs
Many of the missions in Deep Rock Galactic require you to achieve multiple goals. Some center upon destroying bugs like Fester Fleas, while others need you to pick up nuts, flora, or fossils. This article will show you how to find Aquarqs, one of the rarest minerals you'll encounter in the game.
Dig where the walls glow
Aquarqs are enormous blue chunks with a glowing center. To find it, however, you'll have to dive deep into a cave's frigid walls. Aquarqs were only found in icy biomes during our time in Deep Rock Galactic, but they may be found in other biomes as well. To find it, look at the cave's walls and dig where a faint glow can be seen.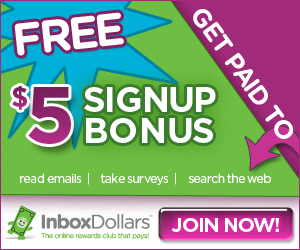 Because the light of aquarqs can just about be seen through the ice, you may obtain a good sense of where they could be by looking around a cave.
Start digging through the wall when you think you've located a chunk. Before the Aquarqs falls off the wall, you must totally uncover it.
Then you must pick it up and transport it to your drop pod where it will be deposited. You won't be able to carry this mineral in your bags, so you'll have to rush it to the drop pod without the safety your weapons provide the rest of the time.