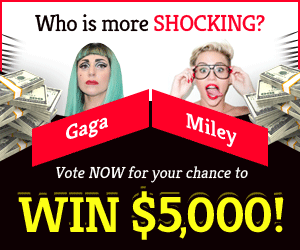 Dead by Daylight codes can be used to obtain a variety of items, including free Bloodpoints, cosmetics, and Charms. Here are some DBD codes for May 2022, including those that will never expire. We've compiled every DBD code accessible to assist you proceed through the Bloodweb faster and increase your chances of surviving your next trial.
Dead by Deadlight codes in May 2022
| | |
| --- | --- |
| Code | Reward |
| NICE | 69 Bloodpoints |
Dead by Daylight codes that never expire
| | |
| --- | --- |
| Code | Reward |
| PRIDE | Pride Charm |
| PRIDE2022 (NEW) | Pride Сharms (Original and Updated versions) |
How to redeem codes in Dead by Daylight
The process of claiming DBD codes couldn't be simpler. Follow the procedures below to quickly obtain all of the Bloodpoints you require: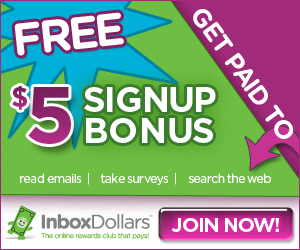 Once in DBD, pick 'Store' from the main menu at the bottom right of the screen.
The Store will be displayed. You'll see 'Redeem Code' in the top right of the screen. Click on that.
A new UI window will appear, as shown in the figure below. Fill in the blanks with your code.
If you are successful, the item you have claimed will appear in the bottom-center of your screen for a few seconds.
---
Dead by Daylight coupons are beneficial to gamers since they frequently grant free Bloodpoints, letting them to obtain that new teachable perk or equipment more quickly.
Charms are another excellent bonus that you may equip to your Survivor or put on a Killer's hook to show off your particular style. Cosmetics, such as Meg Thomas' prior 'Boop The Snoot' mask, can also be redeemed.
That's all there is to it when it comes to Dead by Daylight codes in May 2022.