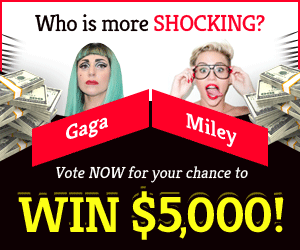 What is Road 96?
Road 96 is a Digixart adventure game. We are an adolescent who chooses to flee an oppressive regime. We join her on a procedurally generated adventure that ends differently based on our choices.
It is a randomly generated adventure game. The game was created by Digixart, the same team behind 11-11: Memories Retold and Lost in Harmony: Kaito's Adventure. Road 96 is a Tarantino, Coen Brothers, and Bong Joon-ho inspired game. A adolescent wants to escape an oppressive nation and embarks on a lengthy trip.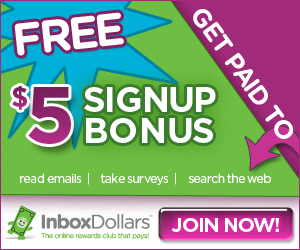 What is the plot of this game?
On the summer of 1996 in the fictitious dictatorship of Petria. We play an adolescent who wants out. She encounters intriguing individuals on her journey, some of whom want to assist her, some not so much. Our decisions will determine the girl's and maybe the world's destiny.
What are the gaming mechanics?
This is an adventure game where we explore the globe and meet new people. The game enables us to immerse ourselves in the unknown. The game revolves on the player's decisions. It may also surprise us since it is procedurally formed.
What are the technical aspects?
Digixanrt has created an eye-catching, pastel-colored graphic design that reminds us of the game Firewatch. This game's makers aren't forgetting the gloomy We may listen to various 1990s tunes on the way. Minimum requirements to play this game include: Intel Core i5-4460 3.2 GHz 8 GB RAM graphic card 3 GB GeForce GTX 1060 or better 20 GB HDD Windows 7/10. This game will be releasing on April 14th 2022.
We hope you liked our 'Coming Soon: Road 96!' article and are just as excited as we are about this new release. Stay tuned for more such awesome content related to all your favorite and exciting games. We post new content daily and if there is something specific that you would like us to cover then do comment below and let us know.