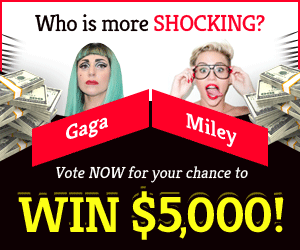 Welcome to our guide of "Chrono Cross: To Save Poisoned Kid Or Not?". In Chrono Cross, you must choose between saving Kid from poison via obtaining the Hydra Humour and hiring Glenn, who is among the greatest characters.
Chrono Cross: How to decide?

On the surface, this doesn't seem like a choice, why wouldn't you rescue the character that was built up as a heroine in the prologue? But the game leaves it obvious that this path of action is risky and may not be achievable due to the Hydras' demise. Both roads lead to the same place. Kid will withstand the poison and rejoin your party. The personalities, bosses, and locations will vary.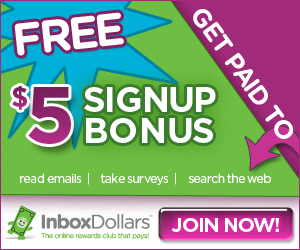 Chrono Cross: What will happen if you save Kid?

Deciding to save Kid takes you to Serge's Home World's Hydra Marshes, where you face a terrifying Hydra. After completing the mission, you can add Razzly, Korcha, and Mel to your party. This route's characters aren't particularly memorable. This route's value is mostly in the early accessibility to the power to move between worlds, plus the wonderful experience you feel from helping Kid out.
What will happen if you don't save Kid?

Choosing to bypass the Hydra Marshes & the Astral Amulet will delay the capacity to travel among both the two realms. As a reward, you acquire Macha, Glenn, and finally Doc. Glenn is one of the game's most powerful characters, and the major reason people leave Kid alone. He's a Green Element figure with great strength, moderate magic, and an exceptionally tough sword. Add to that his Double Tech along Serge & his resemblance to Frog in Chrono Trigger & you've got a fan favourite. Aside from Glenn, the biggest advantage of this way is that you can get to the main tale of Chrono Cross faster.
We hope you liked our guide "Chrono Cross: To Save Poisoned Kid Or Not?". Please leave a comment below!