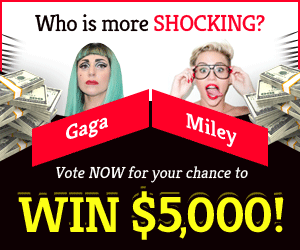 It's really rare to find a PC game that doesn't have any bugs. Chivalry 2 was published exactly one year ago. Sadly, it still suffers from a number of vexing bugs that make the game more difficult to play. The game's audio is an example of one of these problems. If you have had the misfortune to have sound troubles then don't worry. We are here to assist you in resolving these audio issues in Chivalry 2 as quickly and easily as possible.
Fixing Audio Issues
The audio problem in question is fairly unpredictable and prevalent. Players have complained that there are moments when the game does not have any sound at all. At times there is sound in certain portions of the game while others are muffled. The audio issue ultimately results in a peculiar crackling sound being produced periodically.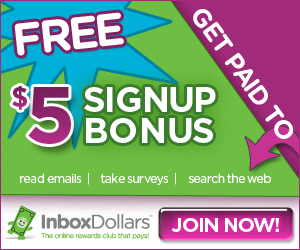 These issues with the audio in Chivalry 2 might have been caused by a variety of factors. The most common cause is having audio drivers that are too old already installed or having a poor configuration.
First things first, check to see whether the audio drivers you have installed on your computer have been kept up to date. If the issue is still present, you could experiment with turning off Windows Sonic for Headphones. To change the properties of your default output device, right-click on the small speakers located on your taskbar. Go to Sound Settings and then click on Properties of your default Output device. Look in those properties for something called Audio Enhancements, then deactivate all of the ones that are turned on.
The Audio Mixer
Another component that must be taken into consideration is the Audio Mixer. Instead of having control over the sound as a whole, Windows Audio Mixer allows you to customize the way each individual application in your computer sounds. Therefore, you should access the sound mixer and check to see whether the sound of the game was accidentally turned off.
If you are using a Bluetooth headset that also has a microphone, another excellent tip would be to check the settings of the Bluetooth device and make sure that the Telephony options are deactivated. This can be done by going into the Settings menu on the Bluetooth device. This effectively makes your Bluetooth device function as a communications device rather than routing all of the system sound via it.
If none of the aforementioned solutions work, you may attempt verifying the game files to see whether or not anything in the game may have been corrupted and needs to be fixed.