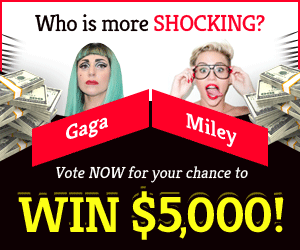 Welcome to our guide "Chinatown Detective Agency: How To Complete The Bottled Up Case?". "Bottled Up" analyses the strange Wu Wang Group's impact on government. To know more about this shady relationship, we need to talk to Gilbert Ma, a middle management expert at the transit authority. Bribery using a bottle of decent wine is needed here.
Which wine does Gilbert Ma drink?
Keeran Iyer informs you that Ma frequently visits Wine Haus, a wine bar down the street within the Civic District. Make a run for the bartender. Amira will then order a complex cocktail named the Startled Bartender. So you can sneak into Wine Haus' register. To hack this register, simply approach it and choose Investigate. Then solve a memory match puzzle. If you look at Gilbert Ma's transaction records, you'll see he likes red wines from Burgundy, France.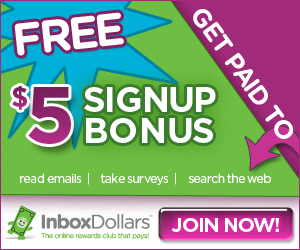 Which wine to buy for Gilbert Ma?
You'll have to get a bottle of Gilbert Ma's preferred wine to bribe him. Sadly, wine is scarce in dystopian Singapore. Thanks to Justin Koh, there is still a bottle shop at Toa Payoh, Terroir. Go to Toa Payoh & click upon the Terroir symbol to start buying. It's difficult to lure Gilbert Ma using the right wine. Some grapes, like Champagne, are simple to overlook. To pick the right wine, you should study every bottle you see. The wine to get is "Morey St. Denis 2026", if you look hard enough.
How to finally solve this case in Chinatown Detective Agency?
After buying the Morey St. Denis, Keeran Iyer will call you to update you on Gilbert Ma's position. Luckily, he's across the street from your workplace at Madame Chan's Palace. After travelling, look for a man in a navy suit with a white shirt. Spotting a man wearing a navy suit isn't as easy as it seems. Several people in Madame Chan's Palace have dressed similarly. Then there's Gilbert Ma having his jacket off. So, navy pants & a white shirt is what you'll see. You'll learn two key names from Gilbert Ma – Ray Lam who is an officer of the transit authority and Xu Enling who is from a Wu Wang Group, bribing Lam . A few hours later, Gilbert Ma would pass out from confusion. Retuning back to Keeran Iyer's office within the Civic District, convey the details & earn your commission.
We hope you liked our guide "Chinatown Detective Agency: How To Complete The Bottled Up Case?". Please leave a comment below!