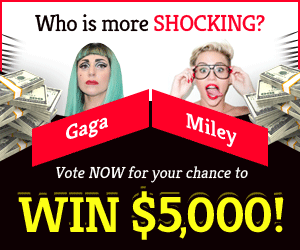 Cardholders of Mastercard will be able to buy NFTs on a range of platforms
With Mastercard's recent statement that its cardholders may now purchase NFTs on numerous platforms without first acquiring cryptocurrencies, non-fungible tokens, or NFTs, have taken another step into the mainstream.
Since last year, the financial services firm has focused on extending its payment networks to include NFTs.
The firm has connected with numerous leading NFT markets so that its cardholders may conduct direct NFT transactions.
Currently, NFTs may only be bought and sold using cryptocurrencies. Cardholders may now conduct NFT transactions without first acquiring bitcoins, thanks to an announcement from Mastercard's financial services arm.
Raj Dhamodharan, the Executive Vice President of Mastercard's Digital Asset & Blockchain Products & Partnerships division, stated in a press release that the company is "working to enable NFT commerce with Immutable X," Candy Digital," The Sandbox," Mintable," Spring," Nifty Gateway," and Web3 infrastructure provider MoonPay.
Additionally, Mastercard has more than 2.9 billion cards in circulation worldwide, which might have a big impact on the NFT ecosystem.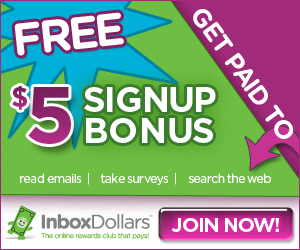 The company's decision to expand its payment network to the NFT ecosystem was motivated by a study of 35,000 respondents from 40 countries, which indicated that 45 percent of customers had purchased or are contemplating purchasing an NFT.
Consumers questioned said that they would prefer additional purchase alternatives.
In the same way that Mastercard cardholders enjoy world-class security whether completing purchases in a shop or online, customers can anticipate the same level of safety from the company's new payment option.
In a statement, Mr. Dhamodharan added that the business was utilising its cybersecurity expertise to enhance security and protect customer data for Mastercard purchases.
The company's goal is to take advantage of the enormous potential of the NFT industry by providing customers with more payment alternatives and building NFT communities.
According to Mr. Dhamodharan, the company was delighted to continue working with all of these companies to make this market more appealing, accessible, and straightforward.
Earlier this year, Mastercard and bitcoin exchange Coinbase developed the NFT card-purchase service.
According to Mr Dhamodharan, this arrangement will allow Mastercard users to make purchases on Coinbase's upcoming NFT marketplace using their cards.