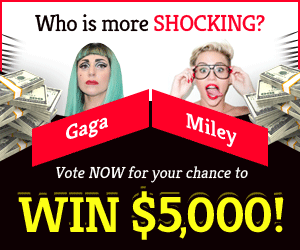 BC woman wins $500K and will travel to Greece Holiday
The lucky Langley resident won $500,000 in the Lotto Max draw on June 3, allowing her to finally take that trip to Greece she had always wanted to take.
Warren: "While I was shopping, I made a last-minute decision to purchase a Lotto Max ticket,"
"I scanned my ticket on the wall scanner, and my first thought was the machine was broken. I was in such disbelief, I had to check three times if I really won."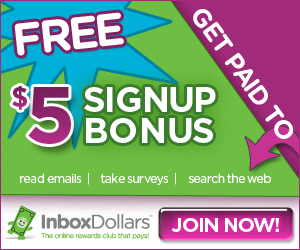 That spur-of-the-moment decision paid off handsomely: she and her boyfriend will have plenty of spending money left over after a trip to Greece.
When you win the lotto, how do you feel?
"It feels unreal," she said. "I'm shocked, excited and overwhelmed, but I'm thankful to be set up well for retirement."
Shefield & Sons, located at 204th Street in Langley, is where the winning ticket was purchased and validated.