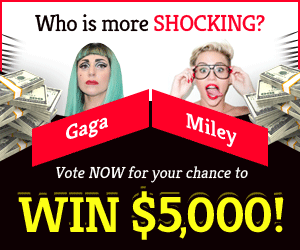 'Bayonetta 3' Release Date Confirmed
Many players had hoped to see Bayonetta and her allies return, and now their wishes have been granted. Bayonetta 3 for Nintendo Switch will be released on October 28th, Platinum Games said in a new trailer. Pre-orders are now available for the follow-up to 2014's Bayonetta 2.
According to the description on the Nintendo eShop, Bayonetta and company will be fighting combat against invading artificial bioweapons called Homunculi. A new ability called the Demon Masquerade will provide Bayonetta "exciting action options" by channelling the demon attached to her weapon. Bayonetta can also summon her demonic colleagues like Gomorrah, Malphas, and Phantasmaraneae during battle, unleashing their demonic powers in the heat of combat.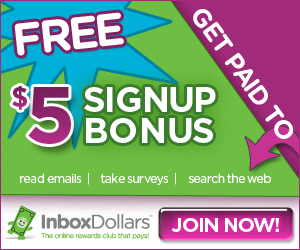 Bayonetta isn't the only character you'll be playing as in the game. You'll also slash and slay as Viola, a fiery witch in training who battles with a sword and her demonic companion Cheshire. Bayonetta 3 will have you making your way through the streets of Tokyo, the mountains of China, and more. Along the way, you'll meet a virtual coven of Bayonettas. Find out what is in store for Bayonetta and if this magical alliance can really save the real world.
And for you completionists, the original Bayonetta will be made available in a limited physical edition for the Switch on September 30th. A limited amount will be made available to pre-order at certain shops ahead of launch, with the game putting you back $29.99 USD.