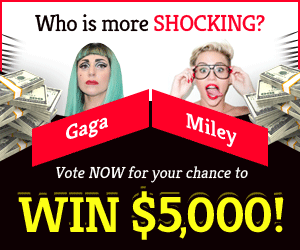 Welcome to our guide "Assassin's Creed Origins: What Are The Best Secret Features You Can Use?". Assassin's Creed Origins has secret features all over the game. Things that aren't required today but may make things simpler or just cooler while playing. So, here some hidden features that you can use to improve your experience.
Use a torch to light arrows
The only thing cooler than a bow & arrow is a blazing bow & arrow, also Assassin's Creed Origins proves it. Bayek can summon a burning torch from under his Assassin robes at any moment in the game, which is useful for exploring dark caves or crypts. Bayek's arrows may be set on fire by aiming them into the torch's flame.  If the odds are stacked against you, don't forget this easy trick.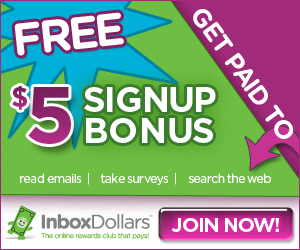 Use tombs for ability points
Not only are the tombs in Assassin's Creed Origins a real gold mine in terms of XP, loot, plus a slew of other prizes, but they'll also give you ability points, which you can use to level up Bayek. Tomb raiding is a lot speedier way of gaining the ability points you need to be the master assassin in your late game push, while the development system drip gives ability points to a player at quite a slower rate.
Use a horse to fight in all directions
Based on your playstyle, this feature can either help you improve your equestrian fighting skills or allow you to photograph Bayek riding a horse in reverse. By pressing the block button & adjusting the camera, Bayek may swivel his full body while riding, allowing you to resist or release strikes from all angles. It's also really cool to attack foes while your majestic horse gallops in the opposite way. Try it, and take a great photo for your scrapbook.
We hope you liked our guide "Assassin's Creed Origins: What Are The Best Secret Features You Can Use?". Feel free to leave a comment below!