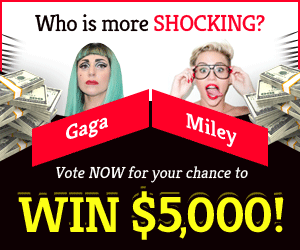 If you want to craft a tent or cloth armor but are having trouble finding silk then don't worry. There is no need for you to worry about this. This in-depth guide will assist you in locating the spawn points for Silk in Ark Fjordur. It will do so by pointing out the most productive Silk farming places.
Silk Locations in the Ark Fjordur
Silk's spawn locations are completely at random, just like those of all the other wild resources in Ark Fjordur. Despite this, there is still a chance that you can determine where exactly they will spawn. There is a chance that you may be able to discover Silk plants in the majority of riverfront places on the map of Fjordur; nevertheless, the sites that have been indicated below are the ideal ones to farm.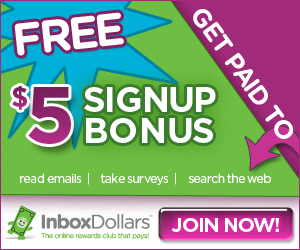 The first location
There are three primary farming locations that are available for harvesting silk. The following coordinates will take you to the ideal areas for cultivating silk:
38.2 LAT
42.0 LON
When you arrive at the location you'll notice that there are swamp plants growing along the river bank.
You have the option of choosing them with your bare hands, using a sickle, or harvesting them with a tamed animal such as a Therizinosaur, all of which produce far more silk than picking them with your own hands.
The second location
On the river bank, in the same position as the site provided in the previous location, silk may be discovered at the following coordinates:
58.8 LAT
20.9 LON
The third location
Last but not least, there are several swamp plants to be found along the tiny streams on the main island at the locations that were provided.
49.0 LAT
80.6 LON
Be wary because there are only a few animals in the area, like Rex and Spinos, that will attack you as soon as they see you.