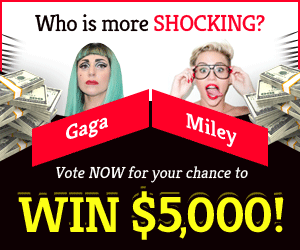 The release timeframe for Ark 2 is set for 2023. The announcement was made concurrently with the debut of a brand new trailer. This took place during the Xbox and Bethesda Games Showcase.
Since it was first shown off at The Game Awards a year ago. This is by far the clearest look we've received at Ark 2 thus far. It was shown for us during the portion of the presentation that was hosted by Bethesda. It also provided us with information about The Elder Scrolls Online, Fallout 76, and Redfall.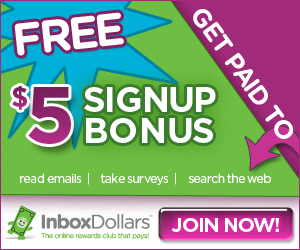 Although the teaser does not include any gameplay footage. It does give us a glimpse of the game's new settings as well as its cast of people. Given that the release timeframe is some time in the following year. It's quite possible that we'll hear some further news at the end of 2022. There is still a significant amount of time for Studio Wildcard to get us excited for the upcoming Ark sequel.
reads the game's description over on YouTube. ARK 2 is the ultimate next-generation survival experience, so saddle up and get ready to explore!"
Aside from that, it seems like the developers are choosing to keep their mouths shut about the next Ark game.
We do not yet have a definite release date for the game; however, we do already know that it will be an Xbox and PC exclusive, as is the case with other titles that come from Xbox's subsidiaries. In addition to this, it will be playable on Game Pass from day one at no additional cost and will be accessible to play.