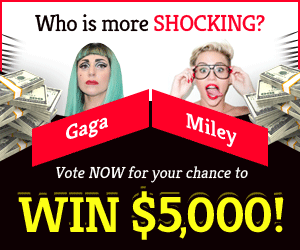 Apple's annual developer conference, WWDC, starts June 6. On the first day of the conference, the company will launch. On the first day of WWDC, Apple regularly announces new iPhone, iPad, Apple Watch, Apple TV, and Mac software.
Apple's website will webcast WWDC 2022. It runs till June 10. They have since 2020. The WWDC software will be deployed in beta over the summer before being generally released in the fall with new iPhone models. This year's iPhone software will probably be iOS 16.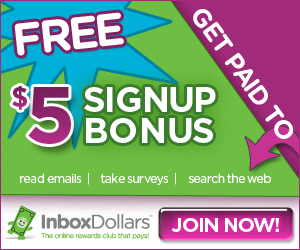 World Wide Developer Conference is aimed towards Apple's software developers. After the first-day keynote, the conference is filled with seminars where Apple executives help developers improve their apps and use the company's software.
It's also the first public look at important new software features Apple wants to introduce this year. Some developers and students will be able to watch the talk live from Apple's Cupertino headquarters.
Apple may possibly unveil a high-end Mac Pro desktop. Officials hinted at it during the company's March launch ceremony.