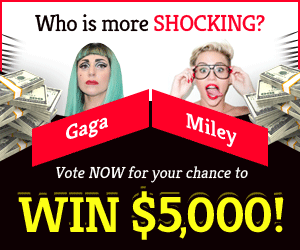 Welcome to our guide of "Apex Legends The Williams Sendoff: How To Finish The Bangalore Story Event?". Apex Legends has launched a whole new storyline event for Bangalore. All you need to know about completing The Williams Sendoff is right here.
How to finish the Bangalore Story event in Apex Legends The Williams Sendoff?
The Scout of Action Chapter
The first chapter of Apex's Bangalore storyline event, "Scout of Action," has a straightforward challenge. Simply load the fire range as Bangalore & take the G7 Scout onto the pedestal to defeat it. After that, you'll have to fire 35 blue targets in a minute. It's not too difficult, as it unlocks a new cutscene & the "Scout of Action" load screen. Wraith tells her heartbroken teammate Bangalore how she recovered Jackie's dog tags inside a morgue. It also shows if Jackie is truly dead, & how Bangalore would handle with that within the four upcoming challenges.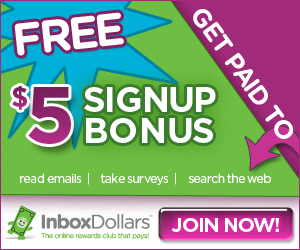 The Jackson's 'Bow-Out' Chapter
The next challenge is a shooting range test, but with a Bocek Bow instead. Reach to a firing range as Bangalore & take the Bow off the pedestal on far left. This begins the challenge of doing 1000 damage to one target within a minute. The target moves arbitrarily on a track, becoming increasingly unpredictable as time approaches zero. It's a little harder than Scout of Action but it's not impossible to beat.
The Smoke Show Chapter
The "Smoke Show" task is third. To begin, go to the pedestal holding the pistol in the space between the 2 left platforms. Dump 1250 damage per minute on dummies hidden under smoke. Their outlines will appear on the pistol's sight, so search the smoke for one and fire. It ends with another loading screen displaying Bangalore and Loba, along with some interesting lore and dialogue between the 2 characters. That's all we'll say, but you'll see after you finish.
The Say Goodbye Chapter
Finally, you must finish 'The Williams' Sendoff' to finish the Bangalore narrative task. Its called Say Goodbye. This loads a scene from Storm Point wherein Bangalore sends her brother off with a beer. This is the simplest, as you simply go to the cooler & push one button. You'll acquire the Rare Bangalore Pack with legend-specific goods and crafting resources. On Tuesday, April 12, 'The Williams Sendoff' ends and the tasks are no longer available.
So, this was our guide "Apex Legends The Williams Sendoff: How To Finish The Bangalore Story Event?". Feel free to leave a comment below!