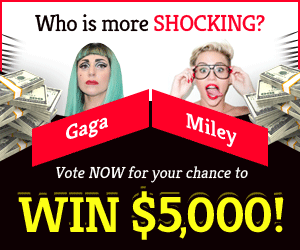 Welcome to our article "Anime Journey: What Are The Roblox Codes For May 2022?". Introducing Anime Journey! A game which is still in open beta. Latest games mean latest codes, so keep an eye out for them. Here's a list of all the Roblox codes for May 2022.
All the Roblox Codes
Anime Journey is the new Roblox game in open beta. This game has been developed on for a long, yet there are currently a few problems and months of content to come. We keep up with Roblox games, so we have the codes for the beta version of Anime Journey ready. Here are all the active Anime Journey codes.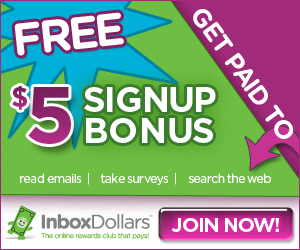 ⦁ lely_sc – Get five free spins
⦁ AtlasZero – Get ten free spins
⦁ KELVINGTS – Get twenty free spins
These Roblox codes are case-sensitive, and they can be used only once. Keep an eye out for additional codes as they become available.
How to redeem the Anime Journey Roblox codes?
⦁ Launch the game from Roblox.
⦁ Navigate to the main menu.
⦁ To the side of your screen, click the present box.
⦁ Please enter the code.
⦁ Redeem the code.
⦁ Take advantage of your freebies!
We hope you liked our 'Anime Journey: What Are The Roblox Codes For May 2022? ' guide.
Please leave a comment below! We post fresh content daily and if there is something specific that you would like us to cover then please do let us know all about it in the comments section below. Your thoughts and opinions matter the most to us because they help us to serve you better. We are always looking forward to hear from you and are happy to serve you.