Animal Crossing fans are making run-down islands on purpose
The train doesn't stop by Bangtang anymore. Once a bustling metropolis, the island now resembles more of an unkempt graveyard. Dreams of industry wealth have been replaced with fog, rusted tin roofs, and broken-down windows.
At least, this is the story that Animal Crossing: New Horizons player forbiddenforest tells on Instagram, where she sometimes uploads evocative images of her island, which is partially inspired by cyberpunk movie Blade Runner. Rather than opting for popular aesthetics, like the cozy vibes of cottagecore islands or the dreamy air of fairycore towns, Bangtang relishes the decrepit haze of trashcore. It's not a popular approach, to be sure, but it is a flexible one.
Narrative game designer Kevin Snow, for example, tells Polygon that his island, which includes a pit-like area that is quarantined and trashed, is meant as somewhat of an experiment.
"Animal Crossing has always included a ton of furniture themed around ugly industrial stuff, and no one ever uses it," Snow said in a Twitter message. "So it's like the quickest way to having an island that doesn't look like anyone else's."
Snow buckles down on the concept of rejection by only embracing villagers who are considered "ugly" or undesirable by the Animal Crossing fandom, like Rodney.
Some fans say that creating worn-down islands is a fun challenge that keeps the game lively, as folks have to get creative to accomplish their vision. Twitter user YoFriendo, for instance, has an island that takes its desert aesthetic seriously. Resources for keeping things nice and tidy are scarce here, allowing sand and time to take their toll on the environment. It's a cool idea in theory, but the trick was figuring out how to make things look ragged in a game that is designed to look cheery. This, YoFriendo noted, takes a lot of "planning" and "careful layering" to make things look natural. Also, plenty of custom textures.
"I love working within a theme or using a limited palette because it fosters creativity and resourcefulness," YoFriendo said.
"What appears run down and abandoned is actually a reflection of life and resilience," they continued. "In this way, my slum is a direct reflection of my creative process — [figuring] out how to thrive within limitations."
Having a lived-in look adds a lot of texture to an Animal Crossing island, but there's also an undeniable elephant in the room. After all, this is a video game where pine cones are worth actual money — why are some people embracing the look of poverty and need? While nobody interviewed by Polygon spoke to this directly, what's clear by looking at the captions on Instagram accounts showcasing these digital shanty towns is that many people approach them as a storytelling prompt.
Snapshots of abandoned, trashed, and polluted islands are accompanied with involved stories about how the world got to that place. It is almost treated like lore, or an ongoing fiction project that followers can sometimes even visit, should the content creator provide a Dream Address. The point is to make the island seem plausible to onlookers.
"The smoke from the factories makes the atmosphere almost unbreathable and opaque," reads the text describing the tableau uploaded by Animal Crossing player Zirael. "Yet it's a common sight for the villagers of the walled city."
Rather than building a dream world where nothing ever goes wrong, some Animal Crossing players seek to reflect the intricacies of real world in full — faults and all. A Japanese player called Taku, for example, cited the tightly-packed (and now demolished) Kowloon Walled City in China as one of his central inspirations for his island (seen at the top of this post). By studying that actual enclave, Taku was able to create an island that has more "height and density" than your average Animal Crossing locale.
The side effect of using even the messy and unwanted aspects of the real world as a muse for Animal Crossing is that you might start looking at your surroundings differently — or at least, more closely.
"That was probably the most unexpected benefit to all of this," YoFriendo says. "Even though I was spending a lot of time in front of a screen, I was connecting more with my life again and finding inspiration everywhere."
How to Get the Clown Suit and Other Rewards in Final Fantasy XIV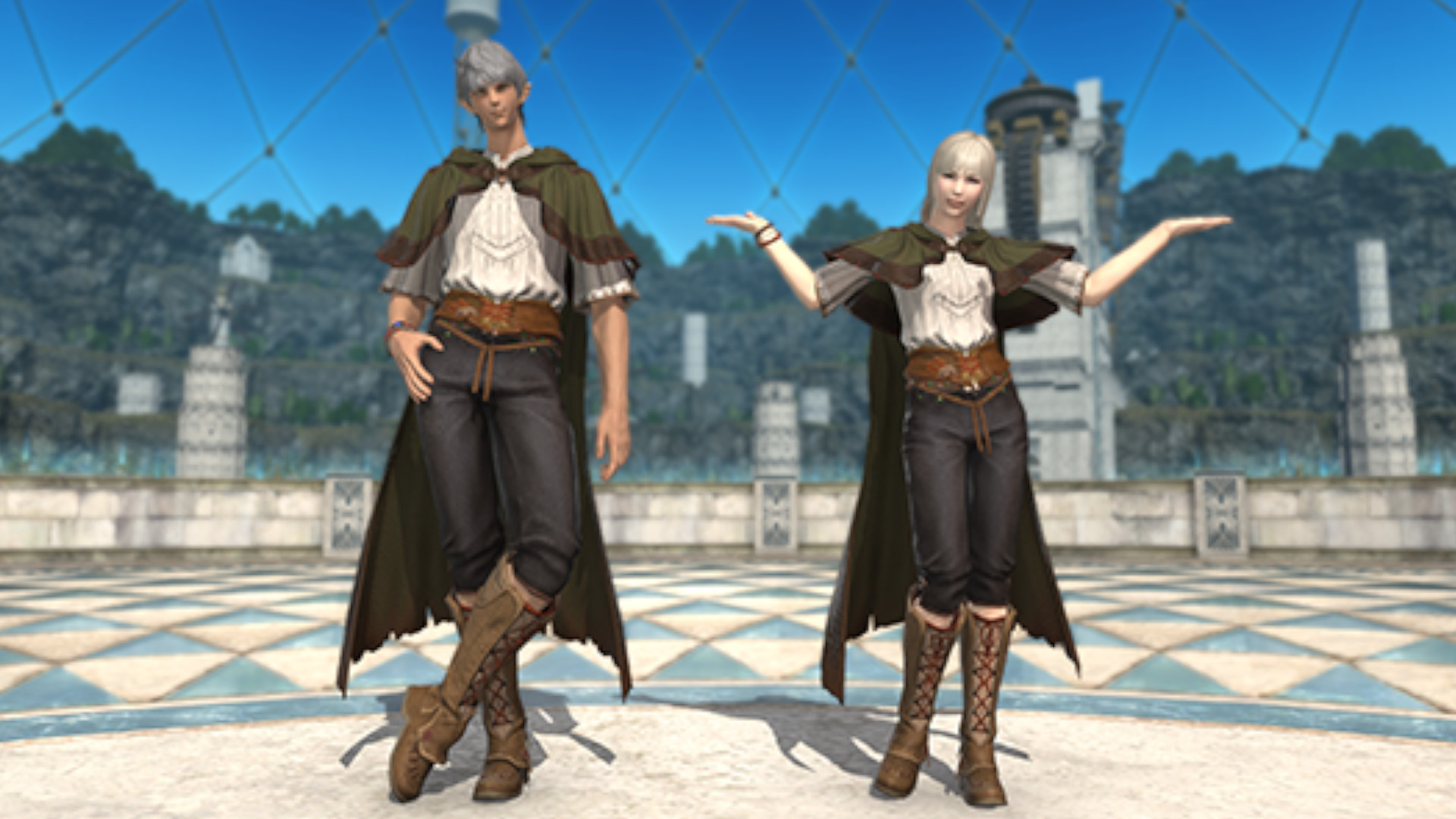 How to Get the Clown Suit and Other Rewards in Final Fantasy XIV
Final Fantasy XIV appears to be having trouble reading their calendar this year. People are being given clown clothes and pumpkins instead of Valentine's. Nobody expected All Saints Wake to be the next event in Final Fantasy XIV, yet it has just begun. The game has been surprising the community recently, with the addition of the Dancing Pole and Hose of Happiness just last patch. Even yet, a free clown suit and other goodies are always appreciated at any time of year, so let's go over how to get yours.
Final Fantasy XIV: How to Get the Clown Suit and Other Rewards
You must submit pumpkin cookies in order to receive any of the prizes offered during this event. These cookies can be obtained by performing the seasonal duty unlocked at the conclusion of the seasonal adventure. Fortunately, this mission may be completed multiple times, allowing you to farm as many cookies as you need to clear out the seasonal shop.
Fortunately, the first time you do the chore, you will receive six cookies, plus an additional one for completing the quest. To get the whole clown suit, you'll need to trade in a total of 12 pumpkin cookies. You'll need a total of 19 cookies to get every item in the shop at least once.
It's a little strange that Final Fantasy XIV's Halloween event falls at the start of the year. However, the 2021 release date for All Saints Wake was canceled due to the amount of work required by Endwalker to meet the deadline. Given that Endwalker was delayed past its initial release date, it's understandable that there wasn't enough time to put together an All Saints Wake event that meets Final Fantasy XIV's standards.
This just implies that future All Saints Wake activities are not expected to begin in January. This year's All Saints Wake should take place at the same time as last year. If you're still having problems with Final Fantasy XIV, try out our other tutorials.
Rainbow Six Extraction: What happens if all Operators are MIA?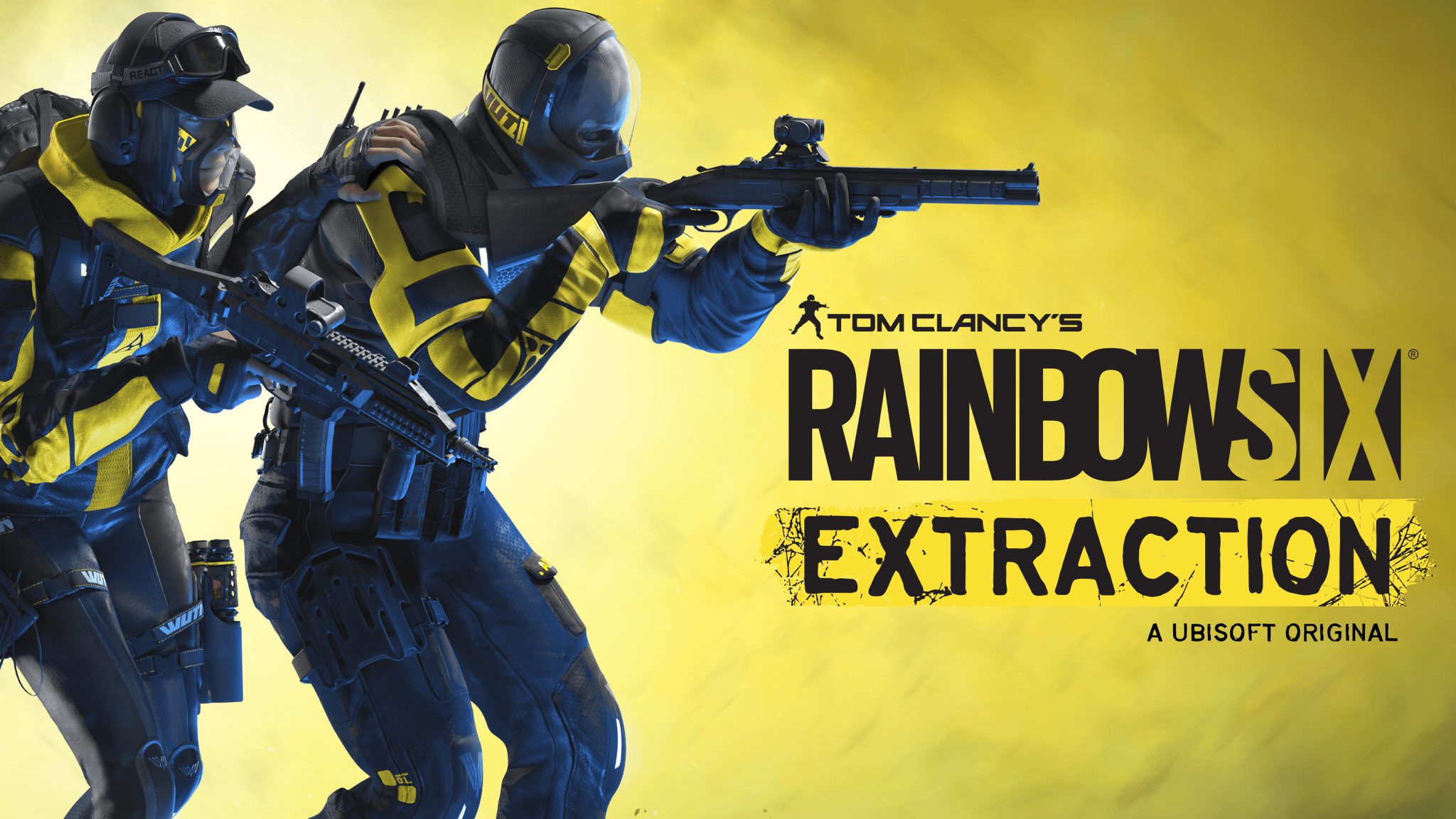 Rainbow Six Extraction: What happens if all Operators are MIA?
In Rainbow Six Extraction, it is not feasible for all Operators to go missing. Even if a large number of your Operators go MIA in a succession, the game features a built-in failsafe that assures you always have operating Operators ready for incursions. It "will automatically return the earliest trapped Operator to your roster if needed," according to the game. Although technically only one Operator is required to launch an incursion, the game always ensures that you have at least three.
So, if you have nine Operators unlocked early in the game, but six of them are MIA, and then you lose another, the first of those original six who were trapped will be immediately released and returned.
This scenario is extremely unlikely to occur, and it becomes even more unlikely as more Operators are unlocked, but we checked to see what occurs because we're committed to answering the questions people have. If this does happen to you, we recommend that you practice successfully performing MIA rescue operations. The most crucial thing to remember is that in Rainbow Six Extraction, there is no "Game Over," even if you fail badly in numerous invasions in a row.
Rainbow Six Extraction: How to heal inactive Operators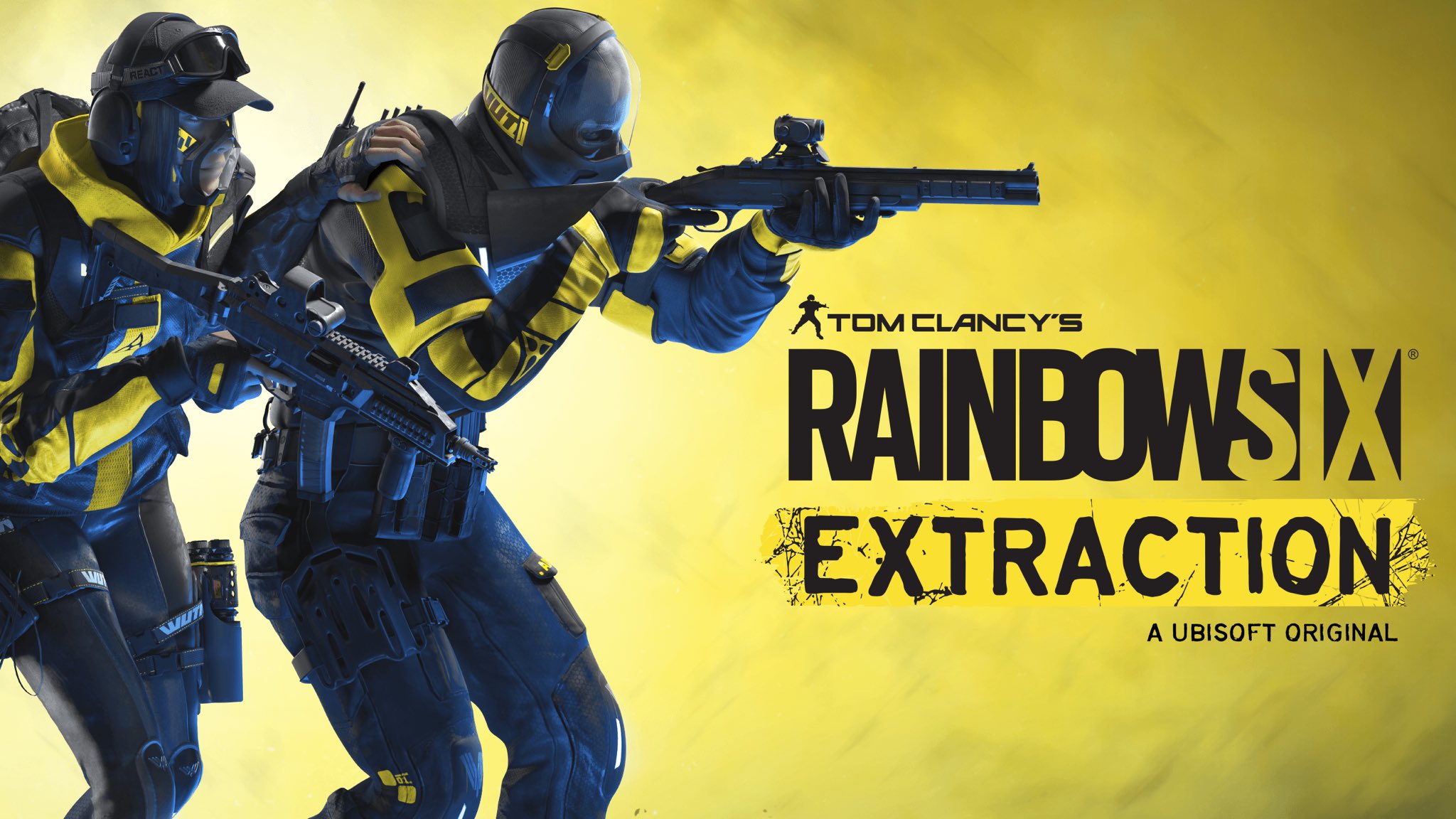 Rainbow Six Extraction: How to heal inactive Operators
If an Operator in your Rainbow Six Extraction Operator roster is designated "Inactive," it signifies they are unavailable for selection due to injury. If an Operator's HP falls below 40, they are deemed injured. You must play more incursions with other Operators and gain as much XP as possible in order to heal these inactive Operators.
Every 300 XP you gain heals one of your Operators in your roster. So, if an inactive Operator has 30 HP, you'll need to earn 3000 XP to get them back online, and 21,000 XP to bring them back to their maximum HP of 100.
Because, unlike most games, an Operator's HP is not instantly restored at the end of each mission, you'll end up with inactive Operators on your roster. You can't even repair it while on a quest. Any healing obtained during an incursion – whether from Medkits, Doc's Health Shots, Finka's Adrenal Surge, or employing Anabolic Accelerant – is only a temporary health boost that adds to the Operator's damage resistance but has no effect on their base HP.
In-mission health is more akin to armor than health. It's similar to how wounded players are occasionally given an injection to help them get through the next big game, but they still need to recuperate for a long period afterward. Yes, regardless of how much you raise your Operator's health during an incursion, if their base health falls below 100, they will require healing to return to full health. Earning more XP is the only way to heal.