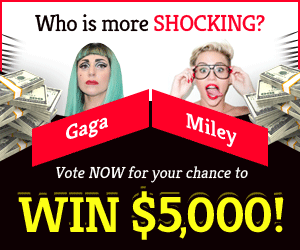 Amouranth Is The Top Streamer In The New Twitch Category "Animals, Aquariums, and Zoos"
The original date of article posting: November 7, 2021
Twitch has created a completely new viewing category called "Animals, Aquariums, and Zoos," and Amouranth has immediately climbed to the top of the list.
According to Dexerto, shortly after the category was launched on Twitch, viewers witnessed Amouranth quickly rise to the top and become the category's top broadcaster. After the category was launched, Amouranth's debut stream was a "Ranch Stream," in which she takes care of her horses and shows them to the Twitch audience.
Although it may appear that being the top viewer in a category is a calculated move – and it probably is in some ways – Amouranth has done these "Ranch Streams" before, so it isn't out of character for her, and she has shown a passion for animals in the past, particularly when wearing her horse mask and doing… other stuff.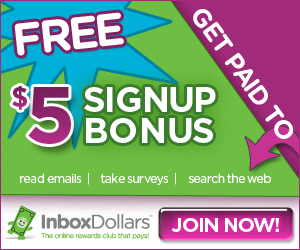 Others on Twitch were less than pleased to see the streamer soar to the top of another category. Esfand, a popular World of Warcraft broadcaster, recorded himself reacting to the news, stating, "Did they really make a new category for Amouranth? Are you serious? They really made Amouranth a new category again. First hot tubs and now this. The new category shows up – immediately, immediately streams in the new category".
Although Esfand appears to be primarily joking, given Amouranth's recent acts on Twitch, which include multiple bans, it's not unreasonable to believe she's just attempting to increase her views. It's also not the first time, as Esfand points out, that Twitch has added a new category that seems practically tailor-made for Amouranth, with the inclusion of a hot tub category earlier this year being almost tailor-made for her.
The rest of the "Animals, Aquariums, and Zoos" category appears to be free of controversy, as it largely consists of live streams of animals relaxing in their natural environments. It's a far cry from some of the recent problems that have plagued the streaming service.