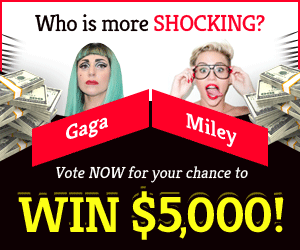 Amber Alert: 16-year-old Wilson County student reported missing
Wilson County teen Aubrea Branham, 16, is the subject of an Amber Alert issued by the TBI. Aubrea is a 5.3″ ", who has brown hair and blue eyes, weighs 125 pounds.
A medical ailment is known to affect Aubrea. It is unclear what she is wearing and where she could be going.
It is possible that Aubrea is seeing Hilario Fuentes, 35. He is 5'8 "and has brown eyes and black hair.
The Wilson County Sheriff's Office is looking for Fuentes on charges of Solicitation of a Minor and Contributing to the Delinquency of a Minor.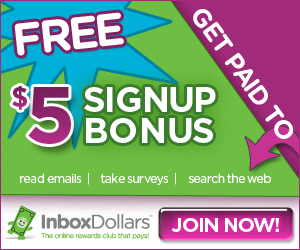 Those who may have seen Aubrea Branham or Hilario Fuentes are asked to contact the Wilson County Sheriff's Office at (615) 444-1412 or the TBI at (1-800) TBIFIND.