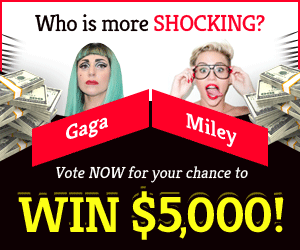 A Video Game Announced Star Trek Prodigy: Supernova
Outright Games has just announced Star Trek Prodigy: Supernova, a follow-up to Star Trek: Resurgence. "Soon" will be available on PC, Xbox One, Nintendo Switch, and PlayStation 4; the game is based on the same-named Paramount+ and Nickelodeon television series. The PS5 and Xbox Series X|S editions of the game are listed on the game's banner, however their box art does not appear in the game's key art.
Outright hasn't revealed anything else about the game, and there isn't a trailer, so we have no idea what we're getting ourselves into. Only Gwyndala, Dal R'El, and Kathryn Janeway are shown in the few pieces of key art. There's no word yet on whether Kate Mulgrew, Ella Purnell, or Brett Gray (or any of the other characters still to be revealed) will return in the sequel..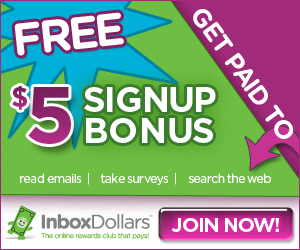 In keeping with the show, Star Trek Prodigy: Supernova is the first Star Trek game intended at a younger demographic. The first season of Prodigy, which consists of 20 episodes, is currently broadcasting, and a second season is already in production. The existence of the game was also disclosed one day early by a banner at the Star Trek: Mission Chicago event.
Intruders: Hide and Seek, a VR stealth horror game, was developed by Tessera Studios and released to mixed reviews. It's no surprise that Outright Games, the publisher, is well-known for putting out a wide variety of children's games, including My Friend Peppa Pig and a number of Paw Patrol games.