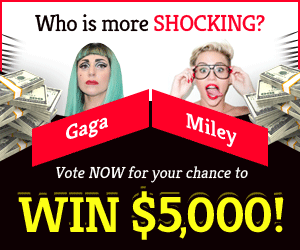 "A Plague Tale – Requiem Trailer Reveals Release date for October"
A Plague Tale: Requiem now has a confirmed release date, and it's just a few months away, after only having a lengthy gameplay demo at Xbox's recent showcase. On October 18, Xbox Series X|S, PlayStation 5, and PC users can carry on Amicia and Hugo's rat-infested adventure. Additionally, it will be available on Game Pass and stream in the cloud on Nintendo Switch.
In terms of both the plot and the gameplay, Requiem is a direct sequel to Innocence. Hugo's powers can be used by players to command rats to do their bidding, or Amicia's skulking abilities can be used to sneak through situations. It's one of many A Plague Tale-related projects in development, including a TV show that will be set in France just like the game and will employ local talent.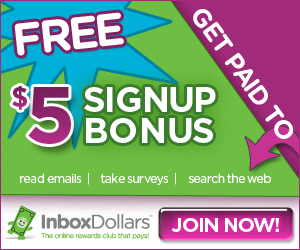 Asobo Studio Lead Writer Sébastien Renard elaborated on what to anticipate for his two leads in a post on the PlayStation Blog about the upcoming game. In Requiem, Hugo is still a young child, so his abilities occasionally surpass him. Players will have to deal with situations where heroics go wrong and split-second choices that could change the course of the game.
Given that Requiem's achievements were posted online in March, a release date announcement seemed imminent. They don't contain many spoilers, and instead reward players for finishing the game's chapters, obtaining all of its upgrades, and carrying out a few particular tasks.