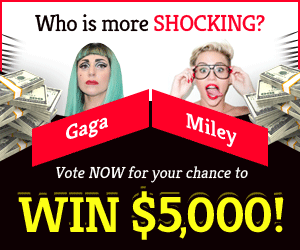 A 1-year-old child abducted from a Dolton gas station has been found safe and well
Officials claimed that a 1-year-old child who was inside a car that had been stolen from a petrol station had been discovered safe and sound Sunday night in the Dolton area.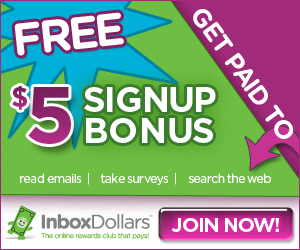 A guy stole a white 2015 BMW. Carleigh B Mackey, who was sitting in the backseat, according to Dolton police. The theft occurred at the Food For Less gas station, 1008 Sibley Blvd.
According to police, Mackey was dressed in a leopard print leotard and pink and white pyjamas.