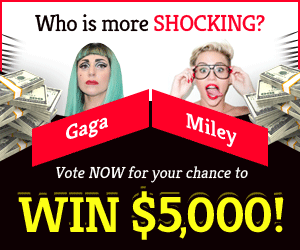 77% of customers are likely to recommend your company if they have a positive experience. Gone are the days when consumers bought a product or service simply because they saw an ad. More people are now making purchase decisions based on the experience or interaction they've had with a company. No matter how talented your sales team is or how exceptional your products are, consumers are more likely to remember their interaction with your company.
A past study predicted that by 2020, 86% of customers would spend more for a better experience. Customers are the heart of your business, that's why it's important to make them happy with great products and exceptional service. If you want your customers to be loyal, use these four effective tips.
Enhance Your Customer Service
Excellent customer service can triple your business' growth even when you have no new products. It turns customers into brand ambassadors who become loyal and grow your brand. A customer's experience is determined by the quality of support they receive. No software can compensate for a lack of skills.
Hire professionals with the right skills and train them so they can remain relevant in an ever-changing industry. A good customer service rep must deeply understand your products and services, have superb communication skills, patience, and empathy. Train your team to handle all kinds of customers professionally.
Streamline Customer Service with Automation
It's become the norm for consumers to expect instant responses. Constantly innovate your customer service delivery to provide a faster, comprehensive, and more seamless customer experience. For example, companies can use a Gmail support ticket system to automate and streamline customer responses.
While some customers prefer speaking to a person, others don't mind chatbots. Use help desk software to offer a personalized experience and to resolve routine issues. You will drive productivity, cross-sell products, and scale your business. The information the software collects will also help your customer service agents to resolve issues faster.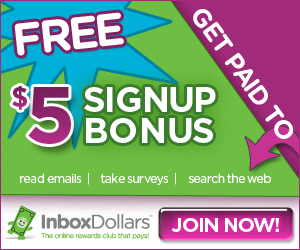 Monitor Customer Service Experience
89% of customers would like to provide feedback on their customer service experience. To provide great customer service, you need to understand customers' needs, experiences, and pain points. If you're unsure how skilled your customer service team is, ask your customers about their experiences through questionnaires or polls.
Great customer service means carefully listening and acting on your customers' needs and desires. Gather feedback from customers to establish trust and to make them feel you value them and care about their concerns. Constantly seek opportunities to improve your customer service.
Provide an Omni-Channel Experience
Use different channels to provide the experiences your customers are looking for. Today's consumers communicate with organizations through social media, phone, email, text, and in person. Boost your brand's reputation and make it easier for customers to connect with you on any platform by providing a consistent experience across all channels.
You can use mobile to provide customer support services to people on the go. Customize your customer service system to provide a great mobile experience. Use social media to connect with customers and offer effective solutions to their queries and complaints.
There's always room for improvement in customer service, even if you have great customer reviews. Customer expectations are always rising, so every business should prioritize customer service. Review your service delivery and determine where you can improve. Great customer service can help you make customers loyal, improve brand awareness, drive sales, and attract new customers.