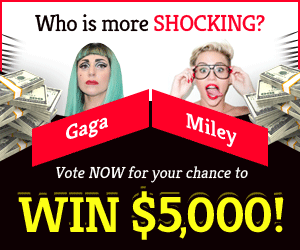 $355 Million – Mega Millions winning numbers for September 30th 2022
For the Mega Millions drawing on September 30, 2022, did you purchase a ticket?
This million-dollar reward might be yours to claim.
Check the facts and see if your life has altered since you got your fortunate numbers.
It is projected that Friday's Mega Millions jackpot will be $355 million, with a cash payout of $183.6 million.
Have fun, and make sure to check your ticket thoroughly to see whether you are the lucky winner.
Today's Winning Numbers are: 16 26 37 40 51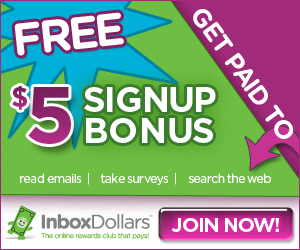 Megaball 6
Megaplier 4 X
Our hopes and prayers are with you.
Mega Millions: How to Play?
Tickets for the Mega Millions lottery are $2.00 each.
Choose six numbers between 1 and 70 (the white balls) and 1-25 (the gold Mega Ball), or use the Easy Pick/Quick Pick option. To claim the grand prize, you must correctly predict all six of the winning numbers drawn
The initial jackpot will change with each drawing and will be disclosed in advance; this will continue until further notice.
At Mega Millions, there are nine different ways to win, from the jackpot all the way down to $2.