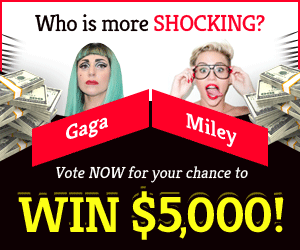 $284 Million – Mega Millions winning numbers for November 25th, 2022
Have you purchased a ticket for the Mega Millions drawing scheduled for 25 November 2022?
You should double-check the details and see if your life has improved since you received your lucky numbers.
Mega Millions jackpot for Friday's drawing is now at an estimated $284 million, or a cash option of $147.3 million.
We hope you have good fortune and remind you to check your ticket thoroughly to see if you are the lucky winner.
Winning Numbers: 9 – 22 – 26 – 41 – 44
Megaball 19
Megaplier 2 X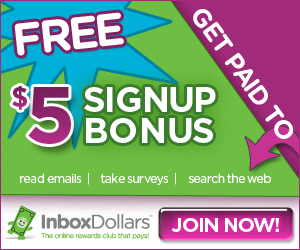 Thank you for your service, and we hope the best for you.
Mega Millions: How to Play?
Every Mega Millions play costs $2.00.
Players have the option of picking six numbers at random from a pool of numbers ranging from 1 to 70 (the white balls) and 1 to 25 (the gold Mega Ball), or selecting Easy Pick/Quick Pick. When you get all six of the winning numbers in a lottery, you win the jackpot.
Starting jackpots will be different each time till further notice and will be determined on sales.
Mega Millions offers nine different chances to win, from the jackpot all the way down to $2.