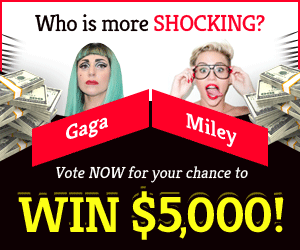 $191 million jackpot – Mega Millions winning numbers for September 6th, 2022
The winning numbers for the Mega Millions lottery for today have been determined.
For the Mega Millions drawing on September 6th, did you purchase a ticket?
See if your life has changed since you got your fortunate numbers and double verify the details.
The winning numbers for Tuesday's Mega Millions jackpot, worth $191 million but only $103.7 million in cash, are in.
Our best wishes are with you, and if you happen to be holding a winning ticket, please check it thoroughly.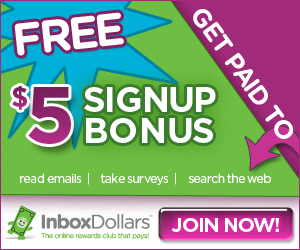 Today's Winning Numbers: 06 – 17 – 46 – 59 – 68
Mega Ball is 02.
Megaplier is 4X 
Mega Millions: How to Play ?
Each play in the Mega Millions lottery costs $2.
Players have the option of picking six numbers from a pool of numbers ranging from 1 to 70 (the white balls) and 1 to 25 (the gold Mega Ball), or choose Easy Pick/Quick Pick. Matching all six winning numbers in a lottery drawing is required to earn the top prize.
The initial jackpot will be updated before each drawing based on sales until further notice.
Mega Millions offers nine different chances to win, from the jackpot all the way down to $2.00.