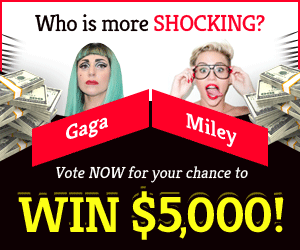 $159 Million Jackpot – Powerball winning numbers for September 5th, 2022
On Monday, September 5 at 10:59 p.m., your next chance at the massive Powerball jackpot will present itself. Continue, and your opportunity to win millions will reappear.
The Powerball jackpot increased to $ 159 million tonight, but the cash value is only $87.7 million. Unfortunately, residents of Alabama, Alaska, Hawaii, Nevada, and Utah are not eligible to play Powerball. But those from the other 45 states, DC, Puerto Rico, and the US Virgin Islands are welcome to join in.
Here are the winning Powerball numbers for tonight; double-check your tickets to make sure they match up with the sequence, and good luck!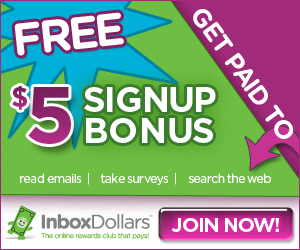 The winning numbers are: 04, 07, 32, 55, and 64
The Powerball was: 27
The Power Play multiplier digit was X 2
To the Grand Prize Winner, Best Wishes!
Every Monday, Wednesday, and Saturday night at 10:59 p.m. EDT, the Powerball is selected, giving you three chances to win each week.
Each rollover increases the multimillion-dollar jackpot, and tickets cost only $2 or $3, depending on your level of participation.
You can purchase a Powerball ticket for $2, Powerball + Power Play for $3, Powerball + Double Play for $3, and Powerball L + Powerplay + Double Play for $4.
Find a merchant and buy a ticket from them. You can buy one panel of an A–E ticket five times for the price of one.