Zack Snyder Releases A Ton Of Justice League Images For Fans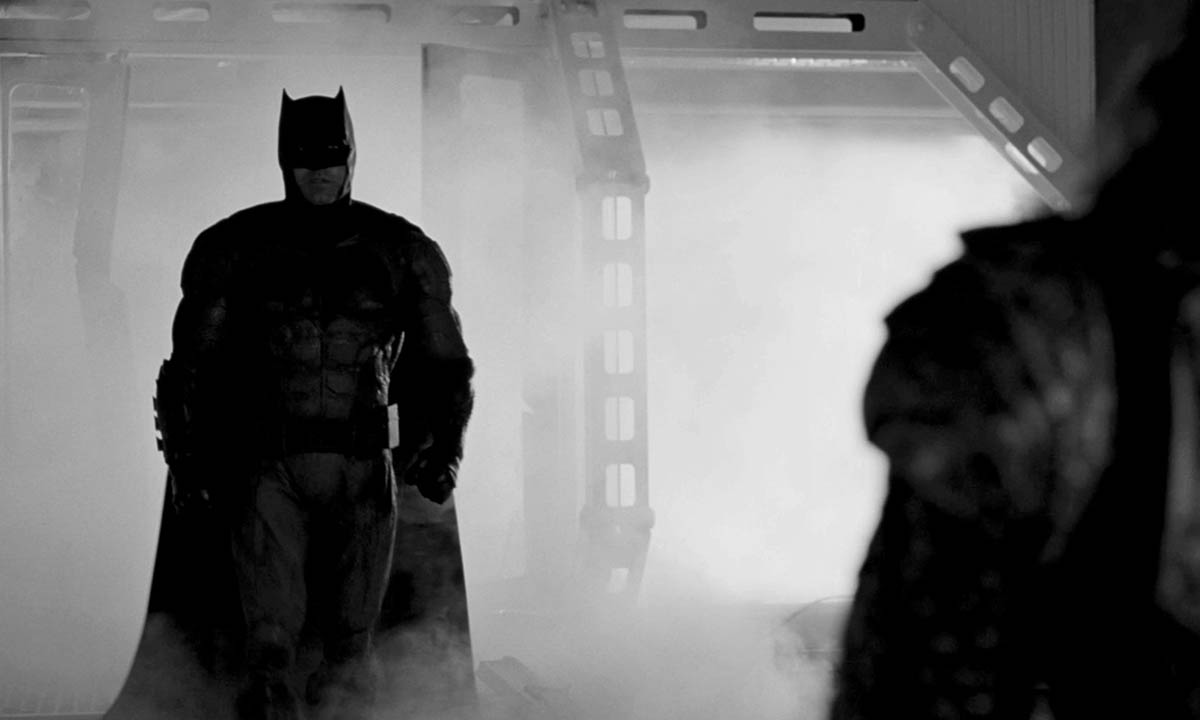 Justice League hit theaters two years ago around the world since then the rumors of 'Snyder Cut' has been floating around the web. 
Zack was forced to leave the film due to a family tragedy. Soon after Warner Bros and DC brought in Joss Whedon, who took over the film and guided it to the finish line.
However, the final product received a lot of criticism and fans started demanding Snyder cut!
Despite the growing rumors and fans pleading for the Snyder cut, Warner Bros refuses to give in to the fan's demand.
However, Snyder continues to fuel the cause on the social media platform Vero by releasing images of his version of the Justice League. 
Below are the latest set of images shared by the director from his cut of Justice League. 
It begins with the image of Stephenwolf:
Merry Christmas, Zack Snyder Fans.