Where to find all Fortnite Floating Rings at Lazy Lake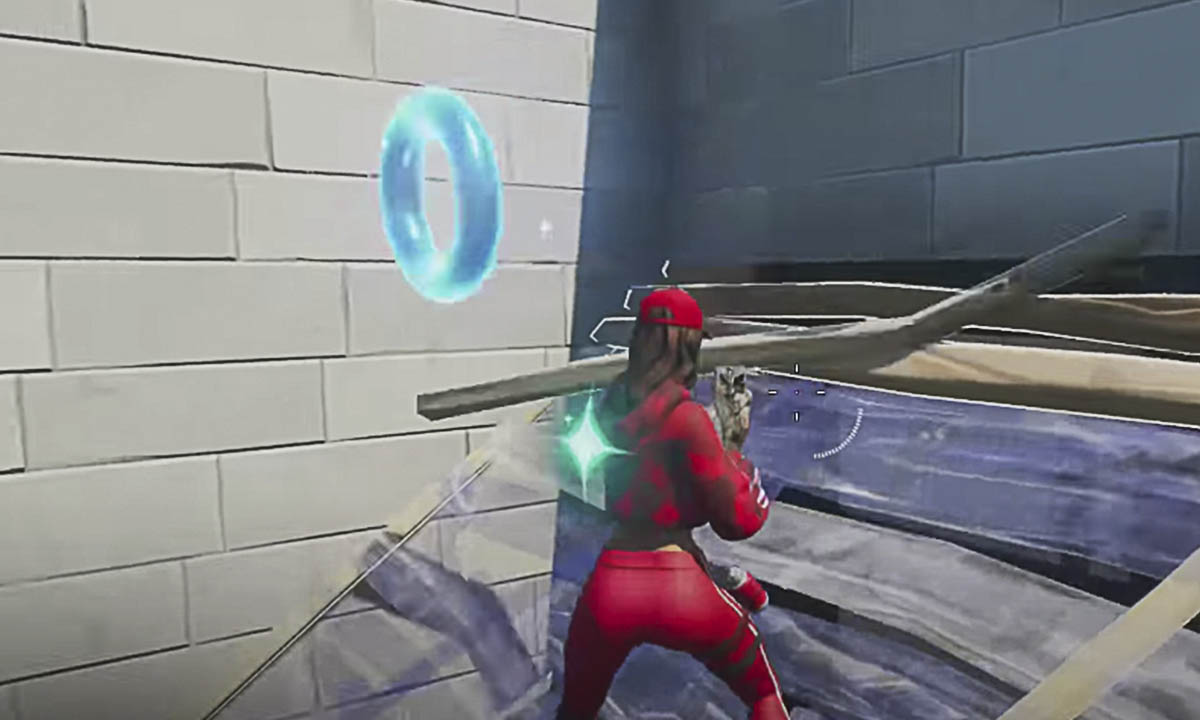 There are quite a few floating rings that are waiting to be discovered by you at the Lazy lake. You might have already spotted one if you have reached the area. You need to obtain these rings for the Fortnite Week 3 challenges. Let's get started with our following guide to find all the Floating rings at Lazy Lake locations.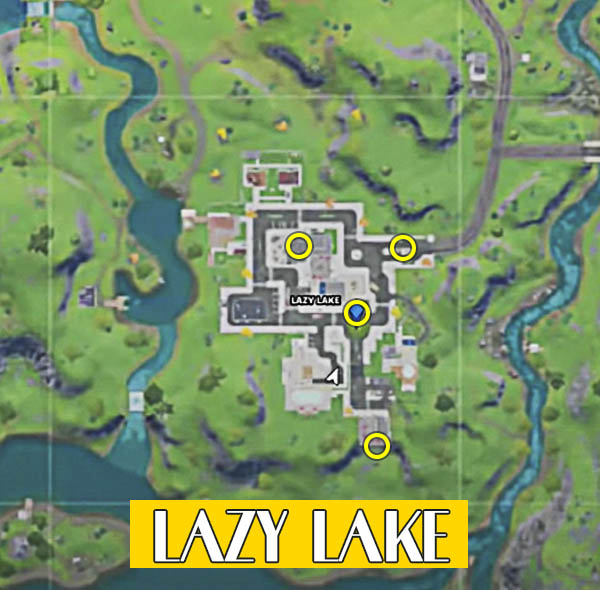 Location of all four Fortnite floating rings at Lazy Lake?
The first Fortnite Floating ring in Lazy Lake can be found up in the north of the No Sweating Insurance building. Look on the north side of the location.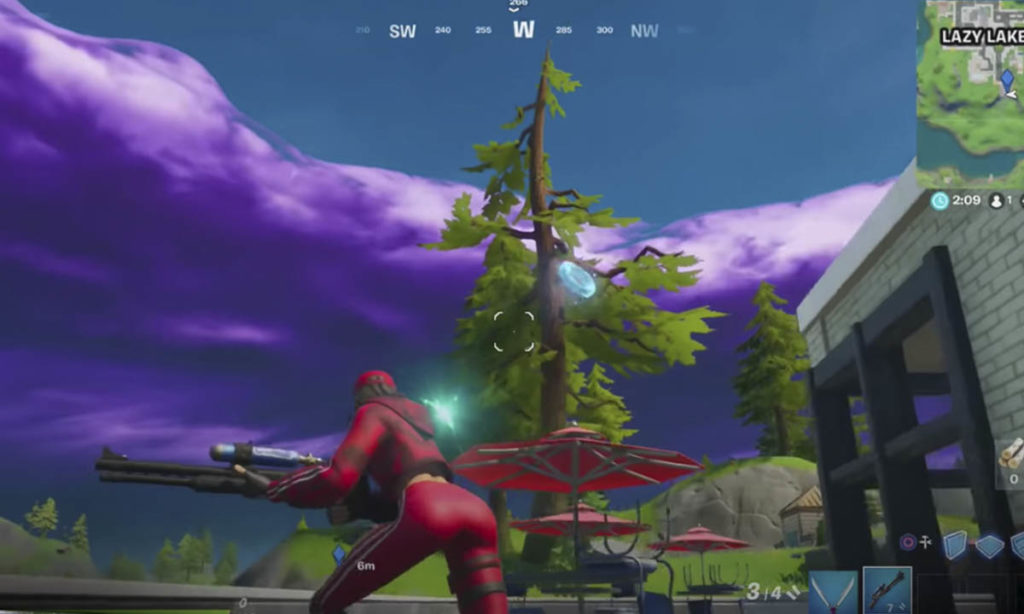 The second ring is located above the barrier near the gatehouse which is in the northeast area of the town.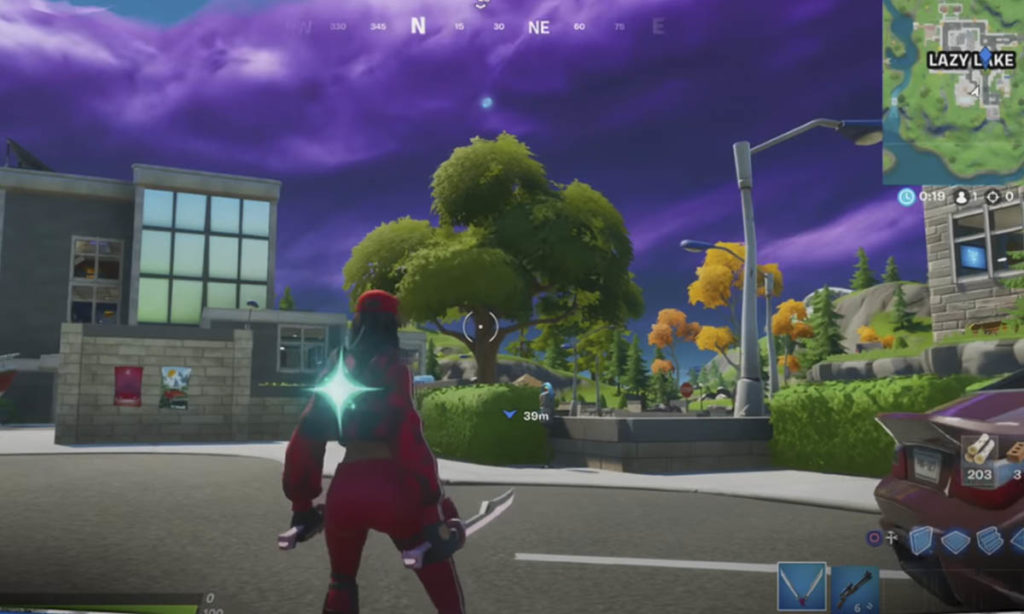 The third ring can be found hovering top of a large tree which is on the junction right in the middle of the location.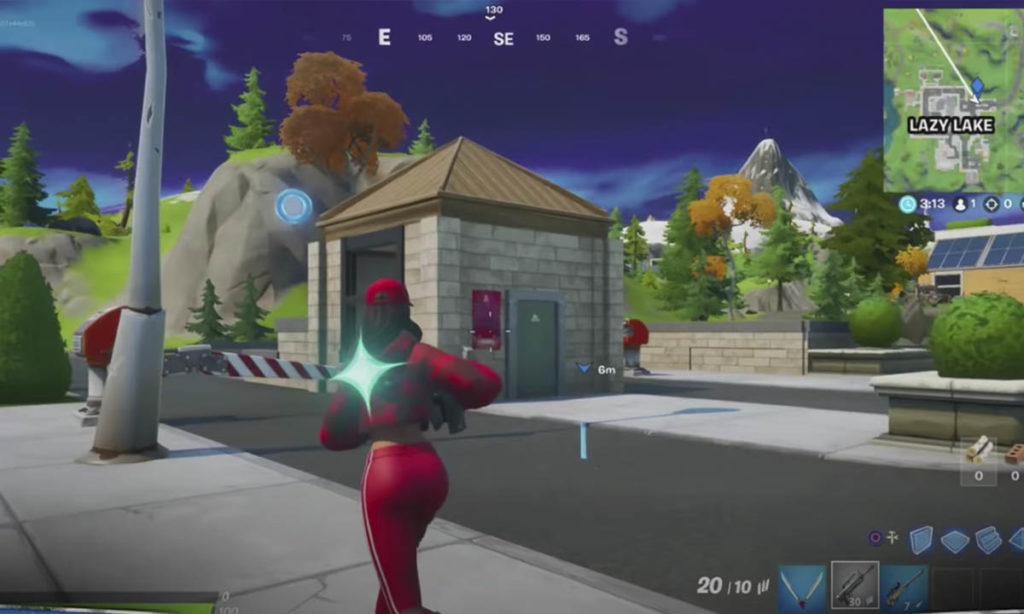 Head straight to Big Shots in the southeast corner to find the ring above the outdoor tables to get the final Fortnite FLoating ring in Lazy lake.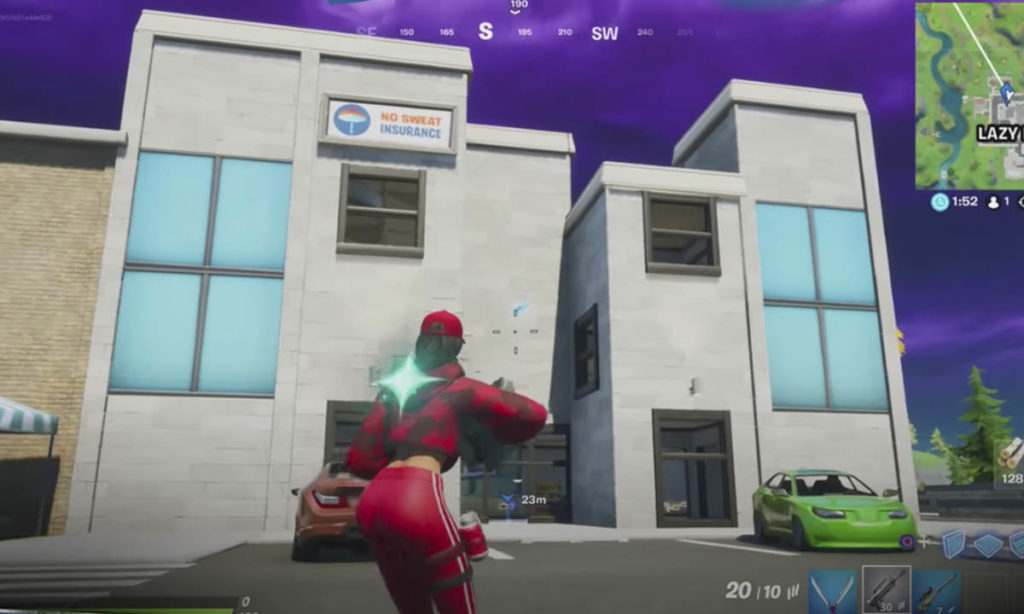 This is all you need to do successfully complete the task and get all the four Fortnite Floating rings in Lazy Lake.