When does My Hero Academia season 5 episode 21 air on Crunchyroll?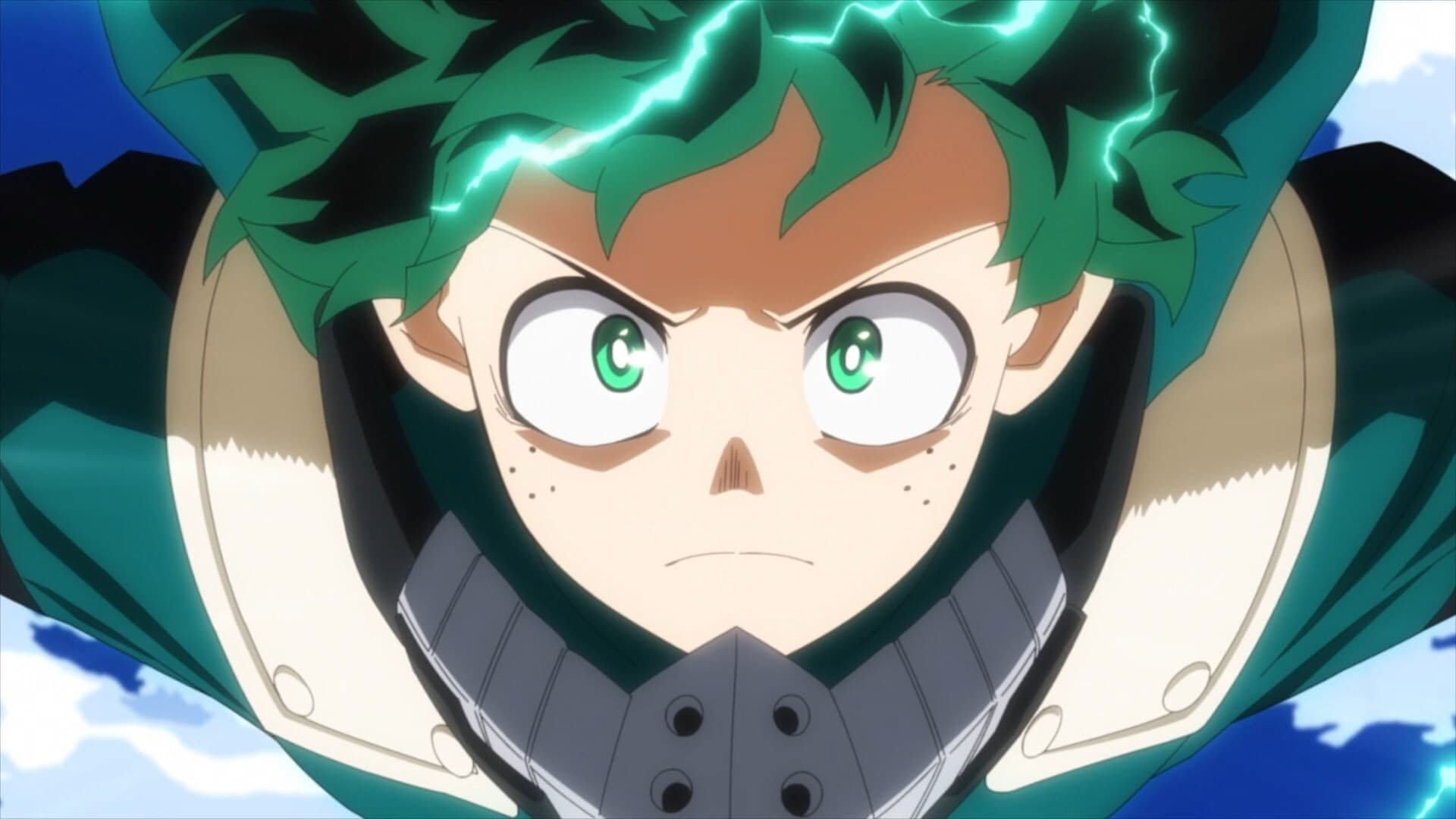 Season 5, Episode 21 of My Hero Academia is the point at which this year's season begins to look for a way out. With only five episodes remaining, you won't want to miss out, right?
Let's get you ready now. Following up on the show's experimentation with 'My Villain Academia,' My Hero Academia episode 109 should deliver something as impressive.
'The release date, air hour, and even when the subbed version is anticipated to debut are all included below.
When does My Hero Academia season 5 episode 21 air on Crunchyroll?
Sunday, August 28 is the release date for My Hero Academia season 5, episode 21. We don't expect any further breaks in the near future. It's a straightforward run down the last stretch of the season.
It will air on Funimation and Crunchyroll in the United States at 2:30 a.m. Pacific/5:30 a.m. Eastern. In the UK, that's 10:30 a.m. BST.
Those hoping for an English dub won't have to wait much longer, luckily. It's expected to premiere on Toonami in mid-to-late September, though no specific date has been set as of this writing. By September 14, it'll most likely be available on Funimation.
How many My Hero Academia season 5 episodes are left?
Season 5 of My Hero Academia will have 25 episodes, thus there are five more episodes to go, including this week's effort.
That's almost official now that Toho has announced that the season would be released in four physical Blu-ray and DVD sets, with the last volume ending at episode 113.
This will premiere in January, implying that the show will run for 26 weeks and terminate in mid-to-late September.
List of confirmed episodes set to air on Crunchyroll and Funimation in the coming weeks
My Hero Academia season 5, episode 1 (episode 89): March 27
My Hero Academia season 5, episode 2 (episode 90): April 3
My Hero Academia season 5, episode 3 (episode 91): April 10
My Hero Academia season 5, episode 4 (episode 92): April 17
My Hero Academia season 5, episode 5 (episode 93): April 24
My Hero Academia season 5, episode 6 (episode 94): May 1
My Hero Academia season 5, episode 7 (episode 95): May 8
My Hero Academia season 5, episode 8 (episode 96): May 15
My Hero Academia season 5, episode 9 (episode 97): May 22
My Hero Academia season 5, episode 10 (episode 98): May 29
My Hero Academia season 5, episode 11 (episode 99): June 5
My Hero Academia season 5, episode 12 (episode 100): June 12
My Hero Academia season 5, episode 13 (episode 101): June 19
My Hero Academia season 5, episode 14 (episode 102): June 26
My Hero Academia season 5, episode 15 (episode 103): July 10
My Hero Academia season 5, episode 16 (episode 104): July 17
My Hero Academia season 5, episode 17 (episode 105): July 24
My Hero Academia season 5, episode 18 (episode 106): July 31
My Hero Academia season 5, episode 19 (episode 107): August 14 [delay]
My Hero Academia season 5, episode 20 (episode 108): August 21
My Hero Academia season 5, episode 21 (episode 109): August 28