What is MrBeast's net worth? How does MrBeast make his money?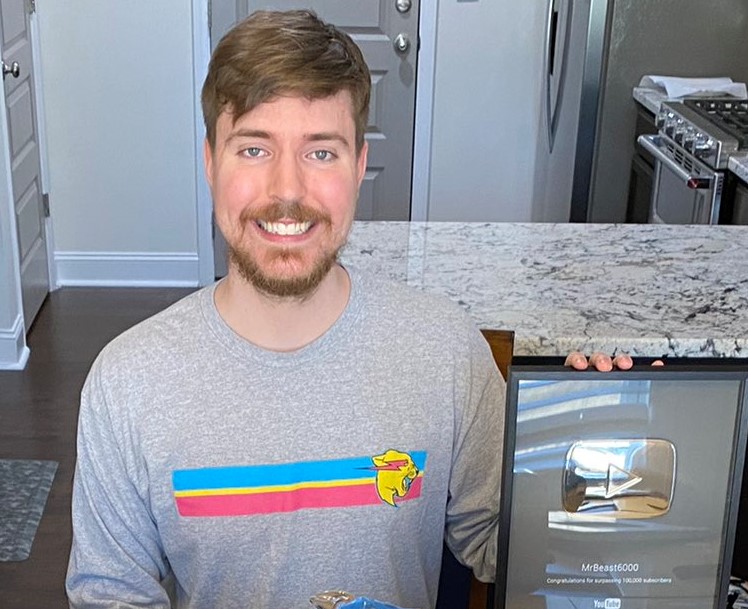 What is MrBeast's net worth? How does MrBeast make his money?
MrBeast, a.k.a. Jimmy Donaldson, has racked up 73.6 million YouTube subscribers after posting what can only be characterized as enormously philanthropic gestures — but how can he afford to give away hundreds of thousands of dollars on a daily basis?
It's not every day that you see someone giving away over $100,000, and it's even less common for a 22-year-old to buy five stores and give away everything they have. What is similar, though, is that MrBeast is the one who is pioneering viral altruism through such antics.
He's made a name for himself by performing more bizarre acts of charity, whether it's giving away a $100,000 diamond, making someone the proud owner of an $800,000 island, or breaking into a house only to leave $50,000. However, this comes at a personal cost, as he has foregone millions of dollars in order to become one of the most well-known faces on the internet.
Given this, how much money does MrBeast have, and how does he even have enough money to eat himself? He has a few revenue streams that all assist him not just to survive but also to continue his unrelenting growth on the internet, and we'll look at each of them here.
MrBeast needs a lot of money to keep making videos, so his primary channel serves as a loss leader to attract new viewers – it's practically a marketing investment. He's set up various cash streams to enable this, with one overarching purpose in mind, which we'll discuss later in the piece.
MrBeast's most obvious source of money, as with any YouTuber who is a part of the platform's partner program, is AdSense. On his content, he receives a cut from the display, overlay, and video adverts. This is decided by the number of views a video receives as well as the CPM rate, which is how much money YouTube pays him per thousand views. He gets a cut of the revenue generated by these ads on Google's video platform.
Brand deals are another popular way to make money from YouTube videos. Companies of various sizes rush to relevant material to promote themselves, but if they want maximum impact, they should target MrBeast, who almost always receives over 30 million views on a video. His content is designed to catch people's attention, and in a world when attention is everything, he's the gold standard.
One of the brilliant aspects of his content strategy is that as he grows, more brands want to work with him, and he can charge more for a space in a video. Brands pay a higher fee, allowing him to create more attention-getting videos. It's a never-ending cycle of expansion, and no one knows where the limit is — if one exists at all.
Browser addon with a discount MrBeast was asked by Honey to make a pre-roll ad for them, with the instantly recognizable YouTuber appearing before videos begin to explain why viewers should try the extension. We don't know the details of this contract, but given that he's attempting to make as much money as possible, the chances of his doing it for free are slim.
He also has a set of income-generating YouTube accounts that he uses to support himself while his primary channel is losing money. MrBeast Shorts, MrBeast Gaming, Beast Reacts, MrBeast 2, and Beast Philanthropy are all created to allow his primary MrBeast channel to operate as a loss leader, allowing him to get the most attention possible.
Twitch rounds out the video-related revenue sources. While he isn't very active on the live streaming site, when he does decide to go live, he attracts a sizable audience. He may monetize these viewers by running commercials throughout a stream, and many of them will choose to subscribe and donate to him.
MrBeast's secondary Twitter account speculated that he would charge $10 a month for supporters to gain access to special content such as a "podcast" and "occasional weird movies." 100% of the money he makes from the hypothetical club would go into his films, which would help him further his cause.
What is MrBeast's net worth?
For better or worse, there isn't a precise figure we can point to when it comes to the YouTuber's riches. MrBeast's net worth could be as high as $16 million, according to one website dedicated to celebrity net worths, while another puts it to be at $8 million. Regardless of the variance in these sums, one thing is certain: he is a multi-millionaire.
Now that we've established that MrBeast makes and gives away a fortune, it's time to try to understand why he's chosen this extreme type of content, which comes at such a high price. Spoiler alert: it's all for show.
The 22-year-old is a true philanthropist, with the long-term goal of maximizing his earnings and then giving it all away. He plans to open "hundreds of homeless shelters" and "food banks" as vehicles for transferring his money, according to a tweet from August 2020. While he loses a lot of money on his primary channel because of the shenanigans he conducts, he's able to command more and more money from advertisers who want to reach his ever-growing following.
Just in case anyone doubts his commitment to this noble cause, he has sworn to die with "zero bucks in [his] bank" and is determined to avoid the "materialistic existence" that many celebrities and billionaires lead.
The Batman Is the Longest Dark Knight Movie runtime nearing three hours long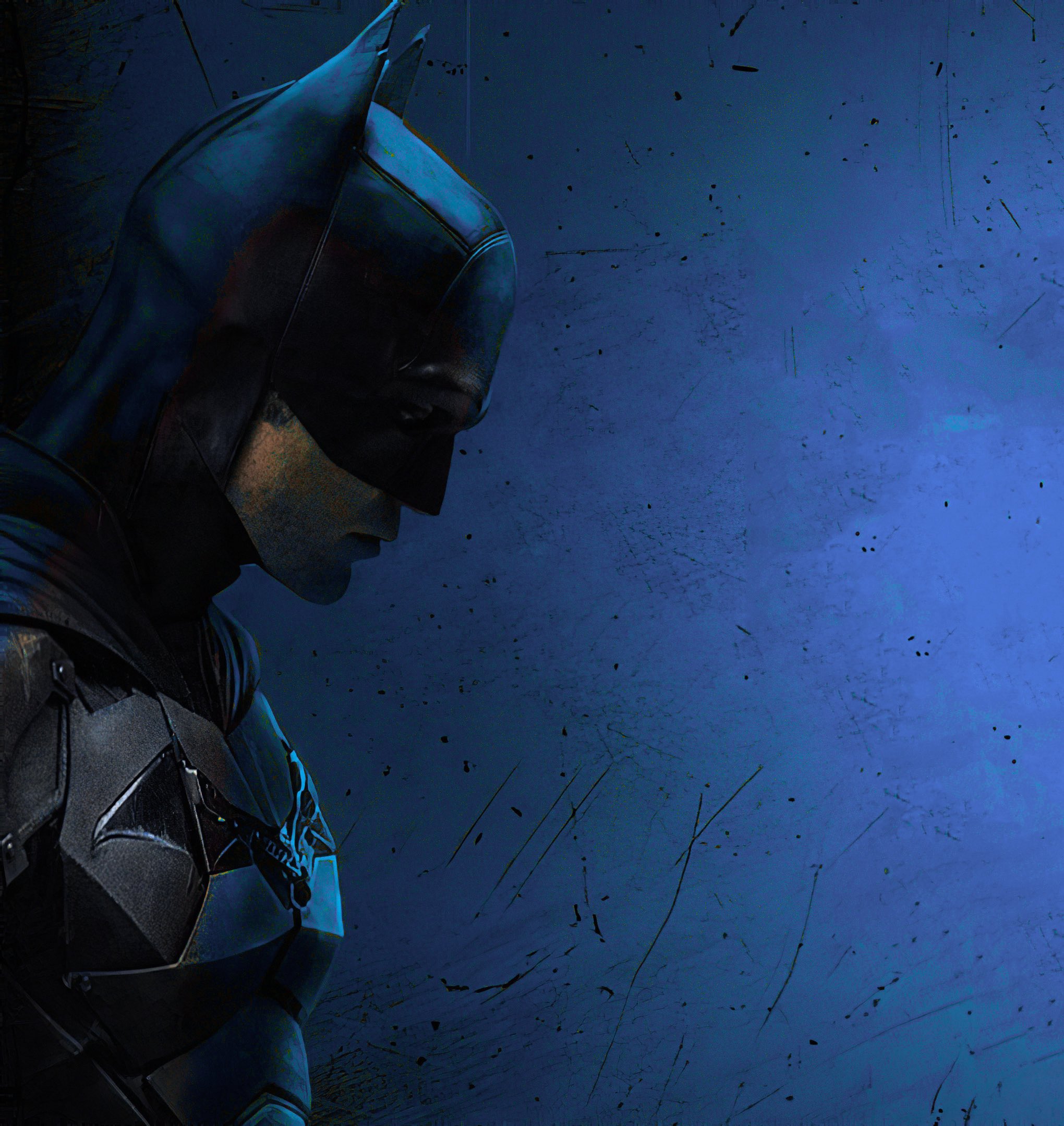 The Batman Is the Longest Dark Knight Movie runtime nearing three hours long
The runtime of Matt Reeves' Batman will be close to three hours and 55 minutes. It will be the longest Batman film ever made, as well as one of the longest superhero films ever made.
The runtime was given by THR, and the overall length includes an average of eight minutes of credits. Which superhero film still reigns supreme? At three hours and one minute, Avengers: Endgame is the longest film ever made, followed by Zack Snyder's four-hour cut of Justice League, which was never released in theatres.
With The Dark Knight Rises clocking in at two hours and 44 minutes and The Dark Knight at two hours and 32 minutes, Christopher Nolan's Batman trilogy comes close. Both Batman and Batman Returns are a substantially shorter two hours and six minutes in the Tim Burton era.
Put it down to the tendency of bigger, longer tentpole films, particularly in the superhero genre. The majority of the MCU slate is over two hours long (with the exceptions of Ant-Man and Doctor Strange, which are all under two hours), and DC's Batman vs. Superman: Dawn of Justice is two hours and 31 minutes long.
On March 4, The Batman, featuring Robert Pattinson as the masked vigilante, will be released in theatres. The Riddler is played by Paul Dano, Catwoman is played by Zoe Kravitz, and the Penguin is played by Colin Farrell. The film's PG-13 rating was recently confirmed, putting to rest speculation that it will be classed R.
Release time of 'Ozark' Season 4 on Netflix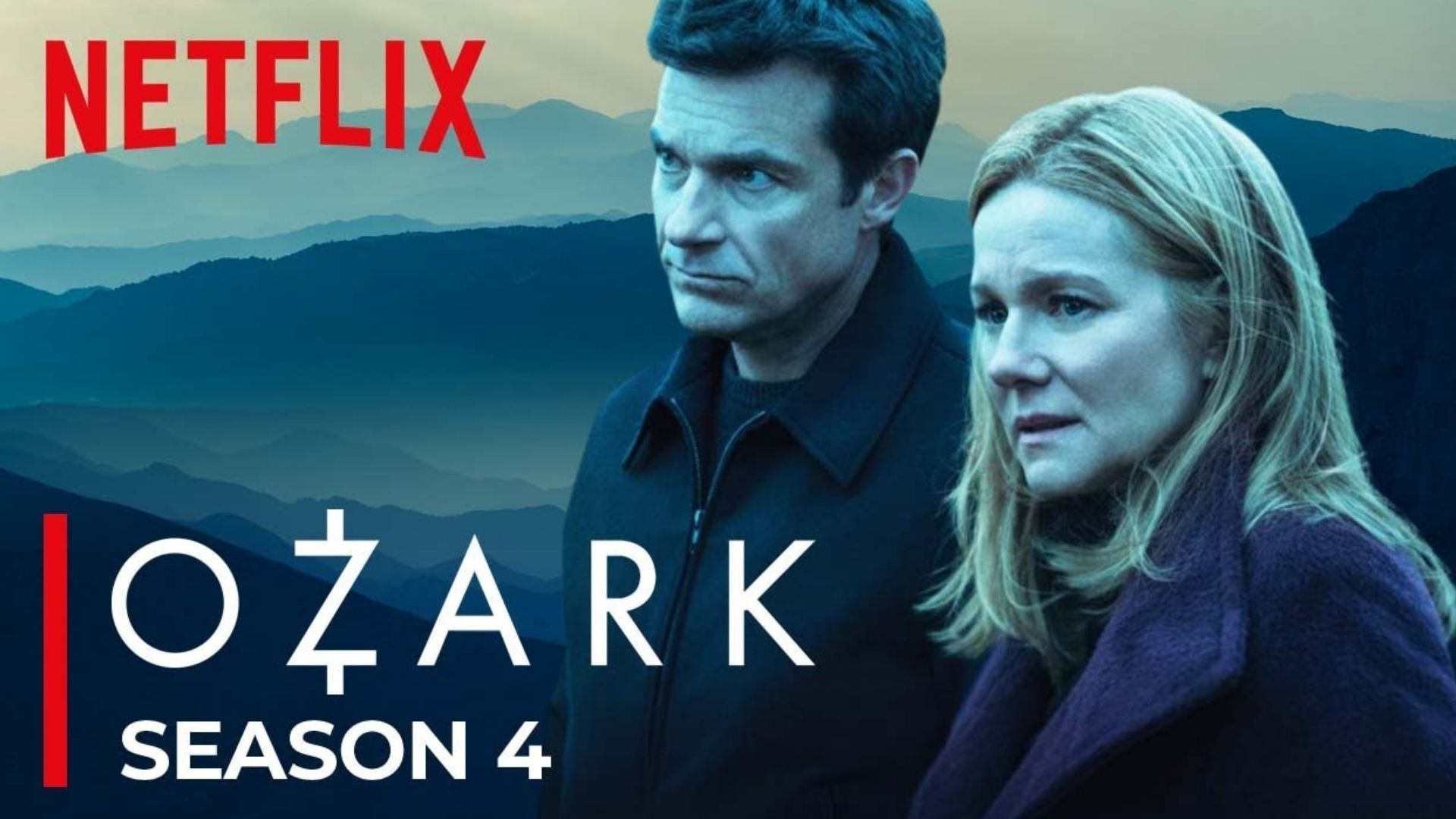 Release time of 'Ozark' Season 4 on Netflix
As a fan of Ozark, it's a tense and exciting moment. Fortunately, this week comes the long-awaited Season 4 debut, which hasn't aired in over two years. On the other hand, we'll never see the Byrde family again after this season.
Nothing, however, is as it seems in this suspenseful criminal drama. Are you confused about the two halves of Ozark Season 4? Do you want to know when the next part will be available to watch? We've got the answers to your questions.
You and the Byrde family have waited a long time for this moment. The first episode of Ozark's fourth season, Season 4, Part 1, will be available on Netflix on Friday, January 21. Don't worry if you don't get the new episodes straight away. Streaming new episodes might take a few minutes at times.
Ozark Season 4 premiere time has been announced.
Season 4, Part 1 of Ozark will be available on Netflix at 3/2c a.m. on Friday, January 21. If you live on the West Coast, you may expect the game to be released at midnight. However, the earliest an East Coaster may begin viewing is 3 a.m.
Ozark Season 4 Part 1
Each half of Ozark Season 4 will include seven episodes. As a result, this season's episode count will be raised from the usual 10 to a whopping 14. Now that's wonderful news, right? Sadly, you'll have to wait for the conclusion of this criminal family epic before you can view the last episodes. We don't know when the second part of the series will be available on Netflix.
Is This Ozark's Final Season? Ozark: Will There Be Any More Episodes?
Definitely. Let's get this straight. The Netflix original series created by Bill Dubuque and Mark Williams will conclude with a fourth and final season. However, because this episode will be split into two parts, there will be more Ozark episodes available on Netflix following Friday's premiere. We're not quite there yet, but we're getting closer and closer to the finish line.
Legendary singer and actor Meat Loaf dies aged 74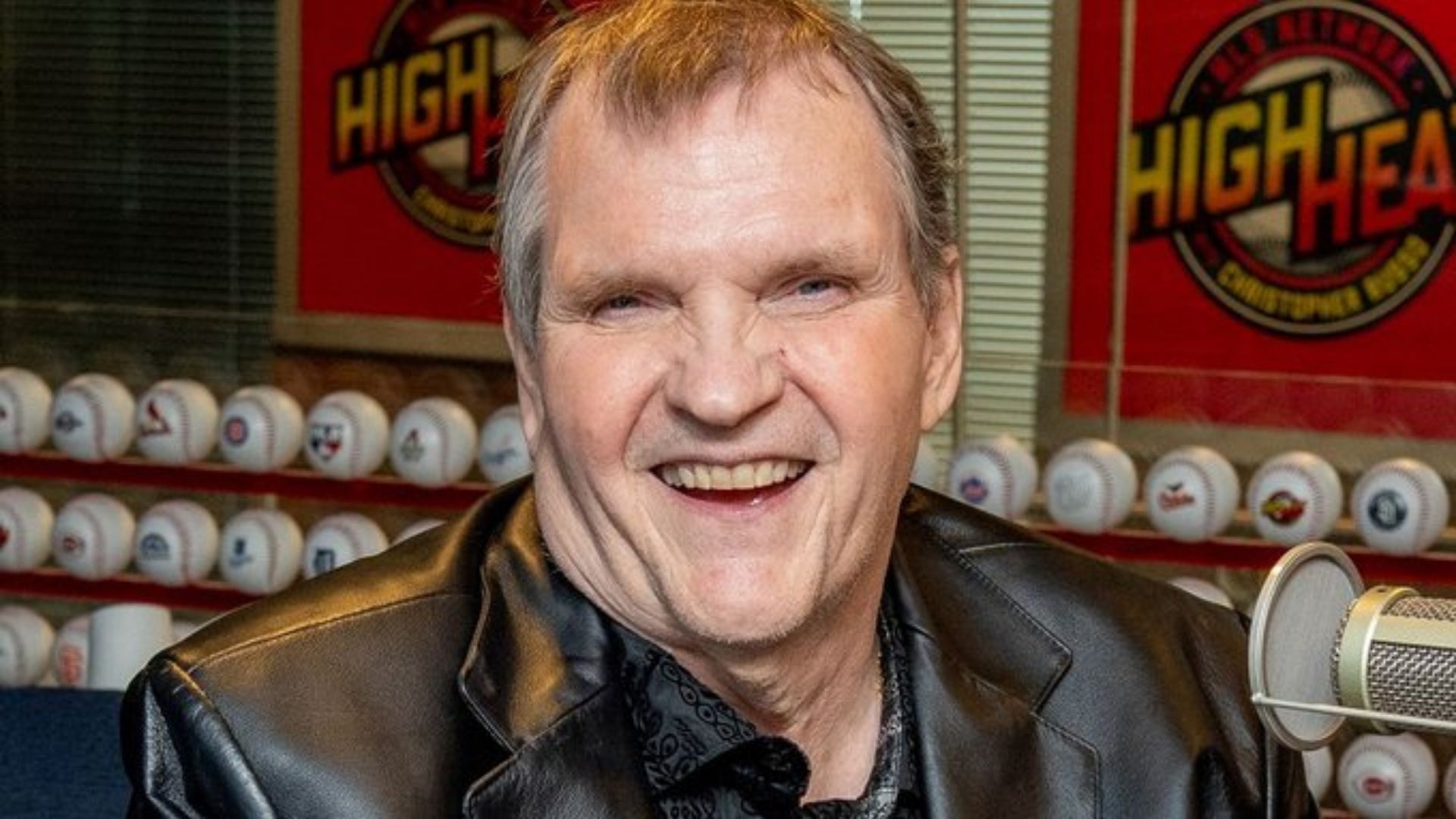 Legendary singer and actor Meat Loaf dies aged 74
74-year-old singer Meat Loaf, whose 1977 album "Bat out of Hell" was one of the best-selling records of all time, has died, according to his verified Facebook page. His death was announced on the online platform.
Meat Loaf died today with his wife Deborah by his side, according to a statement from his representatives. Pearl and Amanda, as well as a small group of close friends, have been by his side for the last 24 hours."
The post made no mention cause of the victim's death.
Marvin Lee Aday, the singer's true name, is a Dallas native.
"Bat out of Hell" "Bat out of Hell II: Back into Hell" and "Paradise by the Dashboard Light," are just a few of Meat Loaf's many hits from his two most popular albums, 1977's "Two Out of Three Ain't Bad" and 1993's "I'll Do Anything for Love (But I Won't Do That)."
Additionally, Meat Loaf has appeared in a number of films and television series, including the cult classic "The Rocky Horror Picture Show,"