Watch: The Avett Brothers New Single 'Victory'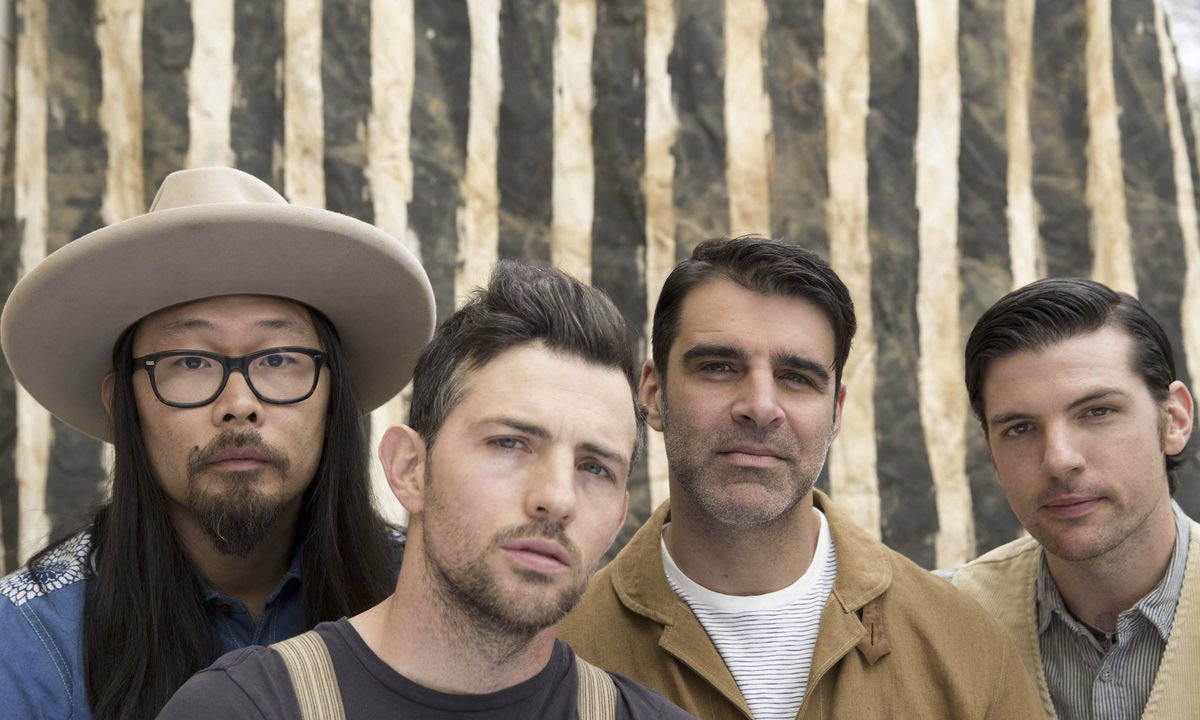 The Avett Brothers recently shared a video for "Victory," from their upcoming new album, The Third Gleam. Through Loma Vista Recordings, American Recordings will release the album on August 28.
The band has returned to their early trio format on The Third Gleam, which features Seth Avett, Scott Avett, and Bob Crawford.
They released the EPs, The Gleam, in 2006, and The Second Gleam, in 2008. The Avett Brothers 10th studio album, Closer Than Together, had come out in October last year.
According to the announcement, an exclusive preview of The Avett Brothers At Red Rocks concert special that will stream via PBS this weekend.
The Avetts had to cancel their annual shows due to the COVID-19 pandemic, which would have taken place this week.
PBS will broadcast the full The Avett Brothers At Red Rocks program on August 29. The 20-minute preview of the concert film, which was recorded in July 2019, streams on Saturday, July 11 at 8 p.m. ET on PBS.org.
Directed by Crackerfarm and featuring brothers Seth Avett and Scott Avett, the "Victory" video can be viewed below: