Verizon becomes Official 5G Innovation Partner to Snapchat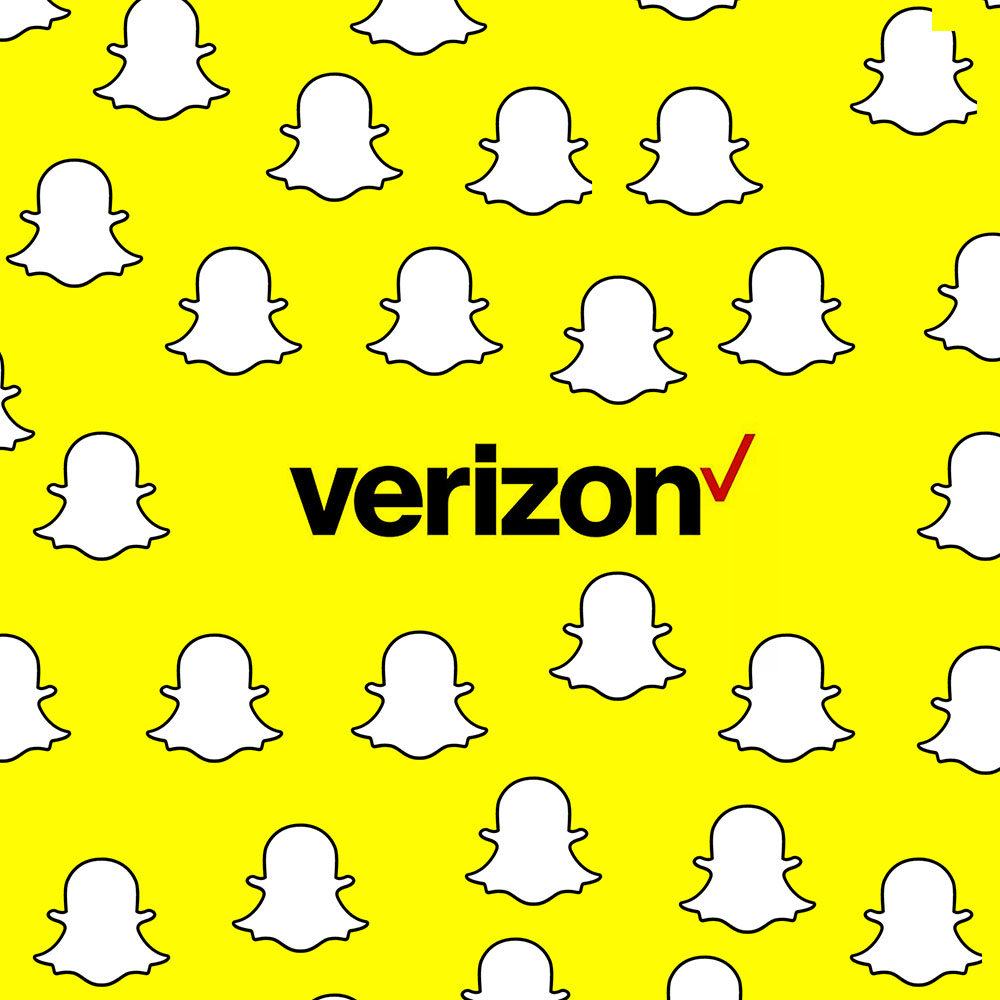 Snap and Verizon have teamed up to explore the 5G opportunities and also build augmented reality experiences for Verizon marketing activations and live events. In an announcement today, both the companies announced Verizon will be preloading Snapchat onto its 5G phones. Also, Verizon will secure ad placements in Snapchat Originals programming. 
In an October report, Snapchat address that it had created more than 600,000 "AR Lenses" in its own Lens Studio. Snap's CEO, Evan Spiegel, recent said augmented reality is a "natural growth opportunity" for Snap because, although it's still a relatively new technology, "it provides real utility for our community and real results for our advertisers."
Also, the Chief Business Officer of Snapchat, Jeremi Gotman, said: "While early, the broad adoption of AR will lead advertisers to grow their investment in our platform as we continue to create engaging new experiences for Snapchatters and reach incremental customers."
Verizon is expecting to grow from 18 cities to 30 cities by this year-end where it will provide its 5G Ultra Wideband service. As only a few handsets support 5G for now, consumers shouldn't be expecting the new experiences anytime soon. 
Also read: Cheap 5G Phones Are Coming In 2020: Richard Yu