Snap and Verizon have teamed up to explore the 5G opportunities and also build augmented reality experiences for Verizon marketing activations and live events. In an announcement today, both the companies announced Verizon will be preloading Snapchat onto its 5G phones. Also, Verizon will secure ad placements in Snapchat Originals programming. 
In an October report, Snapchat address that it had created more than 600,000 "AR Lenses" in its own Lens Studio. Snap's CEO, Evan Spiegel, recent said augmented reality is a "natural growth opportunity" for Snap because, although it's still a relatively new technology, "it provides real utility for our community and real results for our advertisers."
Also, the Chief Business Officer of Snapchat, Jeremi Gotman, said: "While early, the broad adoption of AR will lead advertisers to grow their investment in our platform as we continue to create engaging new experiences for Snapchatters and reach incremental customers."
Verizon is expecting to grow from 18 cities to 30 cities by this year-end where it will provide its 5G Ultra Wideband service. As only a few handsets support 5G for now, consumers shouldn't be expecting the new experiences anytime soon. 
Also read: Cheap 5G Phones Are Coming In 2020: Richard Yu 
Starbucks Employee Quit His Job With A Hilarious Song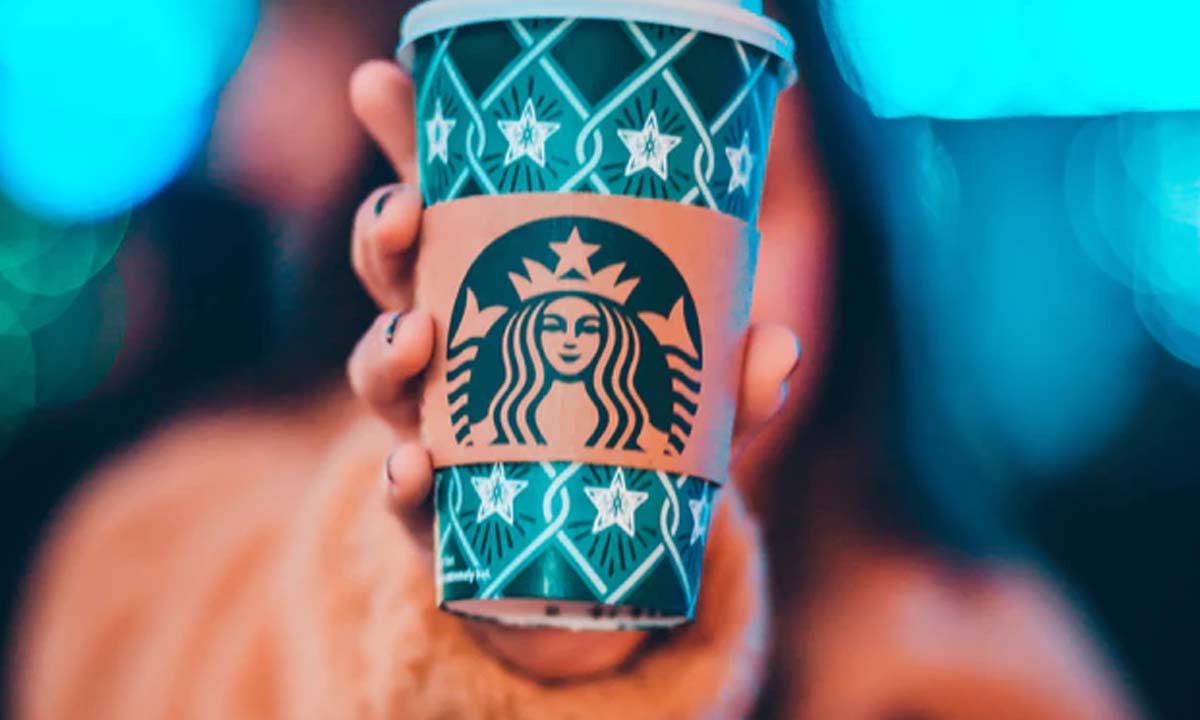 A Barista dealing with hundreds of people daily is likely to be frustrated and stressed at work, especially, working under an impolite and impertinent boss.
We've all heard of Baristas quite a bit who quit their job due to an unpleasant ambiance at work.
There's a YouTube video going viral lately of a Barista from Starbucks. The man in the video above is Anesti Daniels who's also a musician. He went viral for a song he sang at the Starbucks while quitting. 
As of now, his YouTube video views have crossed above 250,000. Anesti Daniels can be seen standing in the middle of Starbucks and playing his guitar.
He starts by saying, "Hello everybody, can I get your attention super quickly?"
"I've been working here for a few years, and it's been so nice to work here…my lovely coworkers. I see all your lovely faces every day. And I have a song for my manager, and I hope you all enjoy it!"
As soon as he starts singing, the appreciation vanishes into thin air and the truth starts rolling out!
However, we don't know what exactly Daniels went through but we are happy he has a new job. Also, he's popular on YouTube now.
Enjoy the song while sipping your coffee!
Darksiders Genesis Guide: How to Break the Wall in Chapter 14?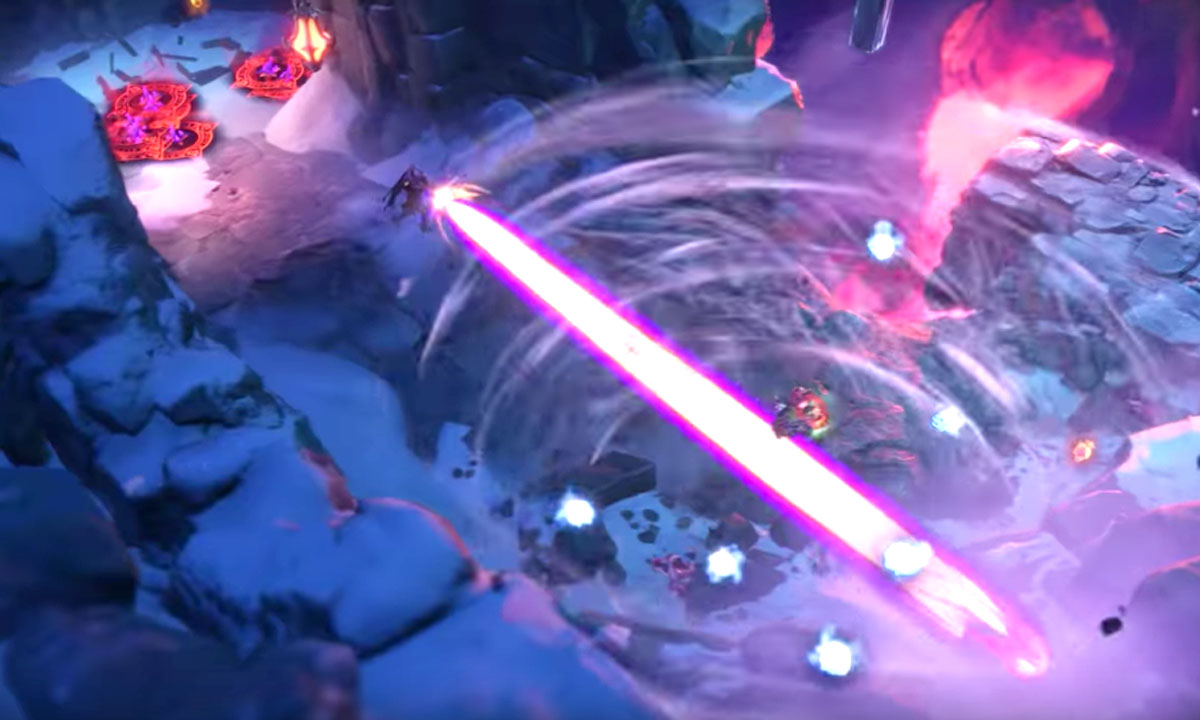 The fourteenth Chapter of Darksiders Genesis requires you to blow up a destroyed wall in order to proceed ahead in the game. Follow this guide to know "How to break the wall in Chapter 14 of Darksiders Genesis." 
Learn where to obtain the Bomb Growth bomb and how to take it to the wall. 
There are two platforms nearby the location. These Bomb Growths can be found behind the two platforms moving across the location. In order to get it, you will have to jump on both the platforms and then get on to the more steady shelf.  
Now that you have the bomb, it's time to move to the bomb towards the destroyed wall. This can be done in two ways. 
First, throw the bomb straight to the wall when the road is empty. 
Second, a bit tedious way, throw the bomb right on the edge of the rocks near the platforms and jump on the steady platform.
Then, keep pulling and throwing the bomb until you reach the wall. 
Finally, place the bomb on the wall and ignite the fire. This is how to break the wall in chapter 14 of Darksiders Genesis, open the passage and continue the mission. 
Tamil Rockers Commando 3 full movie free download Rising Trend on Google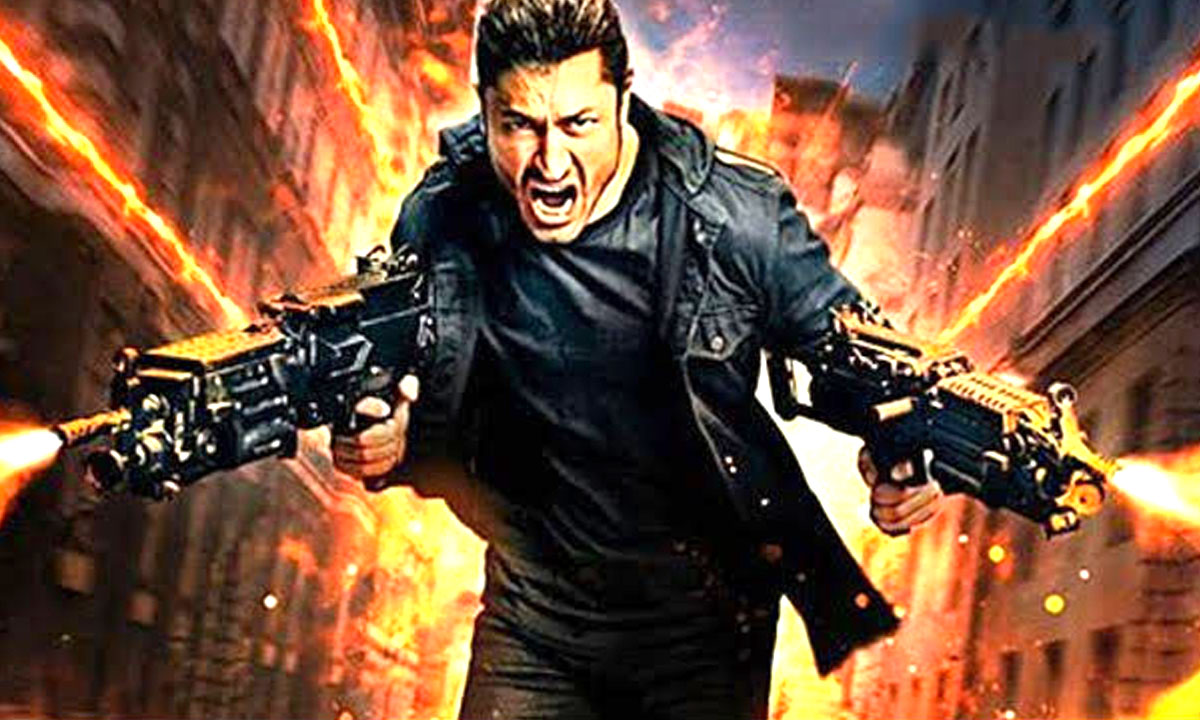 Nearly a week after the release of movie Commando 3 the movie is trending for all the wrong reasons. In spite of looking for a review of the film, people are busily hunting the pirated copy of the Commando 3 movie.
According to Google Trends, "Commando 3 full movie free download" is one of the rising keywords in India.
According to many news websites, the movie has already been leaked by the notorious group called "Tamil Rockers". This group is responsible for the leak for multiple big-budget movies in the past few years.
Tamil Rockers initially started leaking the movies in the Tamil industry. Soon, the group got hands-on Bollywood, Hollywood and web series as well.
If you are an action movie lover then this is a must-watch. Considering Vidyut performing al the tough scene on his own.
We recommend fans to not look for Tamil Rockers Commando 3 full movie free download on Torrent or any other piracy site. It's likely you will end up downloading malware or adware.