'Venom 2': 'The Irishman' Actor Stephen Graham Boards Venom Sequel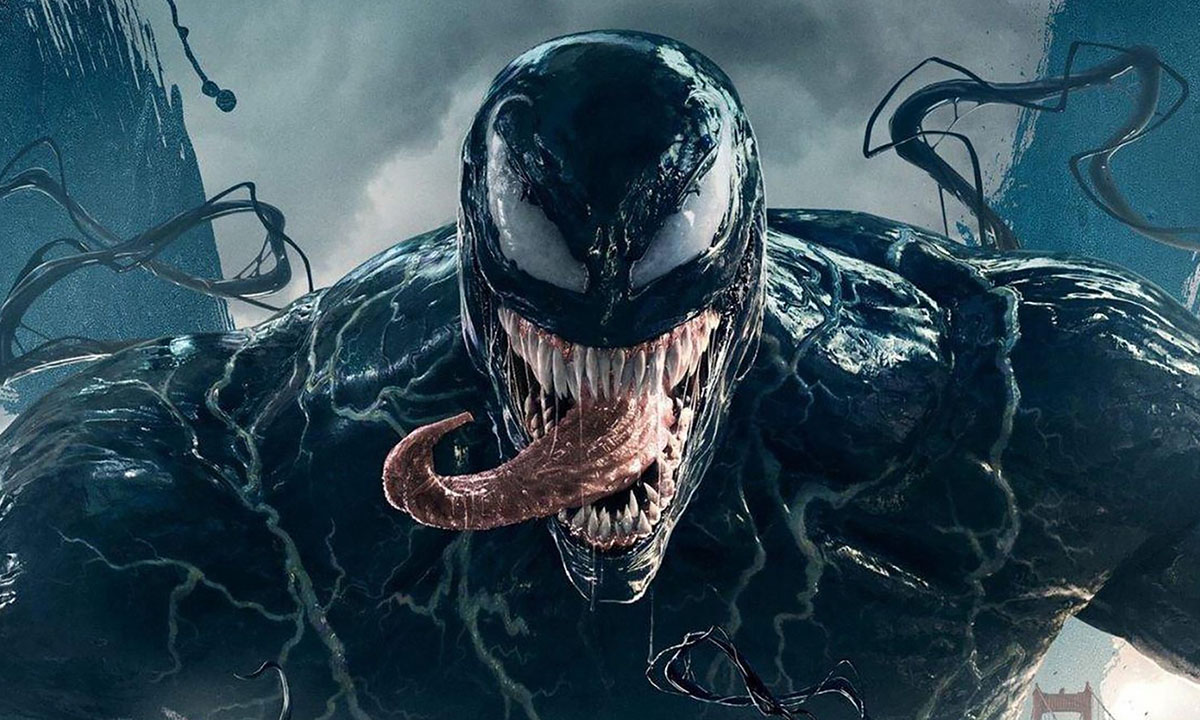 Deadline reported, Stephen Graham, Former Boardwalk Empire actor, who recently appeared in Martin Scorsese's Netflix drama The Irishman, will now appear in Venom 2. It's under wraps what role Graham plays in the film. 
Graham has previously appeared in Pirates of the Caribbean: Dead men Tell No tales, Gangs of New York, Guy Ritchie's Snatch, Tinker tailor Soldier Spy, and Snatch. Stephen Graham played Al Capone in a multi-award series Boardwalk Empire on HBO. He is a 3 times BAFTA TV award nominee for Save Me, Accused, and This is England '90. Graham can next be seen in Sony Studio's upcoming World War II Tom Hanks movie Greyhound, the movie is due to release on May 8, 2020. 
After the humongous success of Joker, Sony is reportedly working on ideas of making Venom 2 movie an R-rated movie that would explore some of the more dark sides of Carnage in the movie.
Venom 2 will be produced by Avi Arad, Matt Tolmach, Amy Pascal, and Hutch Parker.
Can Venom 2 repeat the success of Joker? Let us know in the comments below.
Watch Kim Kardashian-West flaunting her toned pins and cleavage in figure-hugging underwear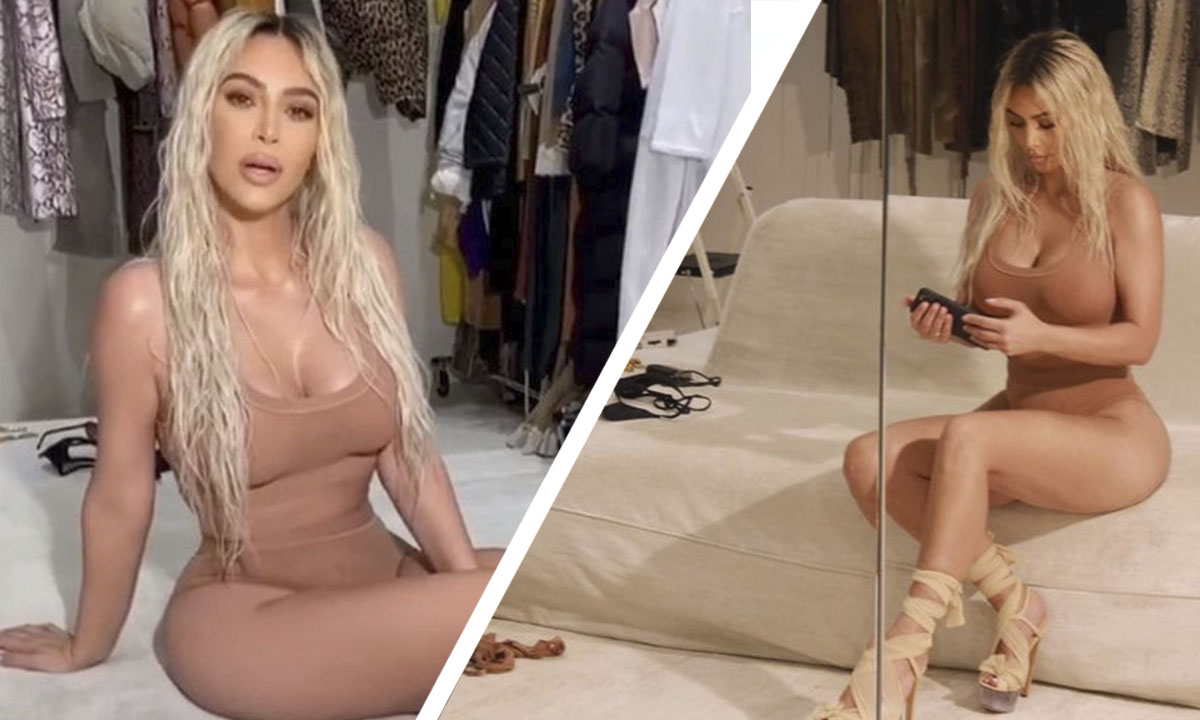 Kim Kardashian-West sent the temperatures soaring with her recent Instagram post in which she's promoting her most recent SKIMS collection.
She looks sensational as she resting on a cream sofa in the middle of her wardrobe in her underwear.
Recently, Kim launched her Summer Mesh collection of bodysuits, tailored to each body type soon after her SKIMS face masks in aid of coronavirus relief funds were sold out instantly.
The trainee lawyer is currently isolating herself at her Hidden Hills home with husband Kanye West and their four children, North, six, Saint, four, Chicago, two, and Psalm, one.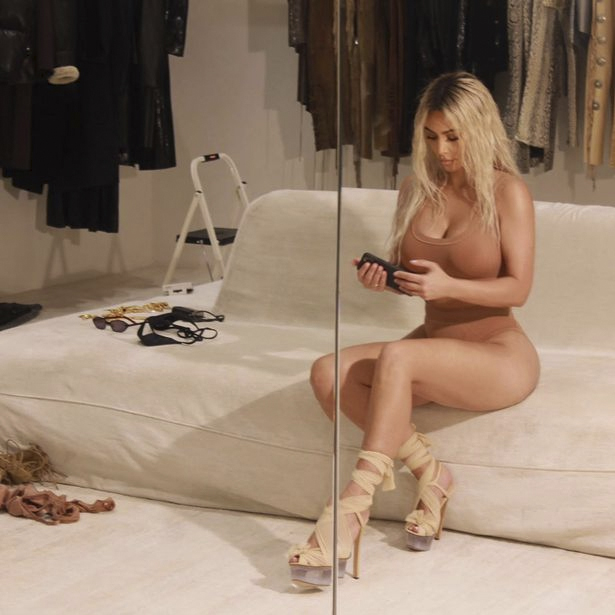 Kim looked sensational as she sat on the sofa, flaunting her toned body while gazing at her iPhone. rocking a pair of beige killer stilettos with a strap twisting around her leg.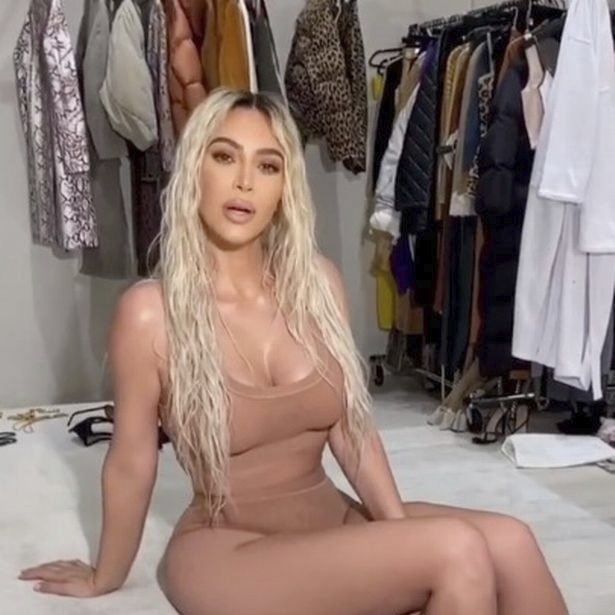 The post which she captioned: "Summer Mesh collection just dropped SKIMS.COM," has amassed over 1.6 million likes and flooded comments from her fans.
One follower commented: "Blonde looks so hot on you Kim."
Another said: "A serve, Mamma."
The third added: "Never not proud of you, Kimberly."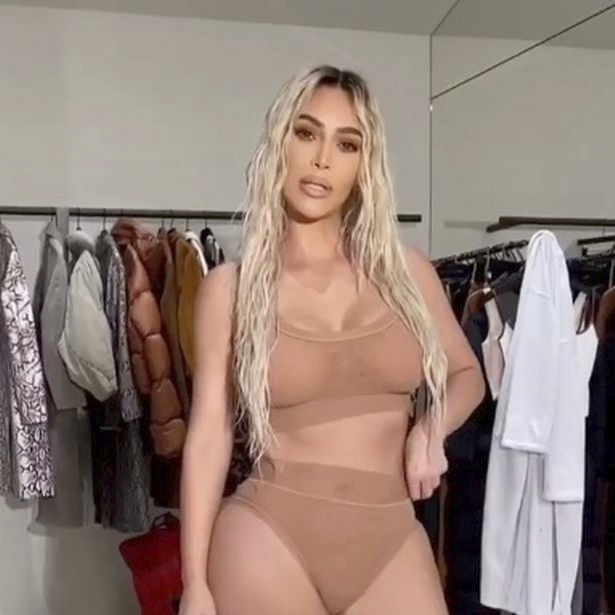 Kim has openly spoken about her sizzling Instagram posts and why she isn't able to show her children Instagram due to her contribution to nude photography. 
Kim said: "I realized I could not even scroll through Instagram in front of my kids without full nudity coming up on my feed pretty much all the time. And I definitely contributed to that,
"I mean, one of my most iconic covers was the Paper magazine one when I was all oiled up and ripping my dress off."
She added: "I also did think, like, okay, I'm here in the White House and then the next day I was posting, like, a crazy bikini selfie. And I was thinking, I hope they don't see this. I have to go back there next week."
People can't get enough of Kate Beckinsale's grumpy yet patient cats on Instagram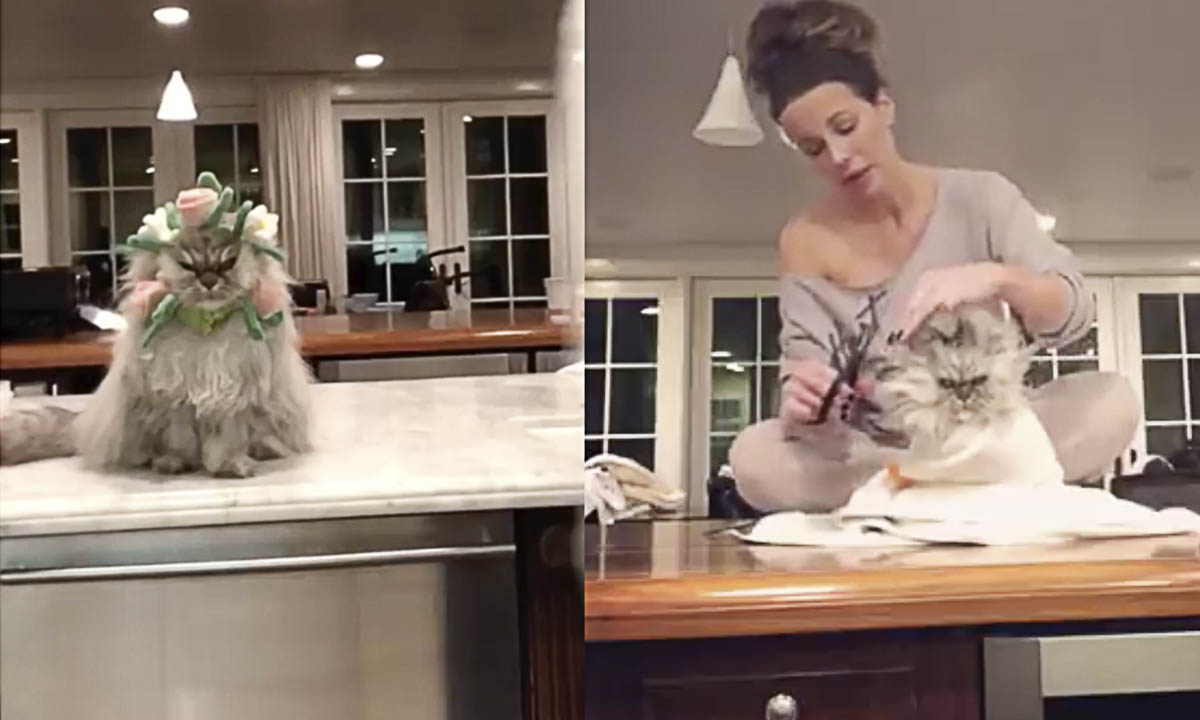 Kate Beckinsale has been hanging out with her cats Clive and Willow. The actress is seen spending lockdown with her adorable cats and Pomeranian Myf at her home in LA.
Her recent videos of her cats on social media have grabbed the attention of fans. People can't get enough of the cats' expressions.
Author Elizabeth May said the videos "with her very patient, grumpy looking cat" was one of her favorite things on Instagram, and shared them to Twitter.
"Like, every video with Kate Beckinsale's cat has this expression like, 'I love this, and I'm furious about that,'" she said.
In another Instagram video, Kate Beckinsale is seen dancing while Clive wears a flower crown.
"Why is this so relatable?" commented activist and model Rain Dove.
"Look at that face!" wrote a fan. "He's plotting his revenge haha."
In another post, Kate is seen styling his fur as if he's come into a salon. She does some hairdresser conversation like asking him where he's planning to go for his holidays. He's traveling to the back garden!
"We also offer waxing, threading, eyebrow grooming, and anal bleaching, which, I hope you don't mind me saying, I'd recommend for you just because I so often see you from the back," she said while pretending to give Clive a trim. "No? Well, maybe next time."
"This is genius," a fan commented on her Instagram post. "I'm literally laughing so hard I had to run to the bathroom to pee before I wet myself."
"Kate, why is he so calm?" asked another fan. "My cat doesn't let me comb my hair, let alone cut it!"
Willow has made more low-key appearances — sleeping on Beckinsale's groceries.
"She's stockpiling bananas and potatoes," Beckinsale wrote.
Demi Rose looks sensational as she showcases her jaw-dropping curves in a TINY silk dressing gown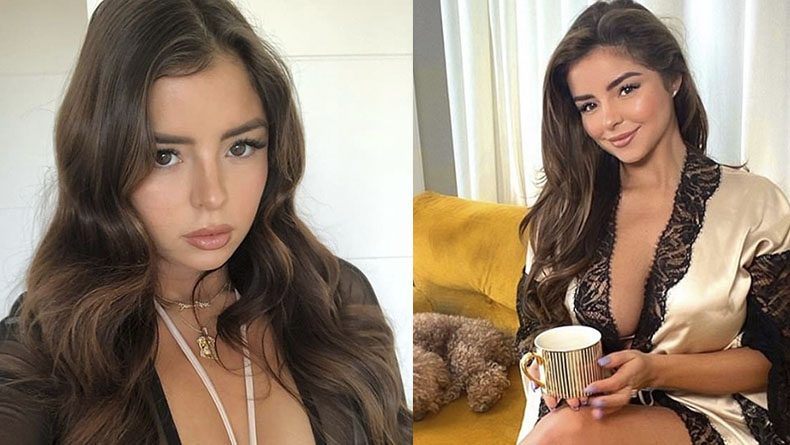 Demi Rose looks sensational as she showcases her jaw-dropping curves!
Demi Rose has been continuously showing off her curves during the lockdown. She's isolating herself in her London flat. 
Again on Friday, she took to her Instagram to share yet another collection of her sensational pictures. 
Rose recently shared snaps her jaw-dropping curves in a tiny silk gown with a black neckline.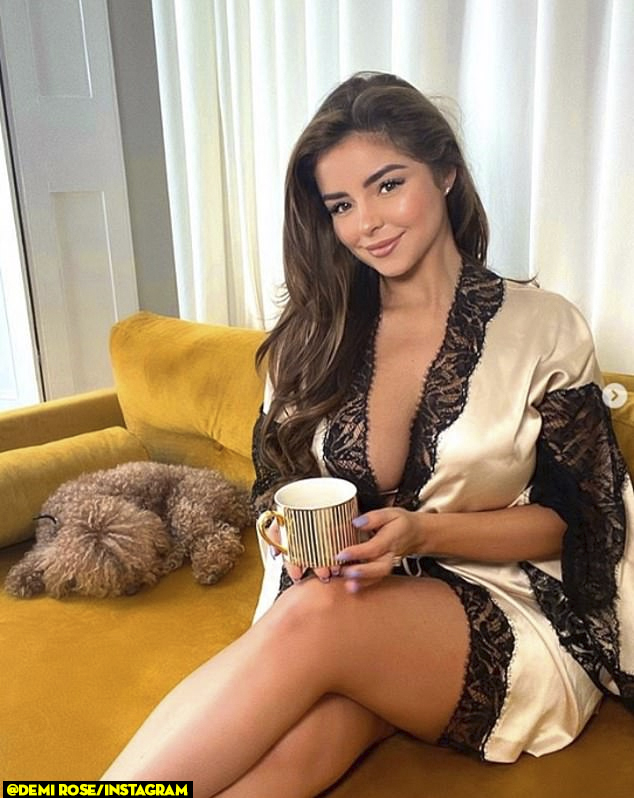 Styled her brunette locks into a glossy hairdo. 
Posing with her pet, Teddy, Demi captioned her photos as: 'Your Favourite duo.'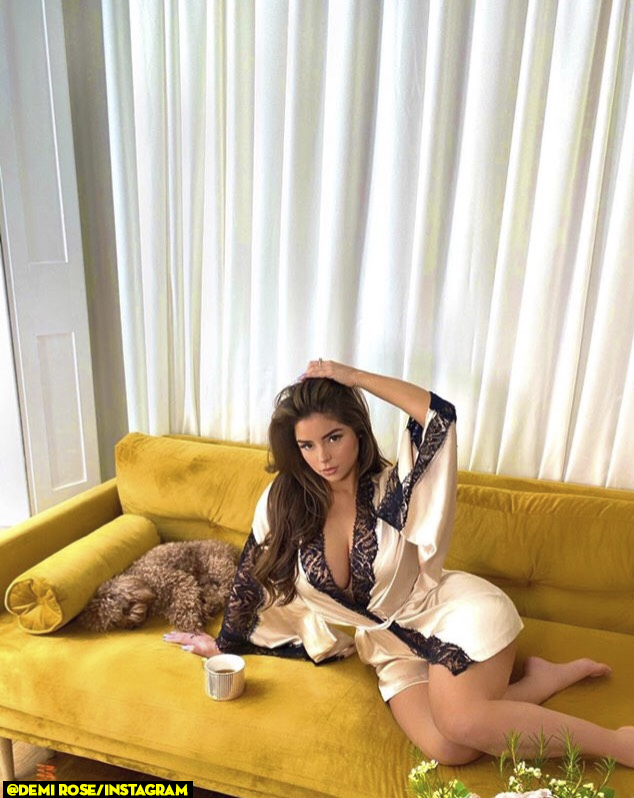 She completed her look with a black negligee wearing two delicate gold necklaces which framed her décolletage. 
Demi has been flaunting her sultry figure on her social media accounts during the lockdown.
In a recent picture, Demi styled her brunette locks as she gazed with her pretty eyes towards the camera lens. She shared the sultry photo captioning it as "Puppy eyes."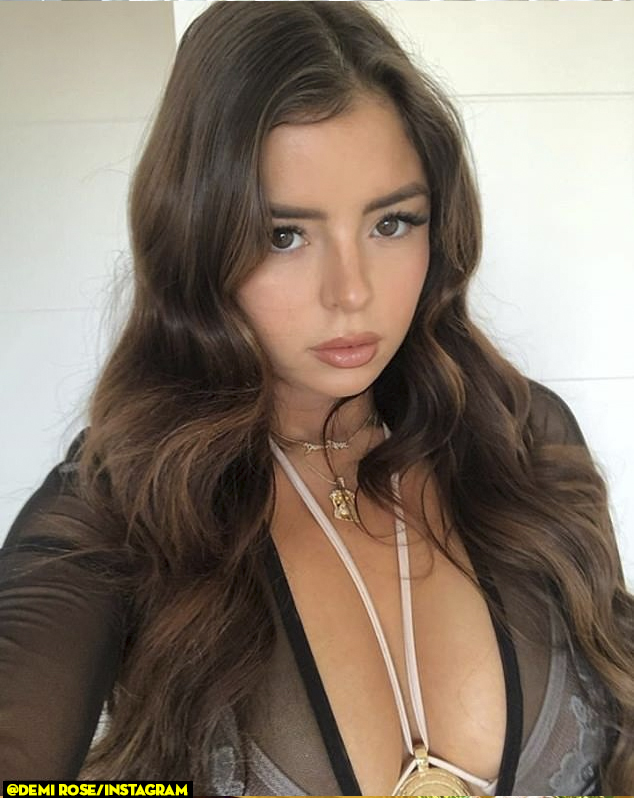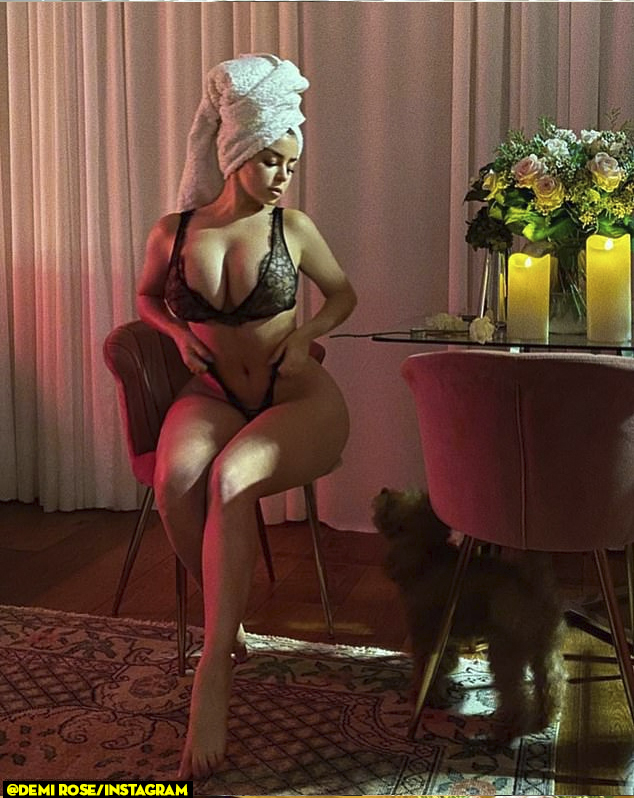 Earlier she got into black lace lingerie, fresh after a shower, she displayed her sultry figure as she posed in her candlelit room.
Demi wrapped a white towel around her wet hair and sported a glamourous look on social media.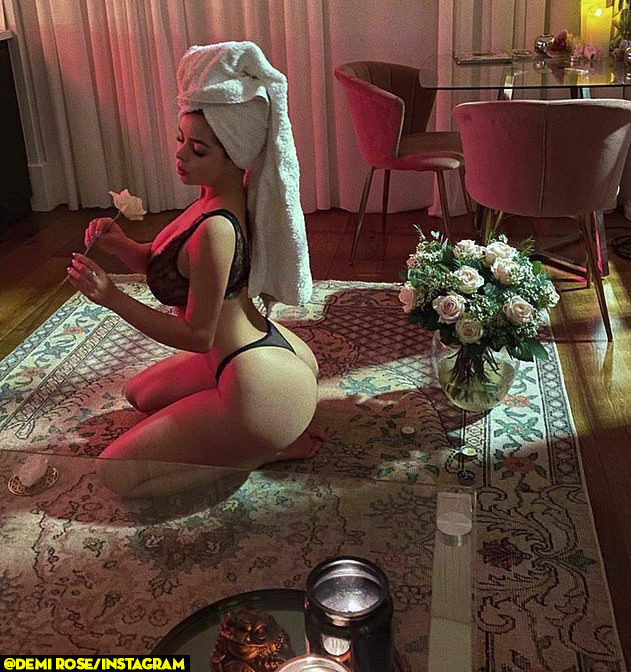 Another snap where she's seen gazing down at a pink rose which she plucked from her bouquet, she captioned it: 'Zen'.