Valorant: First look at new map 'Ascent' revealed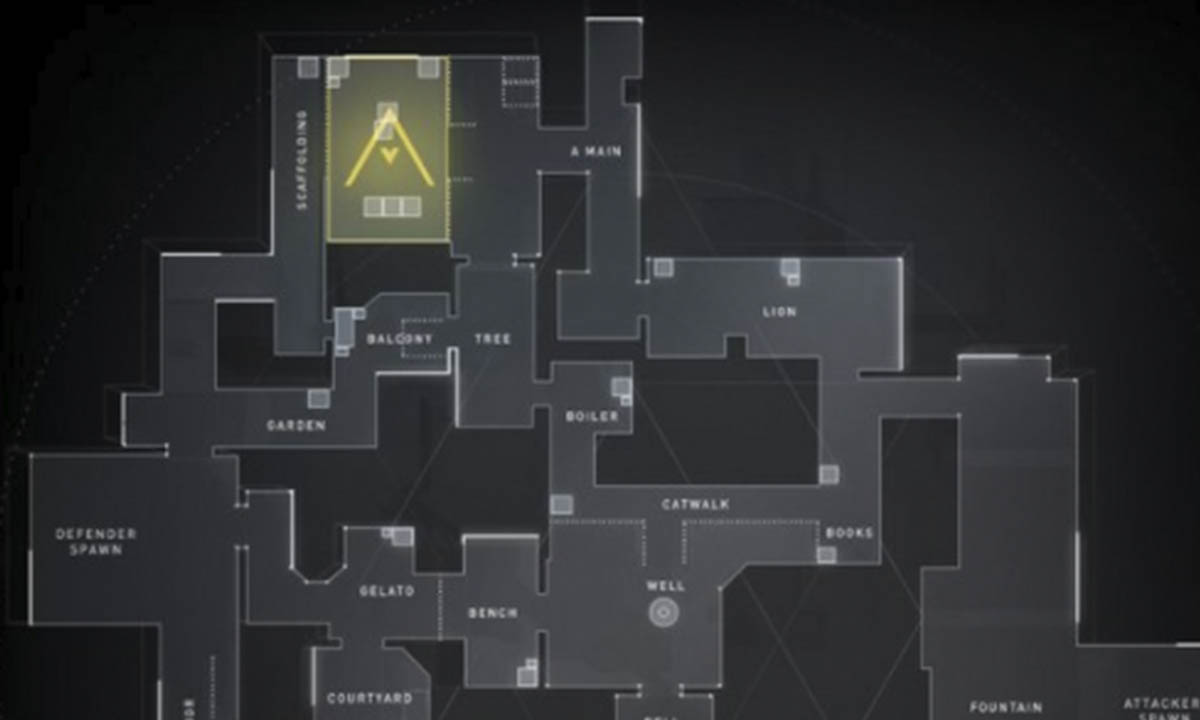 The first live-action glimpse of the new map 'Ascent' is revealed. Thanks to a leaked version of the map you can know its accurate location. 
Reyna stole the attention with the big reveal, while the reveal of the fourth map, also rumored to be Ascent is now gaining attraction. 
Even Riot Games have confirmed that a new map should be coming for launch. Though it's still uncertain what we can expect. Reyna's gameplay trailer revealed details about the map. 
After looking closely at the map and trailer one can see Reyna starting off by aiming down B-Main. She falls back to Switch after landing the kill on Cypher, taking out Breach. 
The full overview of the map Ascent:
Before dispatching two more agents who run outside of COurtyard to secure the team ace. 
Earlier, Riot had teased the map during one of the developer updates. 
After cross-referencing the radar in the screenshot of the leaked map, one can find that developers were located in the Defender's Spawn area. 
These all indicate Ascent becoming the next map to be launched. Let's wait for Riot Games to announce it officially.