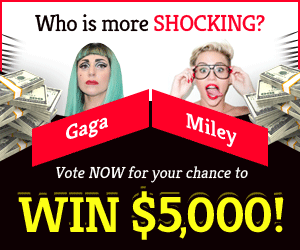 Once you reach level 52, you will face Meredith the Bright Archer, a powerful adversary. This guide will walk you through everything you need to know about finding and defeating Meredith the Bright Archer in V Rising.
What is the location of Meredith The Bright Archer?
Meredith, like all other blood bosses, will need the usage of the Blood Altar to find.
To make the Blood Altar, you must first finish the Hunt Quest, after which you will get the blueprint for the Blood Altar, which may be made using 180 Stone and 10 Blood Essence.
After you've obtained the Blood Altar, scroll down to find Meredith the Bright Archer. She'll usually be seen in and around the Haunted Iron Mine in Dunley Farmlands, or around the surrounding region.
What gear do you need?
Although you are free to use any equipment you desire, the following are the recommended gear to have before confronting Meredith the Bright Archer.
The best approach to prepare for a duel with Meredith the Bright Archer is to stock your arsenal with complete iron and wool weaponry. Along with that, make sure you have some defensive talents to assist you stop her lethal arrows.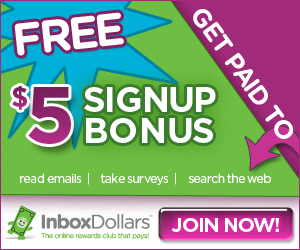 How to defeat Meredith the Bright Archer?
To beat any adversary, the greatest plan is to first study their assault pattern and then build your strategy around it. Similarly, if you wish to defeat Meredith the Bright Archer, you must first learn what she is capable of.
She is capable of the following attacks:
Simple Arrow Shot: This is a simple arrow that Meredith can fire in any direction
Blessed Arrow Shot: A special type of arrow that can stun you upon contact.
Arrow Rain: Summoning Arrow from the sky in a circular AoE.
Dashing Melee Attack: Meredith will dash forward and do a melee attack.
Warrior Summon: She can also summon two warriors that can do melee attacks.
Now that you know what type of assaults she can make, you'll need to take her to a part of the mine where there aren't any other adversaries to distract her, since they may sabotage your ability to defeat Meredith.
Take her to a place where you have plenty of space to maneuver around and evade her assaults. Make careful to kill them first if Meredith employs her warrior summon power.
After that, make as many ranged assaults as you can while avoiding her arrows, which do a lot of damage. Her Dashing Melee Attack may be attacked directly since its damage is so low.
Avoid her arrows and strike whenever you get the opportunity. Patience is what will lead you along the road to triumph. Continue to do so until you've won.
There is, however, another method to bring Meredith down. It's an unusual method of transporting her to the area of the map where you'll also confront the Undead Commander.
When they notice each other, they'll start fighting, and you'll be able to flee. You may return a bit later and discover them both with low HP.
This is your opportunity to kill two birds with one stone and kill them both quickly.
What all rewards do you earn?
After you defeat Meredith the Bright Archer, you will earn the following equipment.
Vampire Power – Sanguine Cell
Recipe – Wool Thread