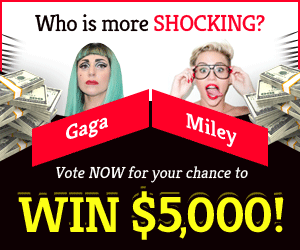 Foulrot the Soultaker, a deranged cultist, is one of V Rising's strangest bosses. This guide will explain how to beat Foulrot the Soultaker in V Rising, as well as where he may be found.
What is the location of Foulrot the Soultaker?
Foulrot the Soultaker is a boss with two enormous swords and a horse head. This Mad Cultist is a V Blood bearer whose blood grants just one ability but drops three recipes in exchange.
Foulrot the Soultaker may be located in the Ancient Village location southeast of the Cursed Forest. The precise location is highlighted on the map to guide you further.
What gear do you need?
Foulrot the Soultaker is a level 62 boss that should not be underestimated; otherwise, you will be smashed and will surely suffer a battering in the battle.
This encounter requires at least level 60 gear and weapons, and it's better to enlist the aid of clan members or allies.
How to defeat Foulrot the Soultaker?
You'll need a good plan to combat Foulrot the Soultaker, which we'll go over in this part.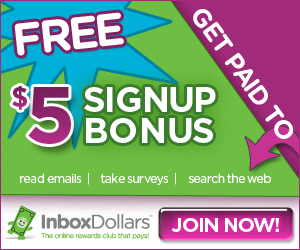 To begin with, keep a look out for the Banshees that Foulrot will call throughout the fight. They're weak, but if you get trapped in the terrain, they can quickly knock you out.
You can concentrate down the Banshees and then go on to Foulrot, but this will take a long time. If you're familiar with your surroundings, though, just strafe about and attack Foulrot alone. Attempt to trap the Banshees in trees or around corners.
Foulrot will pursue you slowly, wielding his swords menacingly. While you may kite him and continue to strike him from a distance, AoE attacks will fall from the skies. You must pay attention and evade these AoE strikes, which are telegraphed by circles on the ground.
Foulrot's most evasive attack is becoming invisible. Foulrot arrives next to you and attacks after a little pause. This is a difficult assault to evade.
When he becomes invisible, you must wait for him to reappear and then avoid. When there are a lot of banshees about, it's difficult to stay still and wait for him to come.
Continue to strike him from a distance and time your dodges for his teleport attack, and Foulrot should be defeated in no time!
What all rewards do you earn?
As a reward for defeating Foulrot the Soultaker Boss, you'll get access to the Mist Trance ability. You'll also get access to the Phantom's Veil, Spectral Dust, and Banshee recipes.
The Mist Trance ability enables you to become immaterial for 1.5 seconds, rendering you immune to all incoming assaults. When you return to normal, it also teleports the attacks back to the target spot.