USB 4 released with faster speeds, backward compatibility and Thunderbolt 3 support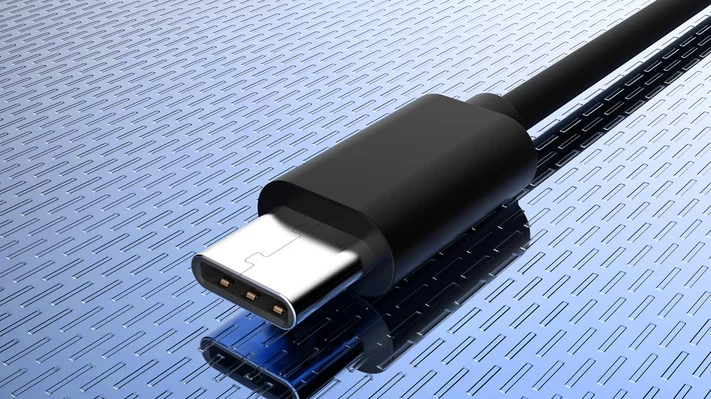 If you have been following the tech industry for a while, you would know that USB or Universal Serial Bus releases new versions a few years apart. We saw the release of USB 3 also known as USB Type C released a few years ago which has now become the standard for USB devices all around the world.
Basically, USB Type C is a reversible port where you don't need to worry about which side is right or wrong. Because USB Type C can be inserted from either side and it will work the same way. Apart from that, USB Type C or USB 3 also improved the charging speeds, data transfer speeds as well as other improvements.
Now, USB 4 has been released at the IFA 2019 which means that we have a new standard for USB devices around the world. However, we are barely seeing the USB Type C standard being adopted now which is after a few years of its release. This means that USB 4 is expected to be adopted by major OEMs next year or year after that.
Talking about what USB 4 brings to the table, we can say that it uses the same port as USB 3 so that is a bonus. This means that you don't need to buy new cables as you would have to do while switching from USB Type B to Type C devices.
In an official press release, USB-IF has listed all the improvements coming with USB 4:
Faster speeds: This architecture support two-lane operation using the existing USB Type-C cables and up to 40Gbps operation over certified cables. These speeds are 8 times the original USB 3 standard.
Efficient Display Data Handling: Multiple data and display protocols can efficiently share the maximum aggregate bandwidth over USB4 (important because USB Type-C has evolved as an external display port). This means if your display is utilizing X Gbps bandwidth out of 40Gbps, well, 40-x Gbps will be available for data transfer, power & more.
Backward compatibility: A newer protocol could make things difficult for users who are using devices with a similar port, but USB4 is backwards compatible with USB 3.2, USB 2.0 and Thunderbolt 3.