United Kingdom orders 50 million 'game-changer' antibody tests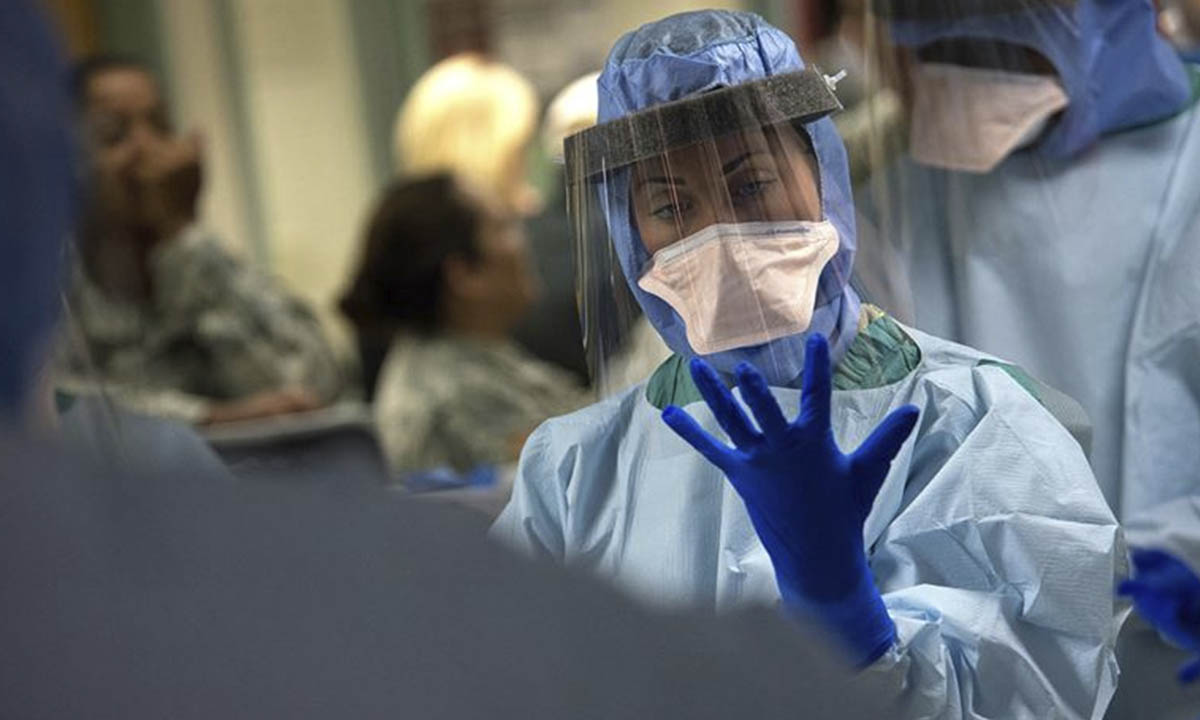 The UK government has ordered 50 million "game-changer" tests which the scientists claim to show if a person is immune to coronavirus.
A breakthrough by scientists at the University of Oxford, currently working for the Government-backed Rapid Testing Consortium believes the test is 99% effective. Which means people can get back to work-life if they are immune to the virus.
However, WHO has strictly warned just yesterday there is no evidence to prove that people are immune to the second infection of Covid-19 even after recovering. 
Meanwhile, passengers entering the UK via British airports will be forced to quarantine for two weeks, a Government source has reportedly revealed.
According to The Daily Telegraph, plans are being developed to battle the second phase of coronavirus, and it could be out as soon as next month.
Meanwhile, Prime Minister Boris Johnson has recovered and will return to work in Downing Street on Monday.