Under Cats! Adorable Photos Show Cats As You've Never Seen Them Before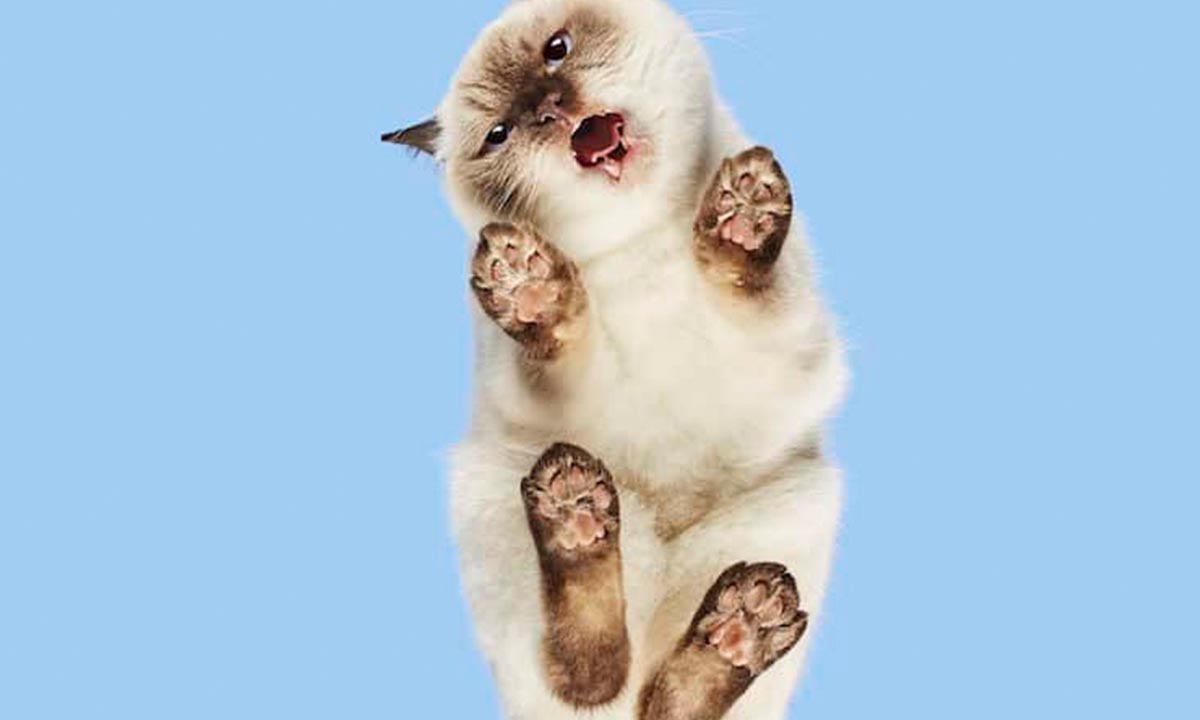 In this series of images of cats, Audrius Burba, a photographer from Lithuania takes a closer & better look at these fantastic moggies.
Cats from across the globe have contributed to his latest creative project which covers furry fluffballs to hairless moggies.
In this project, some of the cats tried reaching up against the Perspex, while few were seen investigating the camera and rest figuring out what was happening.
These photographs guarantee immense joy, and your reaction would be "Ahhh! this is cute".
The Photographer said: "I feel this way of photography is under-explored."
"Of course, cats can be problematic to photograph – they have their own personalities."
"There are cats that can be easily photographed and are the perfect models and some just won't move or look down. They are very individual and cannot be judged until I get to try."
Source: caternews.com
Take a look at behind the scenes of this project!