UK: Man takes social distancing to new heights by picnicking at treetop
The picnicker reportedly looked 'comfortable' at the top of the enormous tree. 
Footage shows the moment a man took social distancing to an extreme – by eating his picnic up a 60-foot tree.
Dai Barrow, 32, had gone to meet some friends at the Royal Victoria Park in Bath, Somerset, England when he noticed the man up the tree.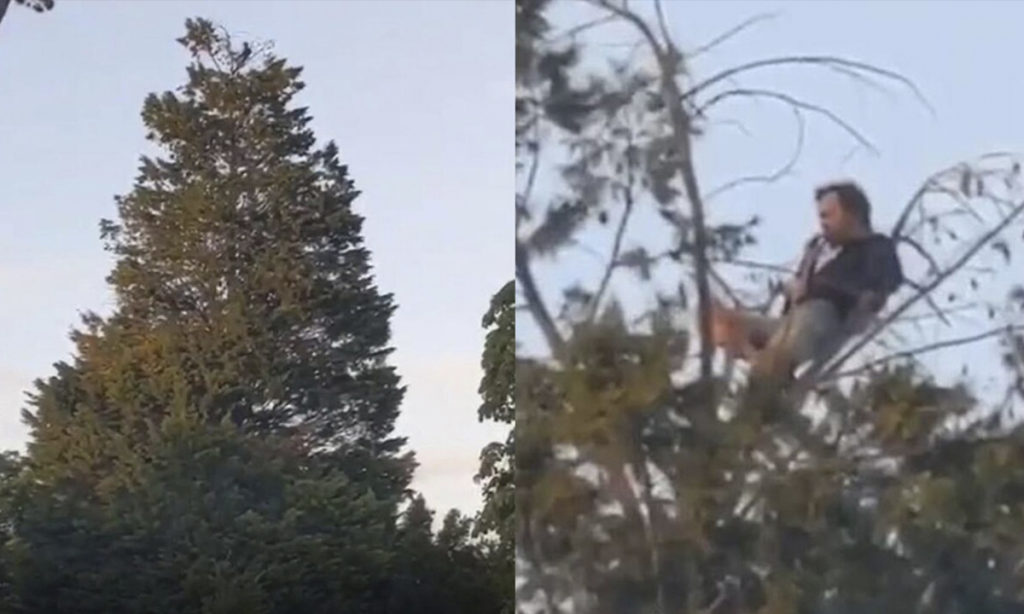 He said that the man looked comfortable despite being so high in the tree, perched in its very top branches.
Barrow, a customer support manager, joked saying that the man was clearing taking social distancing "to new heights" but added that there was probably a great view from the top.
"I met with a group of friends and we were kicking a ball between us and we sat down for drinks. I was chatting to a friend named Vanessa and she spotted the man at the top of the tree," Barrow said.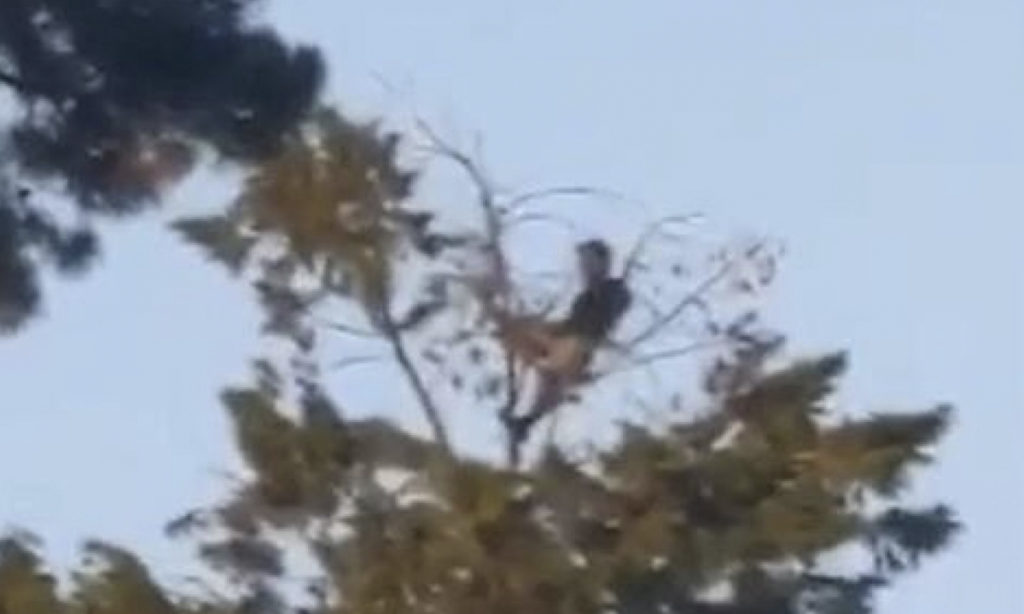 "We were in disbelief, so I got my phone out and started recording. No one else in the park seemed to notice.
In other news: Police respond to report of 'apex predator' prowling around park, discover it's stuffed toy panther