Trump tweets 'All is well!' responding to the Iranian missile attack on US forces in Iraq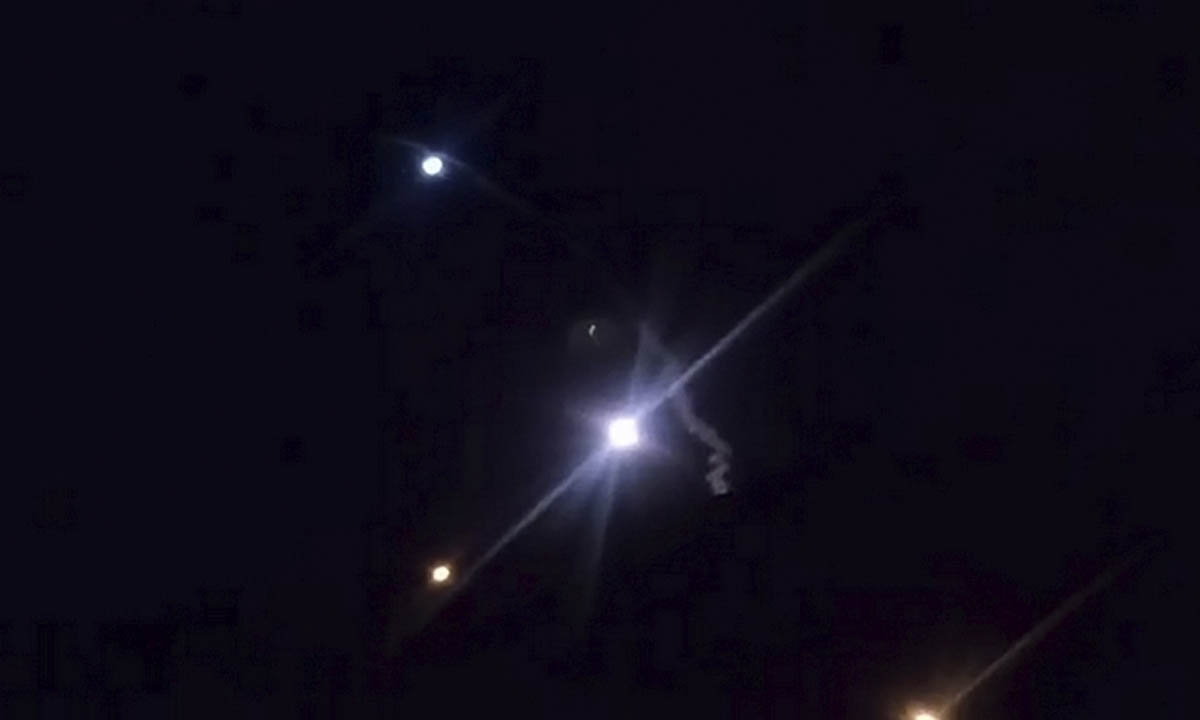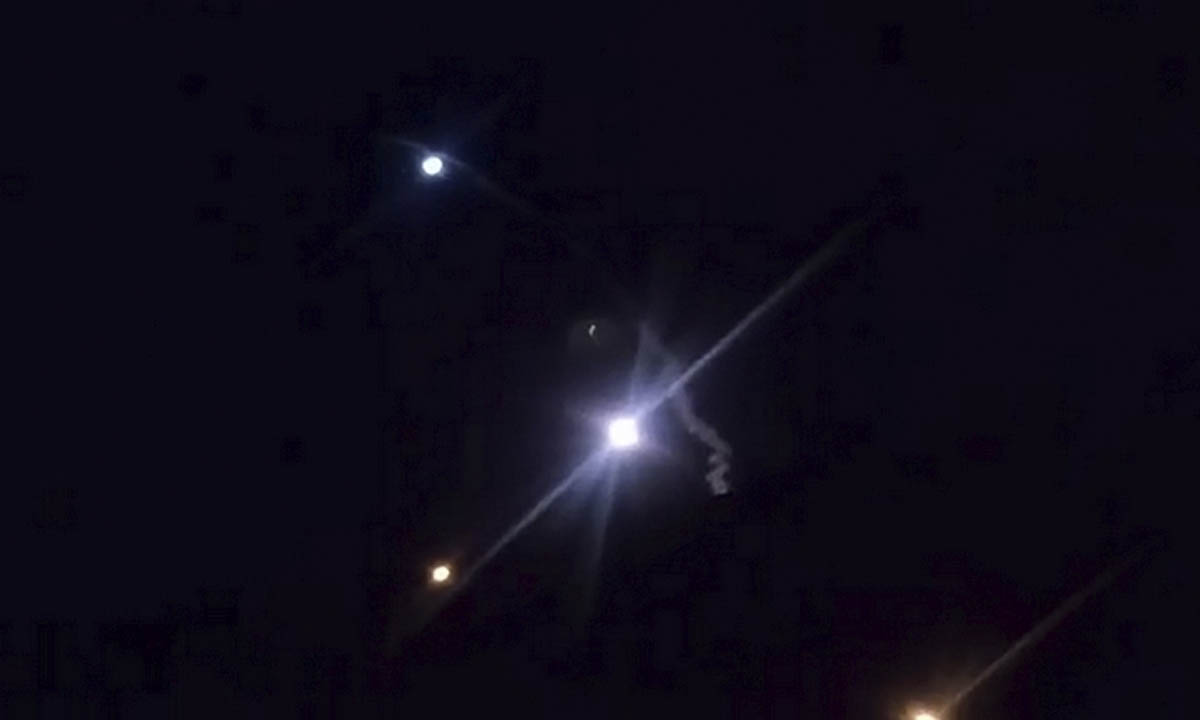 Earlier today US President Donald Trump tweeted "All is well!" after the news came in of Iran attacking US-led forces in Iraq.
Trump, however, didn't go on television to address the news, he took to Twitter to inform the nation about Iran's missile strikes. The President has said to expect a statement tomorrow.
"All is well! Missiles launched from Iran at two military bases located in Iraq. Assessment of casualties & damages taking place now. So far, so good! We have the most powerful and well-equipped military anywhere in the world, by far! I will be making a statement tomorrow morning," Trump tweeted.
Jonathan Hoffman, Assistant to the Secretary of Defence for Public Affairs said in a statement: Iran attacked two Iraqi military bases Al-Asad and Irbil hosting US-led coalition personnel with more than a dozen ballistic missiles from the Iranian territory.
As of now, it isn't clear the extent of casualties and damage at the bases. According to Iranian state television, "at least 80 American terrorists" were killed.
On the other hand, Germany, Norway, and Denmark have said none of their troops were targeted or injured in the retaliation by Iran.
Foreign Minister Javad Zarif tweeted after the attack, "Iran has taken proportionate measures in self-defense. We do not seek escalation or war, but will defend ourselves against aggression."
Adding to the ongoing chaos, a Ukrainian jet carrying more than 160 people crashed outside Tehran on Wednesday. The state TV reported all passengers were killed in the crash.
Iran's Press TV has said the crash was caused due to mechanical issues and also warned of the potential for miscalculation or misidentification for civilian aircraft during the growing tensions between the US and Iran.