Trump tweets 'All is well!' responding to the Iranian missile attack on US forces in Iraq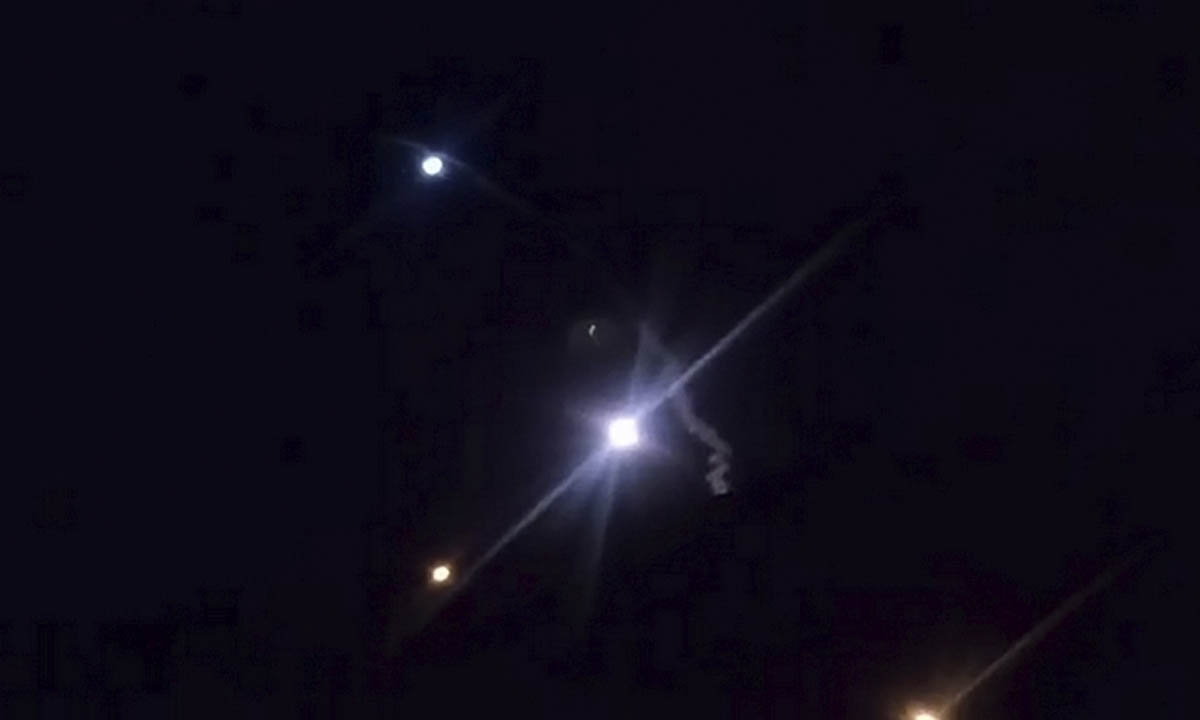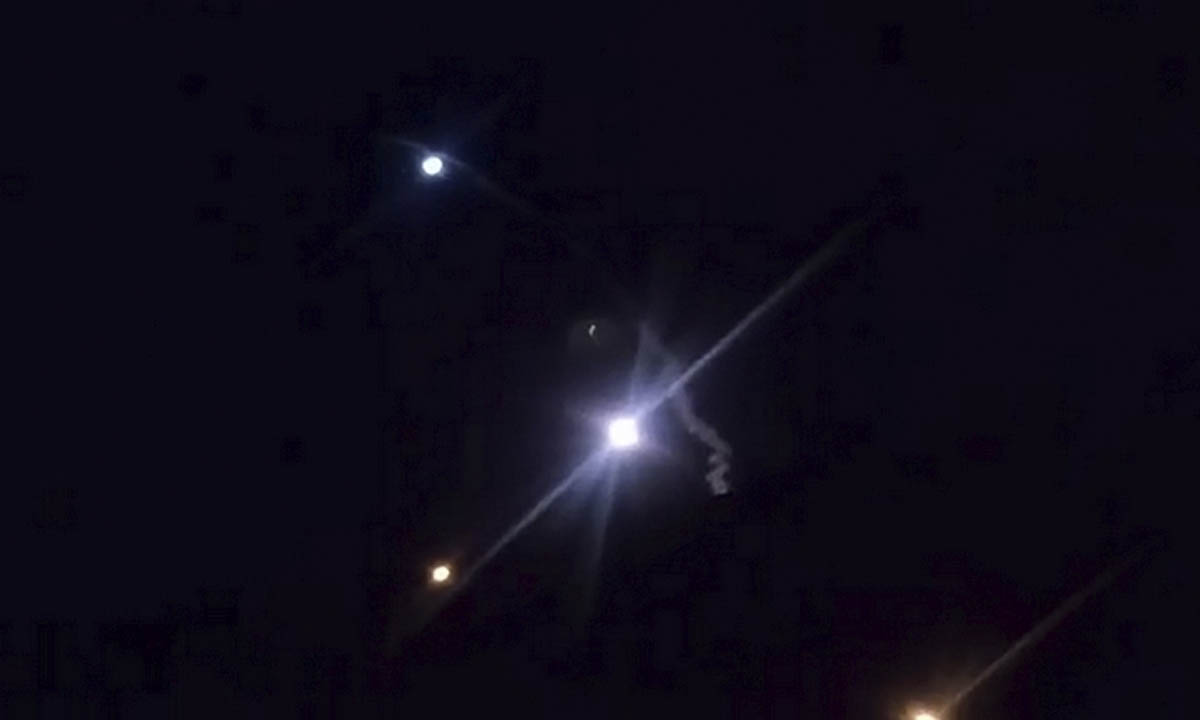 Earlier today US President Donald Trump tweeted "All is well!" after the news came in of Iran attacking US-led forces in Iraq.
Trump, however, didn't go on television to address the news, he took to Twitter to inform the nation about Iran's missile strikes. The President has said to expect a statement tomorrow.
"All is well! Missiles launched from Iran at two military bases located in Iraq. Assessment of casualties & damages taking place now. So far, so good! We have the most powerful and well-equipped military anywhere in the world, by far! I will be making a statement tomorrow morning," Trump tweeted.
Jonathan Hoffman, Assistant to the Secretary of Defence for Public Affairs said in a statement: Iran attacked two Iraqi military bases Al-Asad and Irbil hosting US-led coalition personnel with more than a dozen ballistic missiles from the Iranian territory.
As of now, it isn't clear the extent of casualties and damage at the bases. According to Iranian state television, "at least 80 American terrorists" were killed.
On the other hand, Germany, Norway, and Denmark have said none of their troops were targeted or injured in the retaliation by Iran.
Foreign Minister Javad Zarif tweeted after the attack, "Iran has taken proportionate measures in self-defense. We do not seek escalation or war, but will defend ourselves against aggression."
Adding to the ongoing chaos, a Ukrainian jet carrying more than 160 people crashed outside Tehran on Wednesday. The state TV reported all passengers were killed in the crash.
Iran's Press TV has said the crash was caused due to mechanical issues and also warned of the potential for miscalculation or misidentification for civilian aircraft during the growing tensions between the US and Iran.
Saudi Arabia in talks to buy Newcastle United from Mike Ashley in £340m deal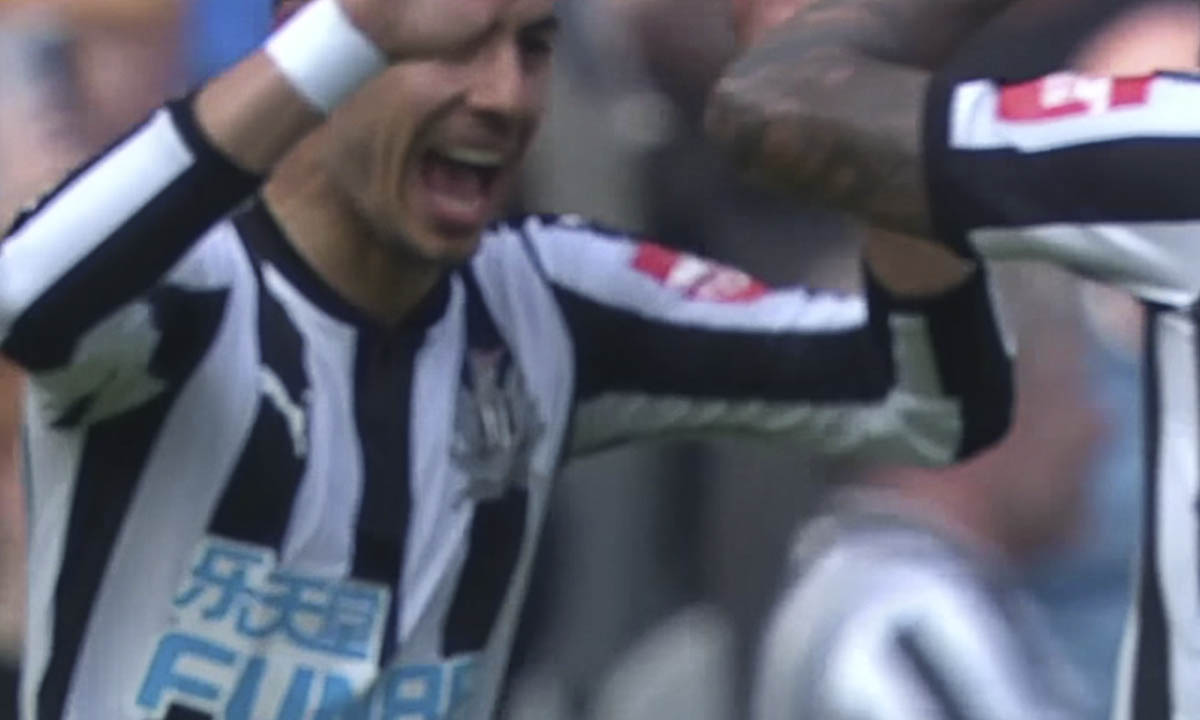 According to a report in the Wall Street Journal, the Saudi state is in talks with Mike Ashley to but Newcastle United for around £340m and it is expected to be completed in just a few days. 
The deal is being led by The Public Investment Fund on behalf of Crown Prince Mohammad bin Salman together with a group of investors organized by British financier Amanda Staveley.
This deal is considered to be the biggest move by the Saudi state into the sports world until now. Saudi Arabia hopes to use sports as a means of leveraging influence in the West. 
Earlier talks between Mr. Ashley and Ms. Staveley didn't end well. Also, an unsuccessful attempt was made by Sheikh Khaled bin Zayed Al Nahyan, a member of the UAE ruling family accompanied by an investment group led by former Manchester United chief executive Peter Kenyon.
Talks are already in the advanced stage but it is believed it could still fall off. 
As Prince Mohammed is keen to improve Saudi Arabia's global image, the involvement of Saudi could be seen as a PR initiative designed to abate the criticism of the country's shocking human rights violation. 
Iranian athlete who fled country wants to compete for Germany in Tokyo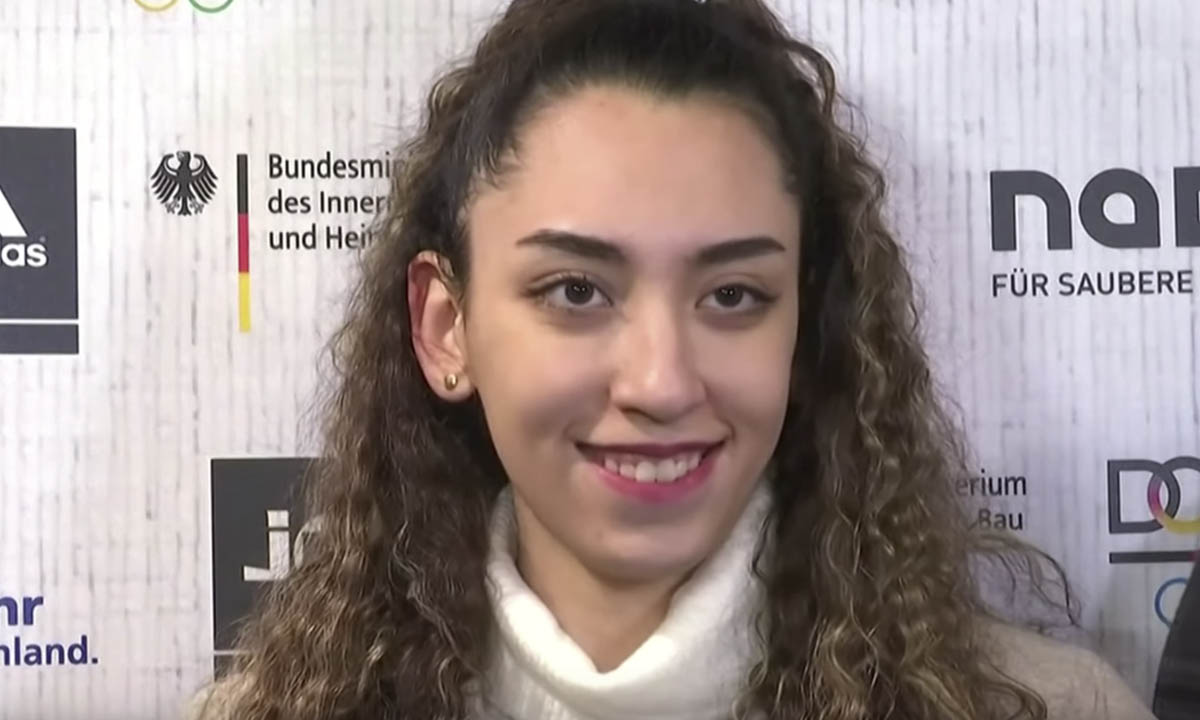 Iran's only female Olympic medalist Kimia Alizadeh wants to compete for Germany after leaving her country earlier this year. She also blasted at the Iranian lawmakers.
She hopes to rebuild her life in Germany and continue her Taekwondo career.
At a Taekwondo club in Luenen, Germany on Friday, while talking to journalists she said, "Even if I do not make it to the Olympics, it does not matter because I have made up my mind."
"I am sure that I will be judged by many, but I am just 21 years old and can attend world tournaments and future Olympics. However, I will spare no effort to get the best result at this time as well."
Kimia won her bronze medal during the 2016 Olympic in Rio de Janeiro, making her the first female athlete to win a medal for Iran. But soon her joy turned into frustration due to the barriers imposed by her country.
She even accused the Iranian government of sexism. Also, she criticized the mandatory rule of wearing the hijab in her Instagram post.
Furthermore, Alizadeh accused the country's lawmakers of lying and injustice towards the Iranian athletes.
Alizadeh was in Netherlands earlier this week to meet the taekwondo officials. The German Taekwondo union has spoken in her favor and letting her represent and compete for the country.
She said, "If the German government assists me and I can go through this process as fast as possible, I might be able to make it to the Olympics too."
According to recent reports, she even received offers from Netherlands, Belgium, Canada, and Bulgaria to compete.
Kimia said, wore everything the government asked her to and "repeated everything they told me to say. … None of us matter to them."
Kimia said she just wants "a peaceful life," and she's not looking back.
"I have a great feeling to have made a decision for my life that would definitely change my future," she said. "I think it is not even clear enough now and, in the years to come, I will understand what a good decision I made."
Many Iranian athletes have left the country in recent years due to government intervention.
Coronavirus outbreak: First Australian case confirmed in Victoria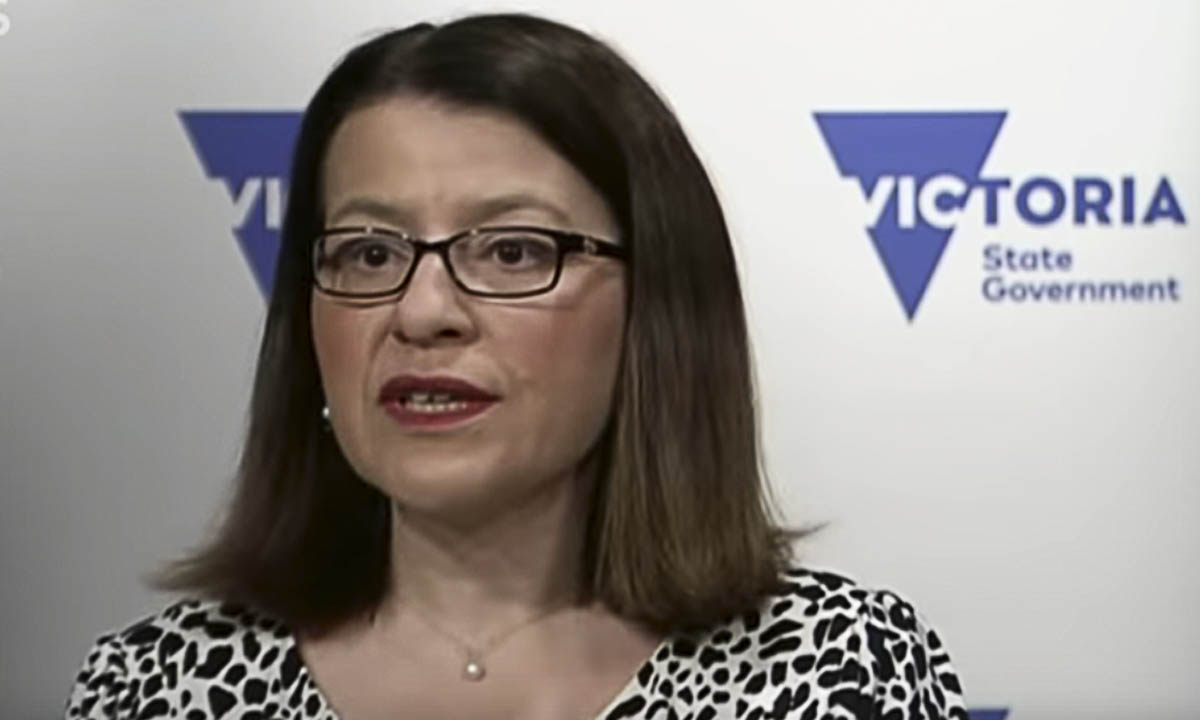 The health officials said on Monday, the first case of coronavirus in Australia has been confirmed and has been hospitalized in a stable condition in Melbourne.
Victoria health minister jenny Mikakos told journalists that the Chinese national in his 50s arrived on Jan 19 from Guangzhou.
"It is important to stress that there is no cause for alarm to the community," Ms Mikakos said. "The patient is isolated and is undergoing treatment and we do not have any further suspected cases at this stage."
The first cases in Europe were confirmed on Friday after France announced three have already fallen ill due to coronavirus. Recently, China has revised the death toll numbers to 41.
The growing numbers of people affected by the virus are now estimated to be more than 1,200. Most of the cases were found in the Chinese city Wuhan, while countries like Thailand, Hong Kong, Macau, Japan, Taiwan, South Korea, Vietnam, and Singapore have also identified people with the virus.
The Chinese city has been under a complete lockdown with over 41 million people and has barred from traveling in and out of the city. The coronavirus has likely be originated from the Wuhan city.
Strict lockdown measures have been imposed on ten cities to contain the outbreak of the deadly virus that has made several people ill and also spread across the world.
This Thursday, the authorities in China have banned transport links from Wuhan, the capital of Hubei province. Trains, buses, ferries, subways, and flights have been suspended for outgoing passengers.
Few other cities have announced similar measures and have restricted travel, these cities are Huanggang, Ezhou, Chibi, and Zhejiang.