Trump Has Been Skipping White House COVID Meetings for Months
While publicly downplaying the coronavirus crisis has been a mainstay of the last nine months of Donald Trump's presidency, the Washington Post reveals just how little attention he's been paying to the pandemic inside the White House. Trump has not attended a coronavirus task force meeting in "at leave five months," is not regularly briefed on the topic by his team of doctors, and "rarely reads" the daily virus memos put together by Dr. Deborah Birx, the task force coordinator, according to the Post. The president has not only ducked out of active involvement in his administration's response but has, for several weeks, tuned out calls for increased testing, mask mandates, and consistent public messaging to slow the spread ahead of what Birx called "the most concerning and deadly phase of this pandemic" in a leaked memo earlier this month.
Trump's reported five-month absence from the task force meetings was confirmed by one of its members on Sunday, Admiral Brett Giroir, who told ABC's This Week that he was "not concerned that the president doesn't attend" because Vice President Mike Pence fills him in "every day or nearly every day on coronavirus." The president has ignored alarms sounded both in public and behind the scenes by Birx and Dr. Anthony Fauci, the nation's top infectious disease expert, about hospitals at capacity and the need for more aggressive government action. "You would think that now that his presidential campaign is over that he could perhaps leave a legacy of last-minute leadership during this time—an ounce of it, maybe," Olivia Troye, a former Pence adviser and coronavirus task force aide who recently resigned from the administration, told the Post.
Trump's focus is elsewhere, on the election he continues to pretend he won and on settling scores, reflected in his recent purge of top Pentagon officials. Health experts are no longer consulted before the White House plans events, according to the Post, including the Trump campaign's indoor election night party—several attendees of which later tested positive for the coronavirus. But if the president's increasing negligence is a sign that he gleans no personal political gain from confronting the pandemic during his remaining time in office—whether or not he will admit that his West Wing days are, in fact, numbered—America still stands to lose. The country is the world leader in coronavirus fatalities, NPR notes, and deaths are rising, as are hospitalizations and cases. More than 184,000 infections were reported on Friday, the fourth consecutive day that the U.S. set a record for daily cases. The number of coronavirus hospitalizations on Friday, more than 68,000, was the highest that the country has seen throughout the entire pandemic.
"President Trump is refusing to acknowledge two realities: his defeat and COVID-19," Chuck Todd said on Sunday's "Meet the Press." Both forms of denial appear to be merging with potentially devastating consequences. The administration's refusal to acknowledge the election results, with top officials reportedly using phrases such as "if there's a transition" and "if there's a second term" in internal emails, has prevented a formal transition from beginning, delaying President-elect Joe Biden's access to information for the virus response. "If you're going to confront the pandemic—and this campaign will extend beyond [Inauguration Day]—absolutely they ought to be preparing the Biden team, briefing them about the landscape of programs, any bottlenecks that they've encountered, so that the Biden team can develop their strategy," said Jack Chow, a U.S. health official under George W. Bush and a former World Health Organization assistant director general. On CNN Sunday, Fauci—who noted it has been "several months" since Trump met with the task force—suggested "it would be better" if the current administration began working with Biden's transition team.
Administration officials across various government agencies, including the Food and Drug Administration and Centers for Disease Control and Prevention, are reportedly trying to quietly pick up the slack "and take notes on shortcomings" for the incoming administration to address, according to the Post. That may include assessing where personal protective equipment shortages are and directing supplies in that direction; dramatically expanding testing; and transmitting information and resources to the incoming administration about distributing the anticipated vaccine. "Right now, you have two parallel universes with an iron wall in between, and if that persists for much longer, the Biden strategy will be potentially slower and weaker than what is needed to take on the third wave," Chow added.
Netflix raises prices on all plans in US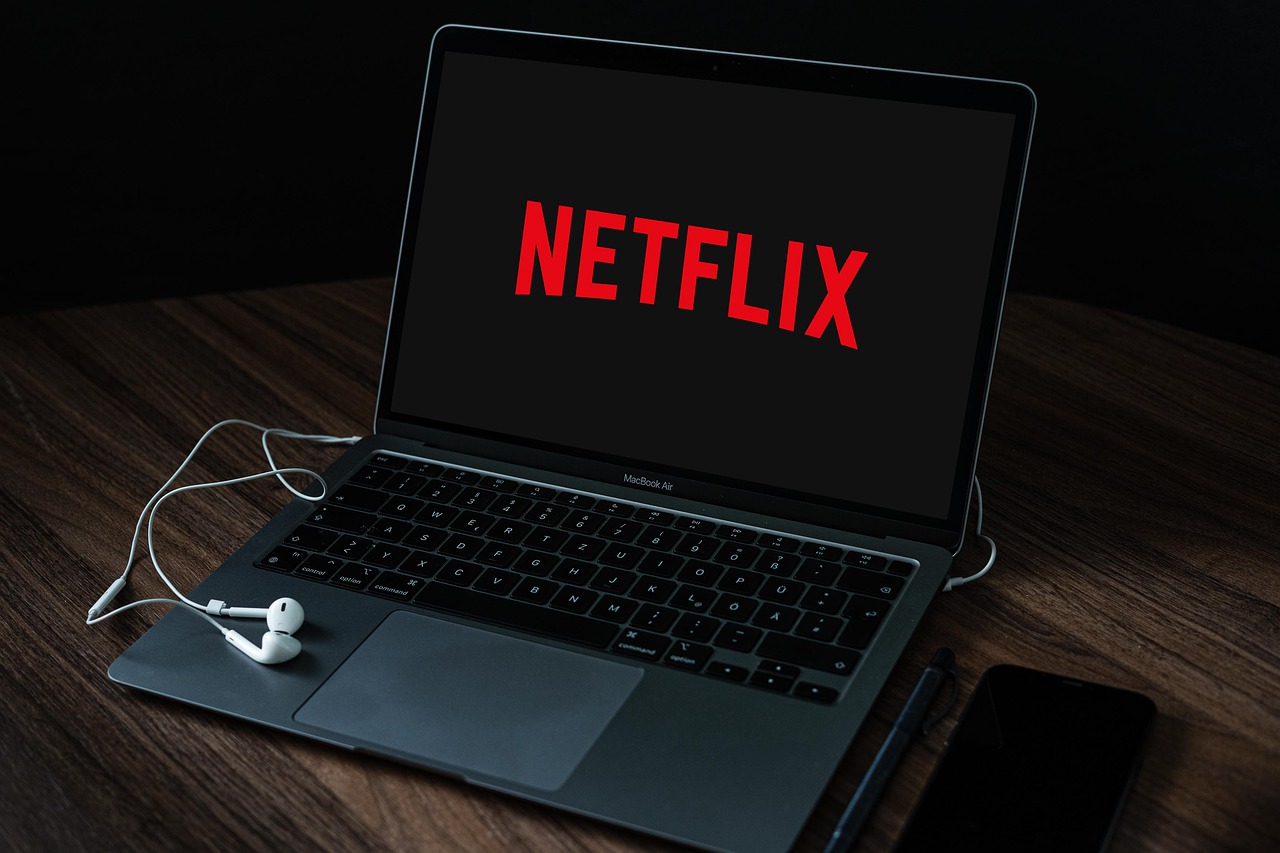 Netflix raises prices on all plans in US
In the United States, Netflix has raised the cost of all of its plans as of right now. A $15.50 monthly increase in the basic plan and a $20 monthly increase in the 4K plan are being announced by the corporation. The entry-level package, which excludes HD, will now cost $10 per month instead of $9.
New customers will be hit with the increases right away. Current Netflix customers may expect the price increase to be implemented "gradually," with a 30-day notice via email.
The cost of a Netflix subscription has risen substantially in recent years. The regular plan climbed to $14 per month from $13 in late 2020, after earlier rising to $13 from from $11 in 2019. Netflix hiked its fees in 2017 and 2015 before that. Due to the company's concern over losing customers due to a $1 per month price rise, Netflix allowed existing members to maintain their subscription rates for an additional two years after the first announcement in 2014. Since then, it hasn't provided such a large benefit.
The price rises come amid a profitable yet tough era for Netflix. The corporation already has a multitude of members across the US, and getting more is a struggle — making price rises an apparent option for how it might generate more money. At the same time, Netflix is now competing with many other significant streaming services for attention, like Disney Plus and HBO Max, and it's been spending big on content to stay up.
"We're updating our prices so that we can continue to offer a wide variety of quality entertainment options," a Netflix representative told Reuters. "As always we offer a range of plans so members can pick a price that works for their budget."
It's not only Netflix that's recently raised fees. In October, Hulu raised the monthly fee for both its ad-supported and ad-free plans by $1.
Skinned Monkey's  Artwork of Kanye West's New Song Gets Slammed from PETA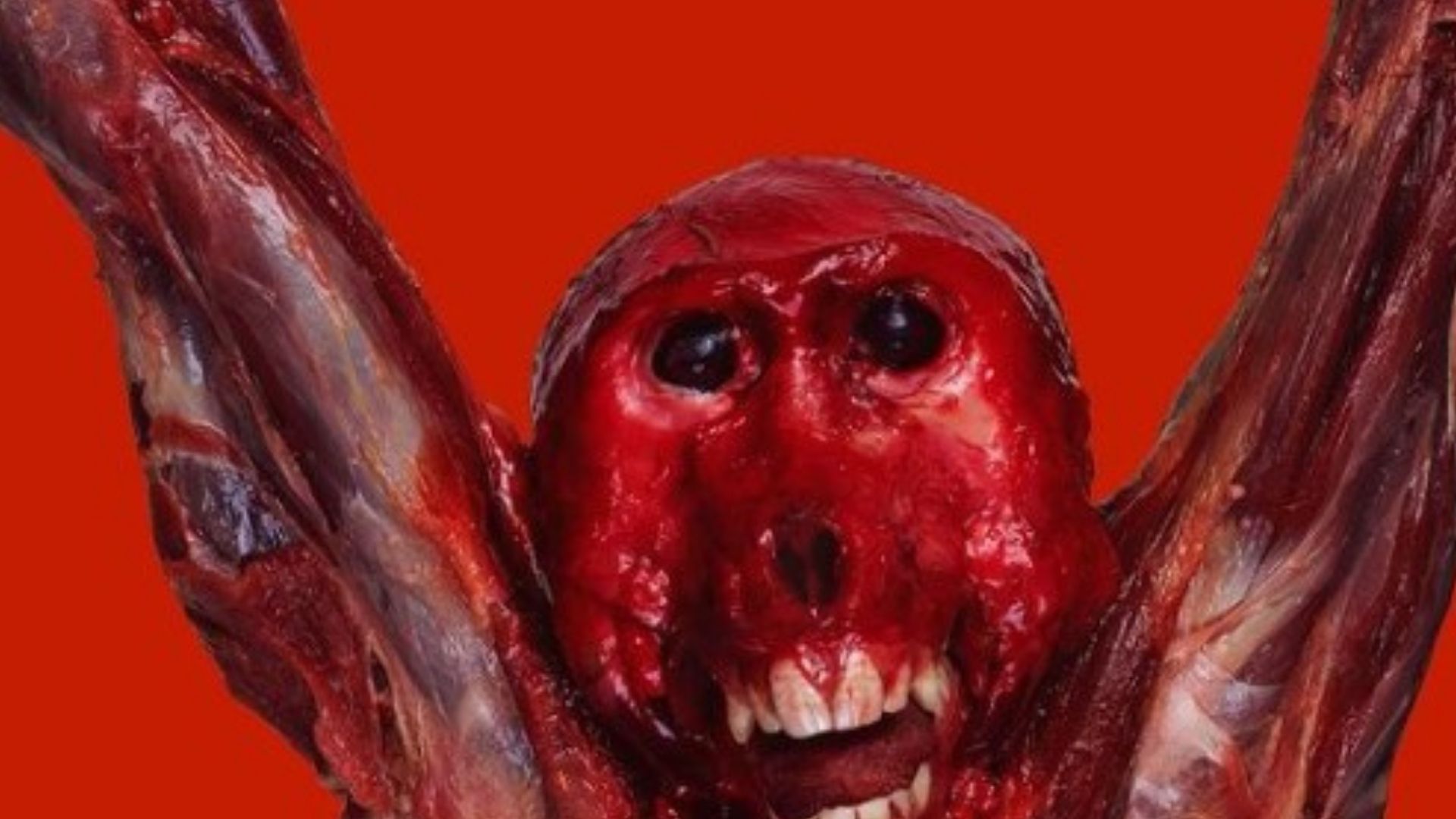 Skinned Monkey's  Artwork of Kanye West's New Song Gets Slammed from PETA
PETA has taken issue with the album cover artwork that Kanye West and The Game have chosen for their upcoming collaboration.
A skinned monkey with a blood-red backdrop was used by both rappers on Instagram on Thursday night to advertise their upcoming single. The image was taken by Nick Knight. The shot was captioned by Ye and Game with the name of their collaboration. They both said in their blogs, "MY LIFE WAS NEVER EASY."
There was no time to waste before PETA President Ingrid Newkirk sent a statement to Billboard.
This image resembles the monkeys PETA has found in meat markets around the world and it makes it clear that when you remove the fur, you can't miss that there's a person in there, that they are fellow primates, and do not belong to us to abuse for any purpose," Newkirk said. "When you remove the fur, you can't miss the fact that there's a person in there, that they are fellow primates, and do not belong to us."
If you'd like to see the Instagram post in question and Nick Knight's original artwork that inspired it, you can do so by scrolling down.
KANYE WEST INVESTIGATED FOR BATTERY AFTER HE ALLEGEDLY PUNCHED A MAN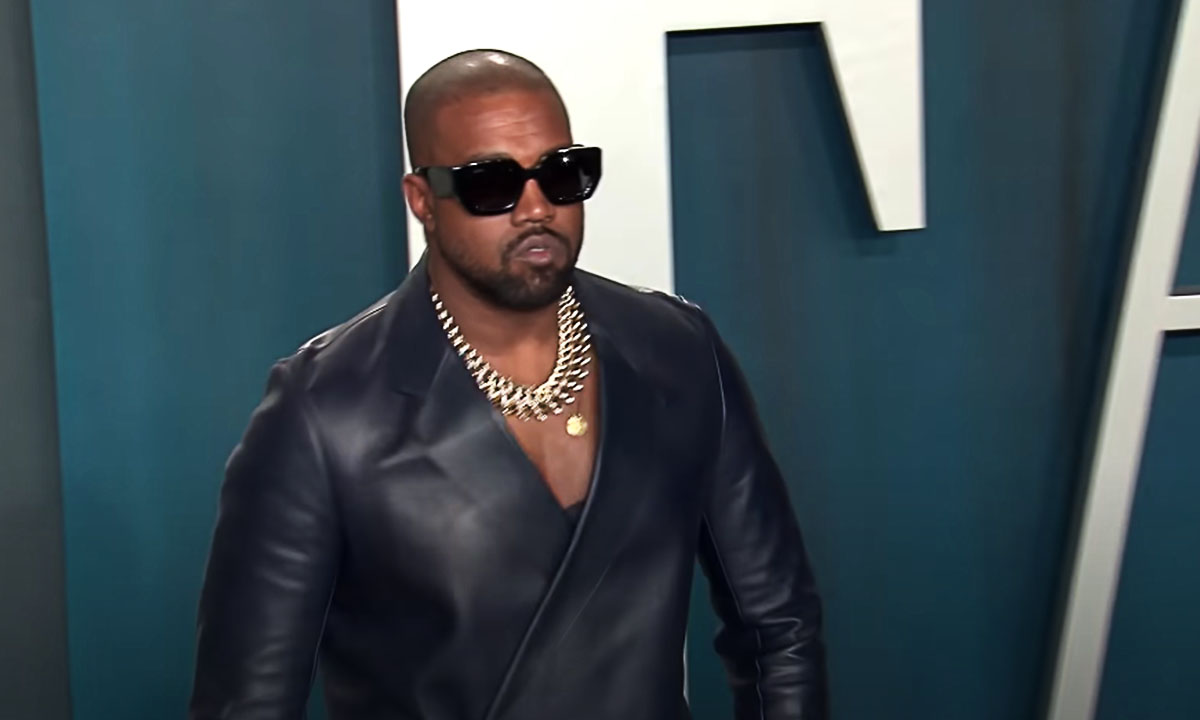 KANYE WEST INVESTIGATED FOR BATTERY AFTER HE ALLEGEDLY PUNCHED A MAN
A Viral Video shows a guy lying on the street while Kanye West, who is accused of assaulting an autograph seeker, rages at others who appear to work for him.
DTLA's Soho Warehouse was the scene of an apparent attack at 3 A.M., as previously reported, and Ye was outraged. "get away from me" screams him at a woman who is attempting to calm him down towards the beginning of the video. Despite her reassurances, he stormed off in a rage, saying, "I am your family," We've been told that the woman in question is Ye's relative.
There are reports that Kanye punched the man twice — once in the skull and once in the neck — and as the autograph seeker fell, his head hit the ground hard, according to eyewitness accounts.
Kanye is claimed to have urged a small group of individuals outside the building not to snap photographs and muttered something about them not understanding what he's going through right now. At that point, when someone responded by saying, " it's okay, we all go through family stuff …," Ye reportedly unleashed the two punches he was accused of delivering.
As Kanye was leaving a late-night recording session at a Hollywood studio, a video showed him furious and in route to downtown Los Angeles.
I can't make out what he was saying to the two women, but it looks like they were the same ones he was with downtown when the alleged incident happened.
However, we're told that the claimed victim is currently being checked out at urgent care — and as we previously reported, the LAPD is investigating Kanye for battery.