'Trilogy of Terror' Zuni Hunter Doll Sold for $204,000 in Auction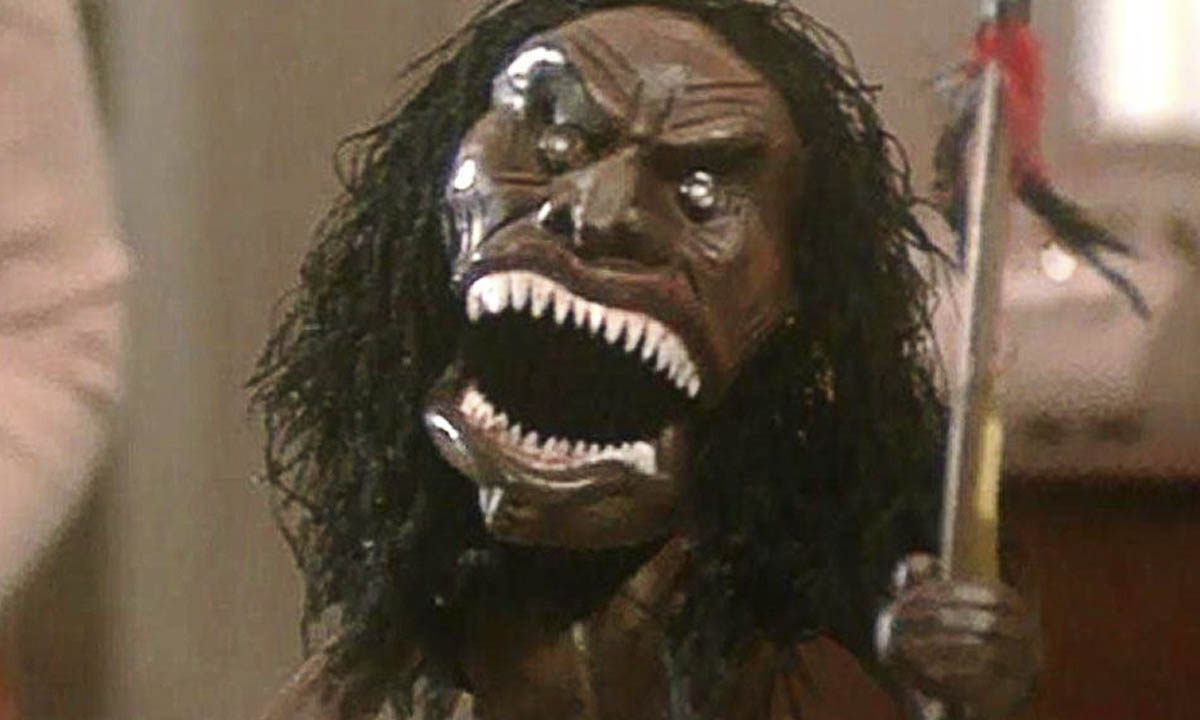 The Zuni Hunter doll from the classic TV horror movie Trilogy of Terror has been sold for more than $200,000 at an auction.
'Profiles in History' has shared the results from two auctions, where the doll went up for sale on Dec. 19(Thursday) with an estimate of $12,000 – $15,000, to everyone's surprise, it fetched a final price of $217,000 (inc. buyer's premium).
This makes the Zuni doll the most expensive horror movie prop of all time.
Earlier, the record was set in October by the 'hero' wooden axe used by Jack Nicholson in The Shining which was sold for £172,200 at Prop Store in London.
Trilogy of Terror premiered on ABC in March 1975, one of the best TV horror movies ever made. Also, one of the best horror anthologies.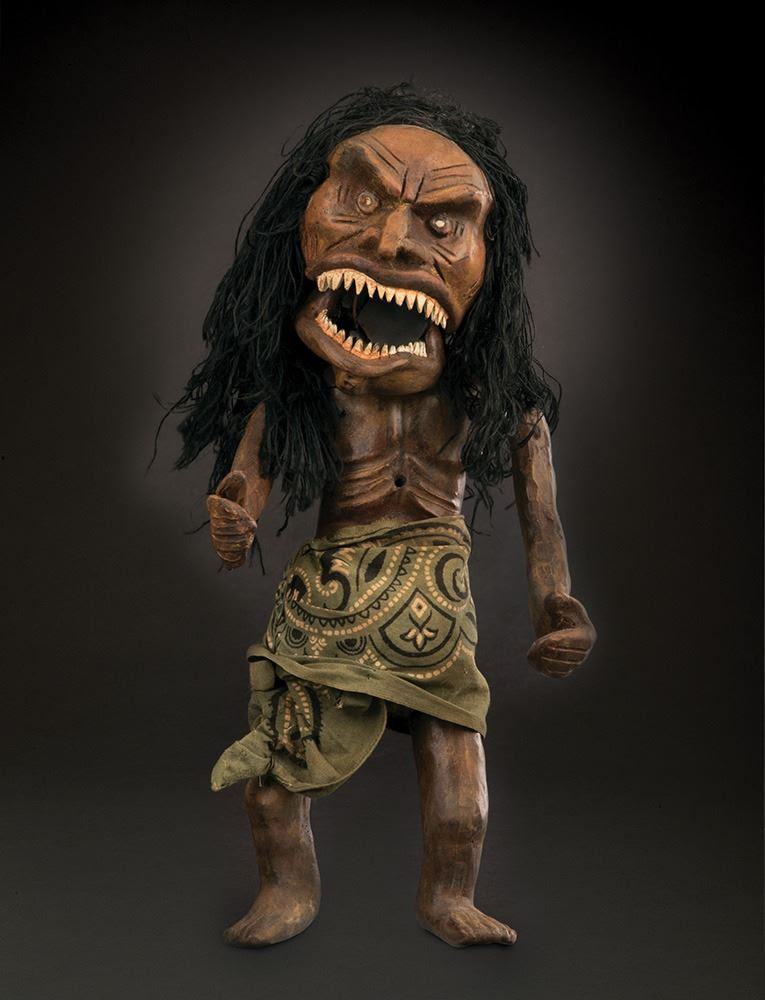 Ever since the release of the movie "Zuni Doll" has been a horror icon for many years.