Top Gun: Maverick Poster Featuring Tom Cruise Revealed, Ahead of Trailer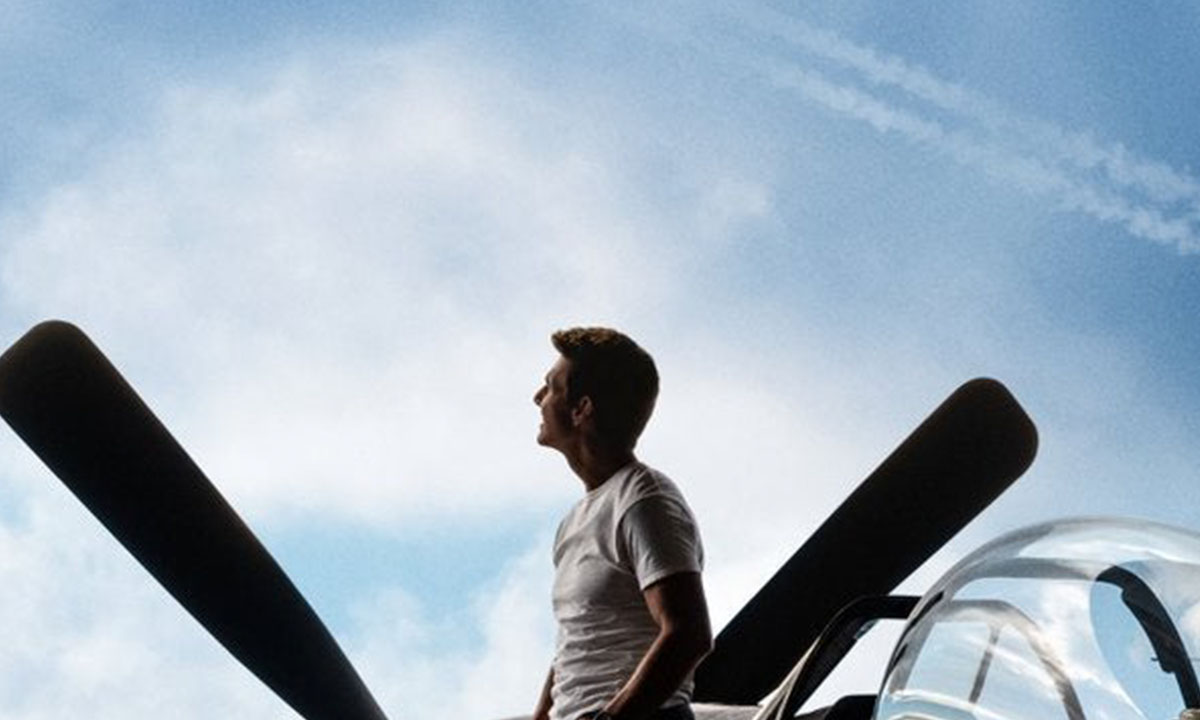 Top Gun: Maverick is dropping another trailer tomorrow early morning (Monday, Dec 16, 2019). It's ready to fly again tomorrow.
According to Paramount, the second trailer will release on Monday after the first official trailer which came out in July. The movie will open in theaters on June 26, 2020. 
The film was supposed to release in July 2019 but Paramount pushed the release date a year ago. Top Gun: Maverick's first trailer surprised fans during the San Diego Comic-Con, 2019. 
We got a new poster ahead of the second trailer and fans are pretty much loving it.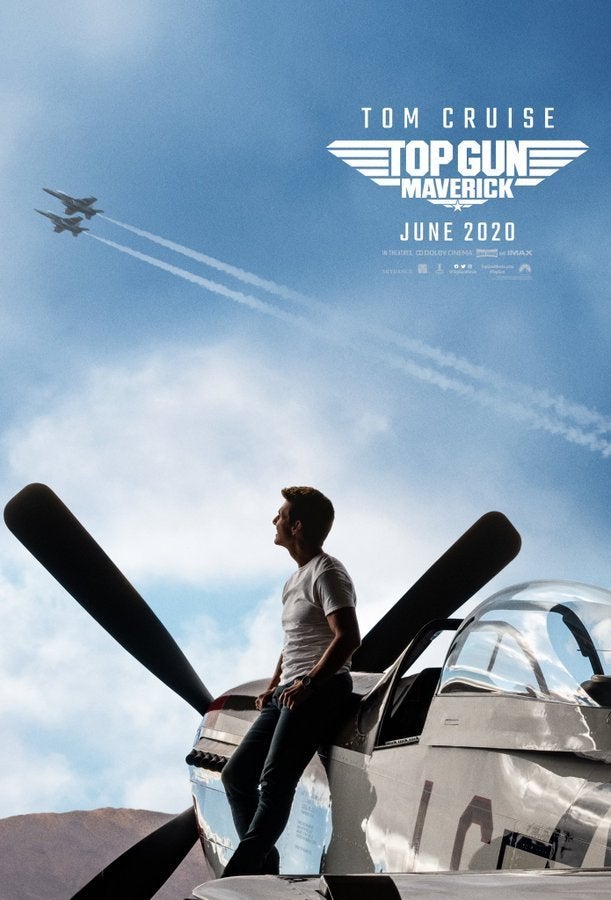 Capt. Pete "Maverick" Mitchell (Tom Crusie) can be seen glancing upwards towards the sky while leaning against the plane. 
According to the film's synopsis, the movie will take place 34 years after the original film and Capt. Pete will be the new flight instructor of Top Gun, where he guides Goose's son, Bradley. 
Tom Cruise is repeating his role. Apart from Cruise, the cast of the film also includes Jennifer Connelly, Miles Teller, Jon Hamm, Glen Powell, Ed Harris, and Lewis Pullman. 
Connelly, Maverick's love interest in the new movie, said, "I'm so excited about it! I'm making it, and I go to work and I'm like, 'This is great,'" she said. "It was wonderful and it was reassuring because I felt like, 'Oh yeah, this is gonna work, because, the way they're approaching it, the way they're talking about it, the way they're shooting it, it made me happy and I think it'll make fans happy. It really feels… I really believe in the direction they're taking it… It's been really fun. Tom Cruise is so passionate about what he's doing. He's so committed. He's so dedicated. I have so much respect for that. It's really been a privilege."
Do you think it's worth the wait? What do you think about the movie's new poster? Let us know in the comment section what you feel about the poster. 
'Parasite' Doubles Theater Count After Conquering Oscars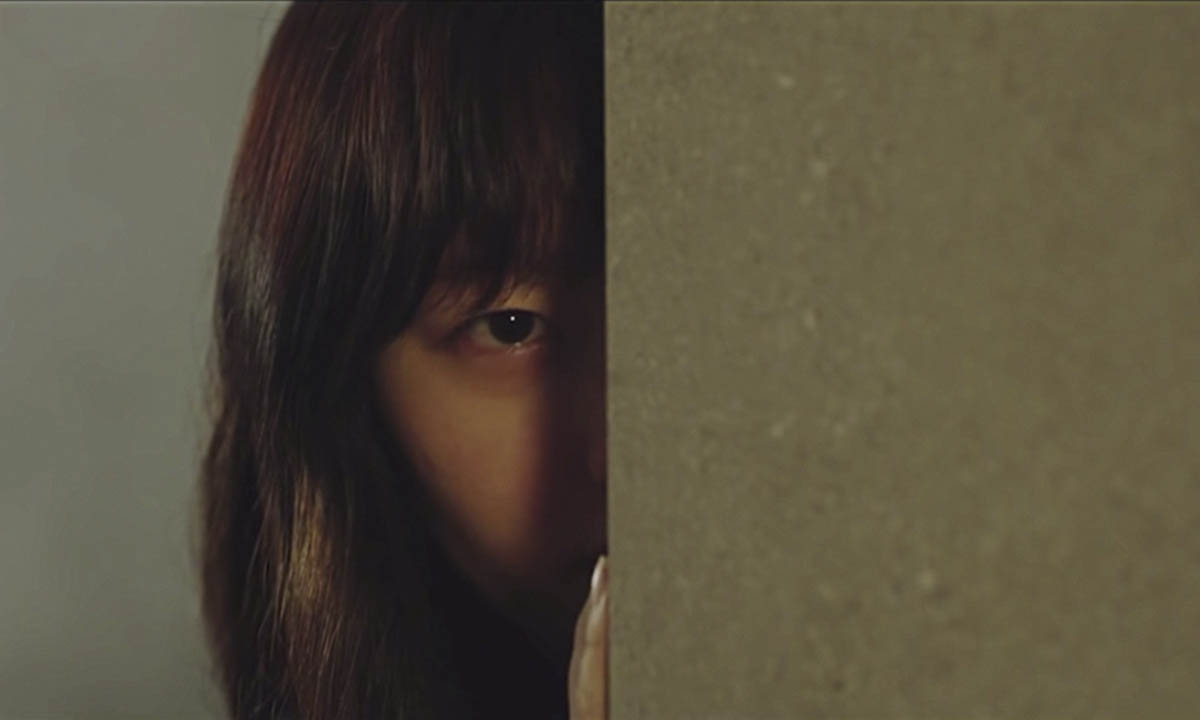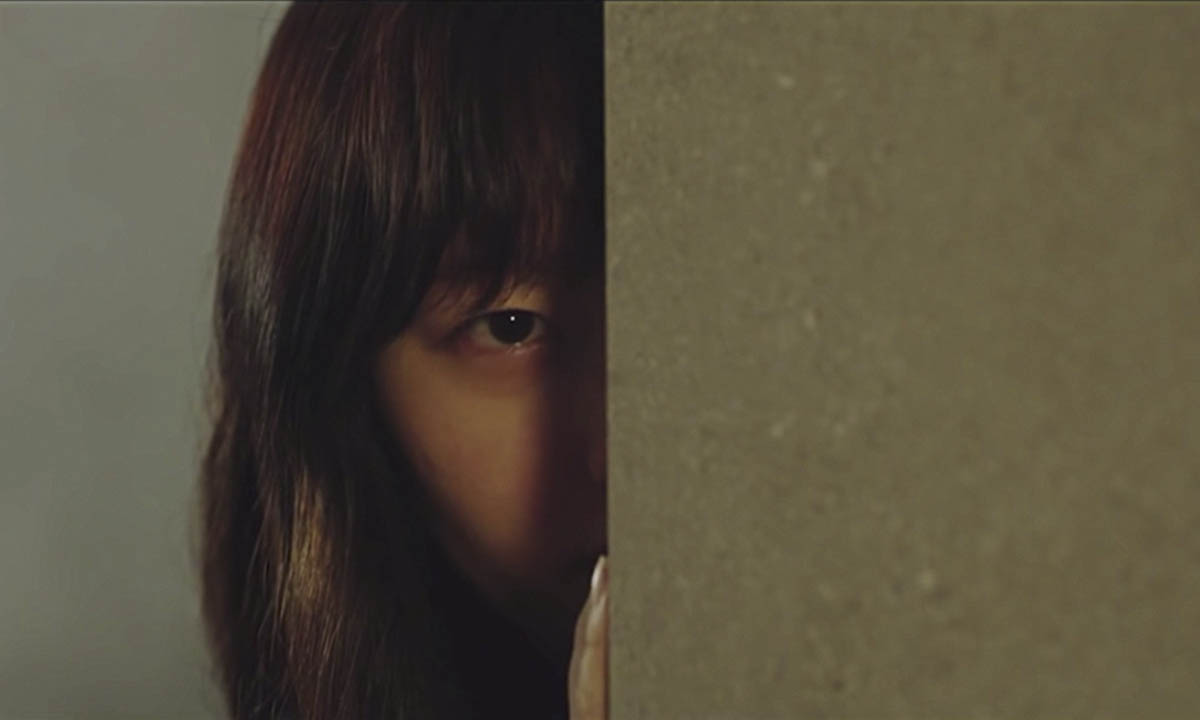 Neon is nearly doubling its theater count in the U.S. to over 2000 runs this weekend after Parasite dominated the Oscars with a historic four wins including Best Picture and Best Director.
The Oscar-winning dark comedy masterpiece is set to expand to over 400 sites across the UK and Ireland, more than double its initial 136 venues.
This upcoming expansion will definitely grow the box office numbers globally, but in the United States, there has been a huge surge in ticket sales for the film on Fandango.
As of Monday, the advance ticket sales of the film had already jumped 443% week over week on Fandango (February 3-10).
The film also posted an estimated $539K int 1,060 theaters, seeing a growth of 24% jump from Sunday's numbers. The film's domestic collection was $36M.
In the UK, Independent cinemas witnessed a stellar response from the audience.

The Filmhouse in Edinburgh said: "This is, without question, and by a country mile, the biggest foreign language opening in Filmhouse history."
Belfast's QFT said: "Weekend admissions for Parasite were 3-4 times the size of the average 'big' foreign-language title (e.g. Pain and Glory)." The Watershed in Bristol reported: "Parasite is not just our biggest foreign language opener it is our biggest opening film ever!"
Renee Zellweger pays tribute to 'American Military' during Oscar speech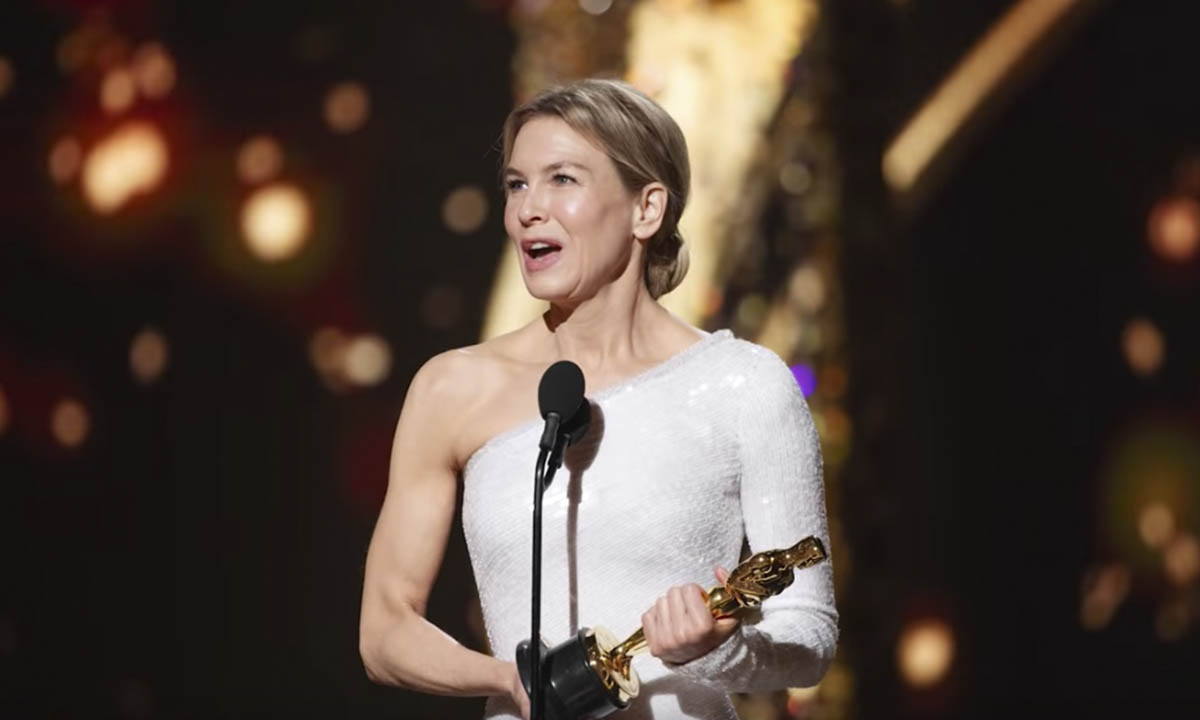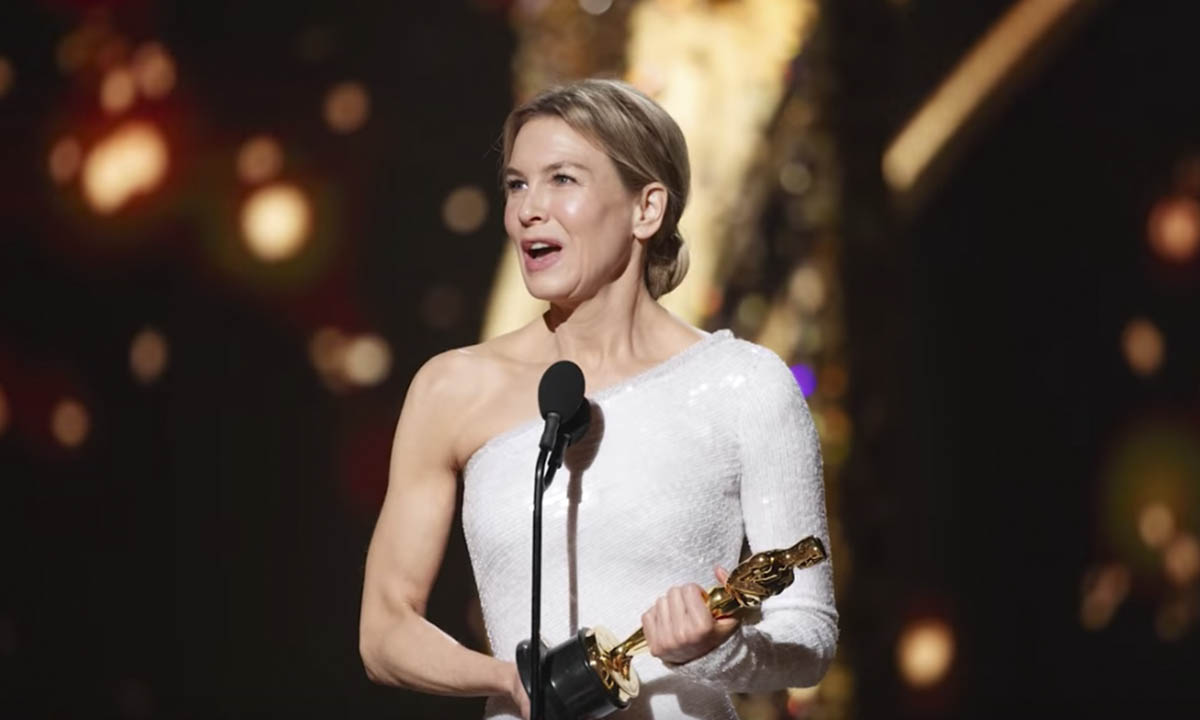 On Sunday night, at the 92nd Academy Awards, Renee used her opportunity to make sure the American military service members weren't forgotten during her speech. Renee also paid tribute to Garland.
During her speech, she thanked the American military for their service. She won the best actress for her spectacular performance as the late Hollywood icon Judy garland in the biopic movie Judy. 
"I have to say that this past year of conversations celebrating Judy Garland across genders and … I'm sorry, it's across generations and across cultures has been a really cool reminder that our heroes unite us. No, the best among us who inspire us to find the best in ourselves," said Zellweger.
She continued, "They unite us," "When we look to our heroes, we agree, and that matters. Neil Armstrong, Sally Ride, Dolores Huerta, Venus and Serena and Selena, Bob Dylan, Scorsese, Fred Rogers, Harriet Tubman. We agree on our teachers, and we agree on our courageous men and women in uniform who serve. We agree on our first responders and firefighters. When we celebrate our heroes, we're reminded of who we are as one people united."
She noted, "No, Judy Garland did not receive this honor in her time". 
"I am certain that this moment is an extension of the celebration of her legacy that began on our film set. It's also representative of the fact that her legacy of unique exceptionalism and inclusivity and generosity of spirit, it transcends any one artistic achievement. Miss Garland, you are certainly among the heroes who unite and define us, and this is certainly for you. I am so grateful."
Earlier, while talking to the People Magazine she said how her mother went through a difficult childhood in Norway during World War II. 
She went on to thank her "Immigrant folks," the ones who inspired her to pursue the American dream. 
While holding her Oscar she said, "My immigrant folks who came here with nothing but each other and a belief in the American dream. How about this?"
Joe Russo: Kevin Feige Star Wars film will be "passionate, emotional and unique"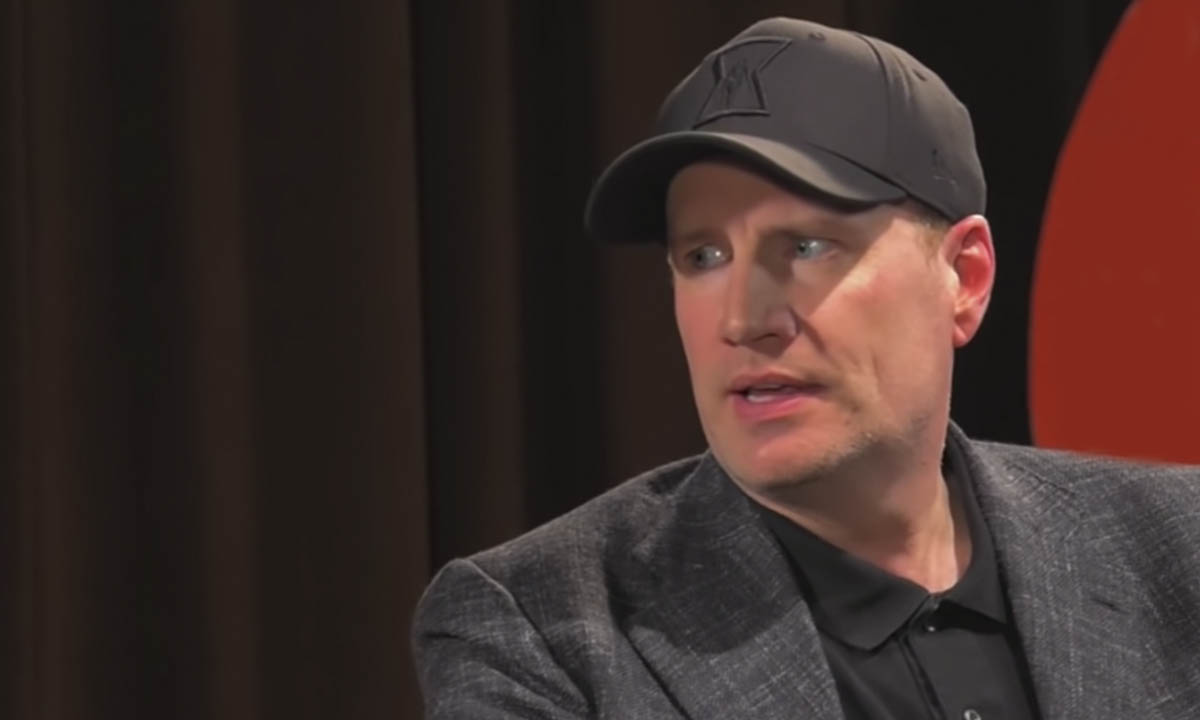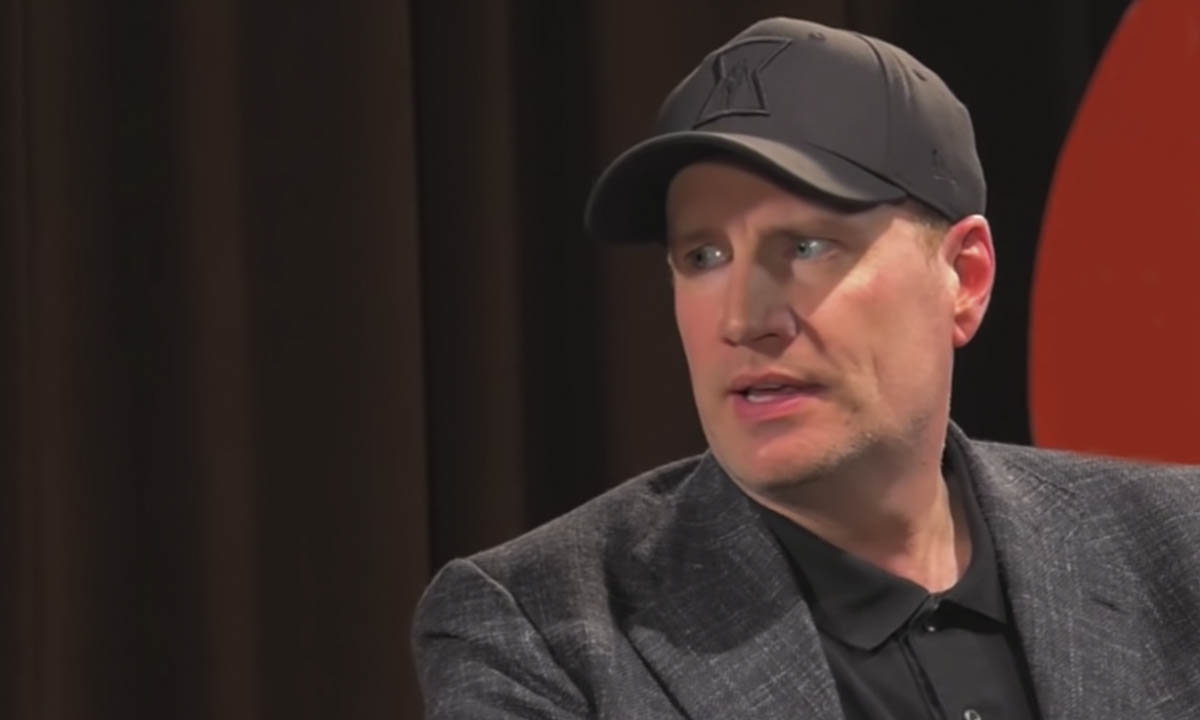 While speaking to The Hollywood Reporter, Russo said, "Star Wars is Kevin's first and true love. He's a man who has a very, very large basement filled with enough Star Wars paraphernalia to fill a museum.
"Whatever he does with it is going to be passionate, emotional and unique."
There's not much information about Kevin Feige's plans for Star Wars. Nor has Dinsey announced a release date yet. However, Disney confirmed this week a hiatus is underway and it will most likely take some more time. 
Disney chairman Alan Horn said, "With the close of the Skywalker Saga, Kathy (Kathleen Kennedy) is pursuing a new era in Star Wars storytelling, and knowing what a die-hard fan Kevin is, it made sense for these two extraordinary producers to work on a Star Wars film together."

The Last Jedi Director Rian Johsontaika and Taika Waititi including many other directors are expected to join the new Star Wars Projects in the coming future.