The prevalence of 'flesh-eating STI' is increasing in the United Kingdom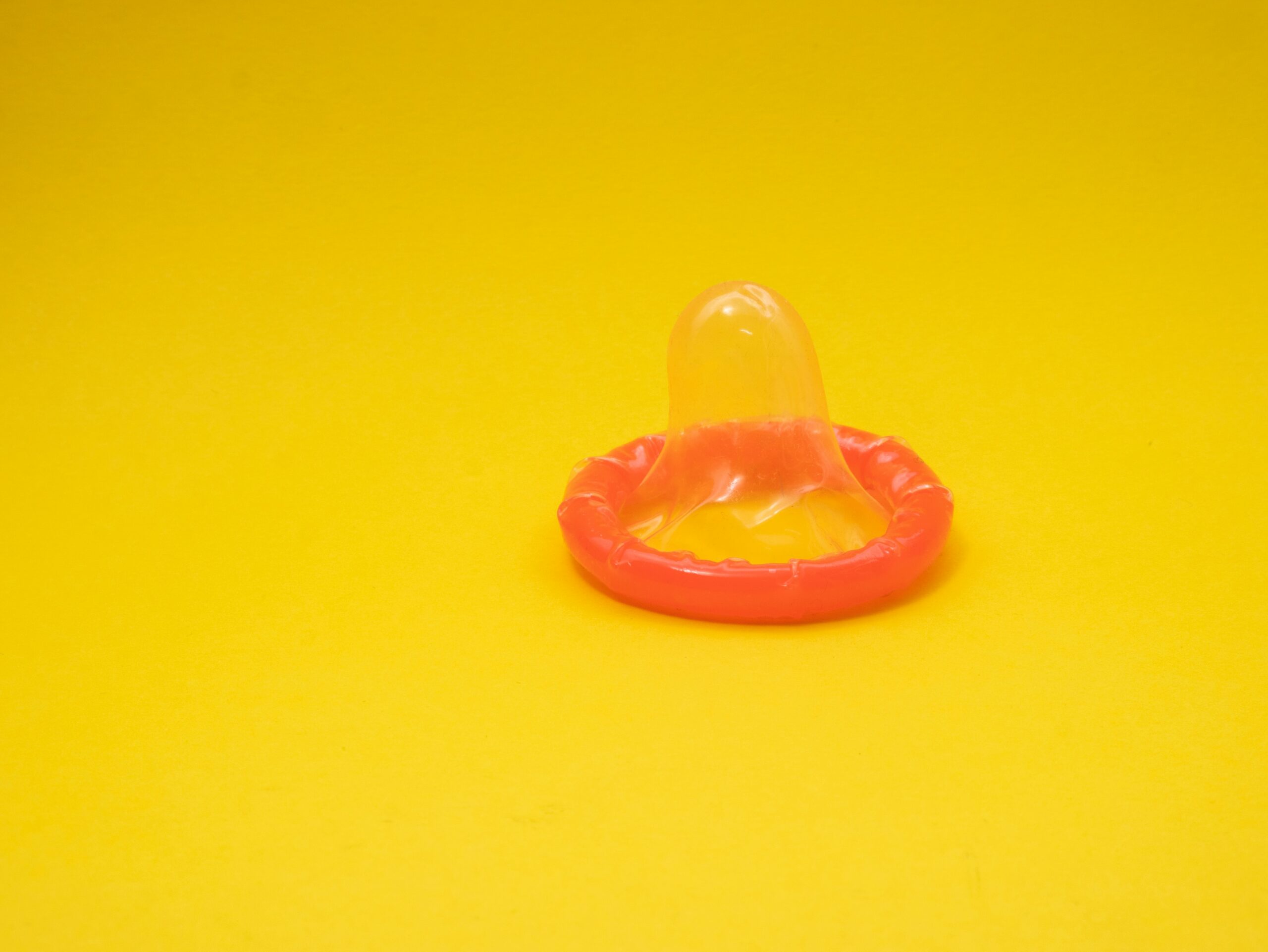 The prevalence of 'flesh-eating STI' is increasing in the United Kingdom
Doctors in the United Kingdom have warned that a rare sexually transmitted disease is on the rise — and it affects males more than women.
In the United Kingdom, a rare sexually transmitted disease that "progressively destroys genital tissue" is spreading.
The medical ailment is known as donovanosis, but because of its tendency to eat away at your private parts, it has been dubbed the "flesh-eating STI."
According to the National Library of Medicine, early signs include "beefy-red lesions" that can grow on the genitals or around the anus and gradually wear away, transforming them into "raised, beefy-red, velvety nodules called granulation tissue" (NLM).
If left untreated, the infection gradually kills vaginal tissue and spreads to other parts of your body, including the thighs and lower abdomen.
The bacteria that causes the flesh-eating infection is generally found in South Africa, Brazil, and India, but it is now being seen in the United Kingdom as well.
The Sun claims that British doctors have warned that donovanosis, also known as klebsiella granulomatis, is "on the rise" after documented cases increased from 19 in 2016 to 30 in 2019.
Despite data from Public Health England indicating a drop during the 2020 shutdown, gynaecologist Dr. Shree Datta told the publication that it was getting "more common" and that people should be aware of it.
"As well as the awful symptoms, it's important people are aware that it's a known risk factor for the transmission of HIV," she said.
"The early signs are lumps around the genitals or anus that increase in size and take on a beefy-red appearance.
"These can develop into ulcers that, without treatment, can become infected, which can result in pain and an unpleasant smell. It's more likely to affect men."
The best method to avoid catching the condition, which is treated with antibiotics, according to the London specialist, is to practise safe sex.
Dr. Karan Raj, a second British doctor, published a video about the developing STI on his TikTok account, calling it "terrifying" and explaining the testing process.
The expert warnings have alarmed frightened Britons, with some resorting to social media to warn others not to Google Image the STD, while others joked that it was time to "go celibate."
Starbucks employee tested positive for Hepatitis A, potentially exposing tens of thousands of customers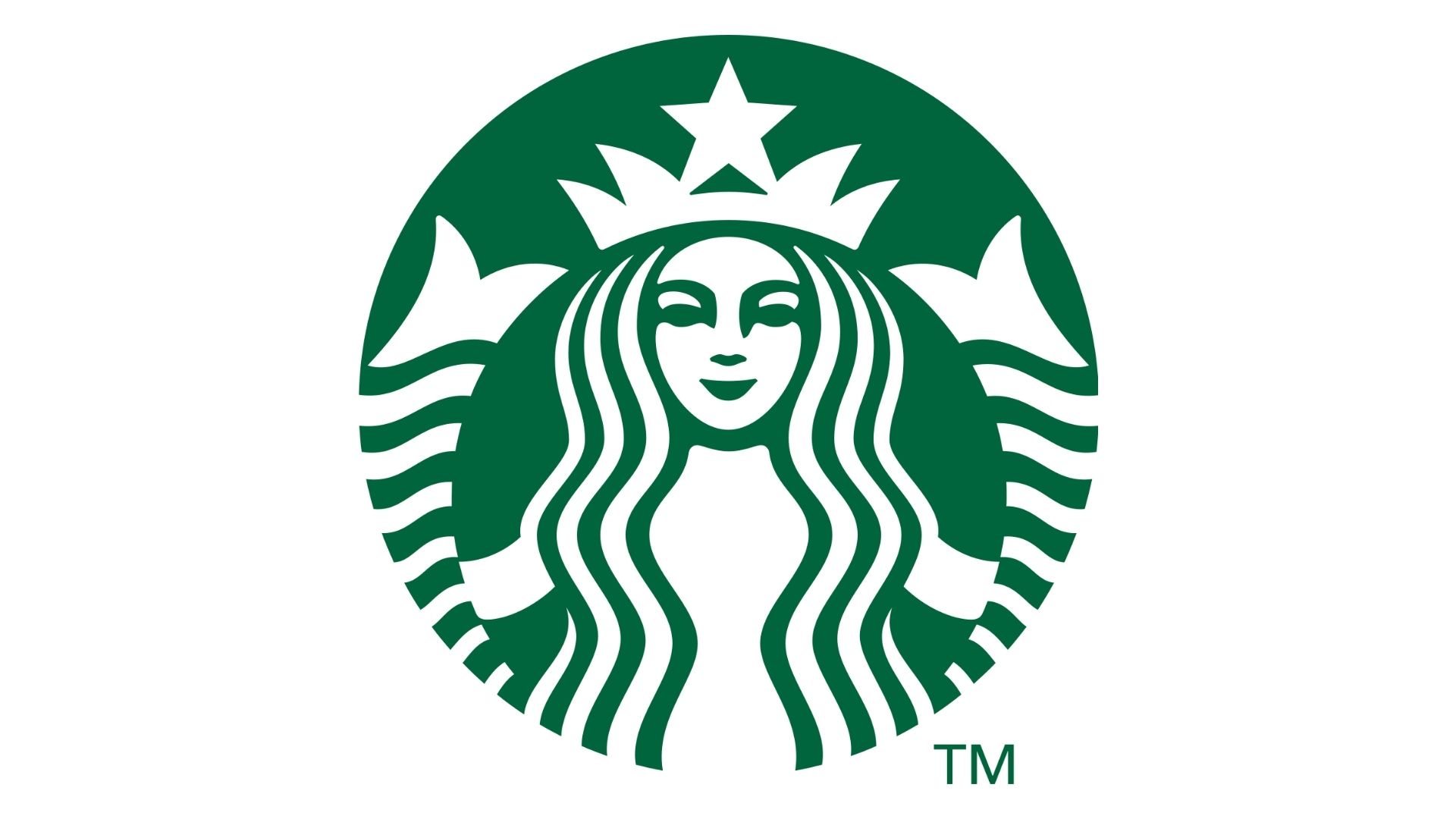 Starbucks employee tested positive for Hepatitis A, potentially exposing tens of thousands of customers
The hepatitis A virus is something you don't want in your Pumpkin Spice Latte (HAV). A Starbucks employee in Blackwood, New Jersey, tested positive for HAV and had worked at the business for six days while potentially transmitting the virus. As a result, thousands of clients could have been exposed to the HAV as a result of the employee's error. This isn't a little or medium-sized issue. It's a trenta-scale public health issue.
As a result, when the Camden County Department of Health became aware of the problem on November 17, they decided that the Starbucks incident warranted an immediate investigation by their hepatitis A-team. Members of their Food Surveillance Unit visited the Starbucks located at 1490 Blackwood Clementon Road in Gloucester Township, as stated in their News Alert released on November 18. There was no indication of food safety breaches at the store, according to the Unit. In addition, a Starbucks spokesman stated that the employee did not work at the store after the HAV test resulted in a positive result.
Nonetheless, it was decided that the store should be closed and remain closed until all of its employees had received hepatitis A vaccinations. Customers who usually shop at 1490 Blackwood Clementon Road Starbucks would have had to locate another location during that construction. And you're well aware of how difficult it is to locate another Starbucks.
Although the employee did not work at the store after testing positive for HAV, he or she was most likely infectious previous to the test result. He was confirmed to have been contagious while working at the Starbucks store from November 4 to 6 and November 11 to 13. So, if you were at the store on any of those days and ordered a Venti Caramel Ribbon Crunch Frappuccino with five bananas, extra caramel drizzle, extra whipped cream, extra ice, extra Cinnamon Dolce Sprinkles, seven pumps of Dark Caramel Sauce, extra Caramel Crunch Topping, one pump Honey Blend, extra Salted Butter Topping, five pumps of Frappuccino Roast, and seven Frappuccino Chips, made with heavy cream
If you haven't already been vaccinated against HAV and are 12 months or older, the Centers for Disease Control and Prevention (CDC) recommends getting a hepatitis A vaccine as soon as possible, within 2 weeks of exposure. If you have risk factors for poorer hepatitis A outcomes, such as pre-existing liver disease or a weakened immune system, you should also have GamaSTAN S/D immune globulin (0.1 mL/kg). The Camden County Department of Health has set up a hepatitis A vaccine clinic at the Camden County Sustainable Facility on Lakeland Road, 508 Lakeland Road, to vaccinate anyone who has been exposed.
New male contraceptive device introduced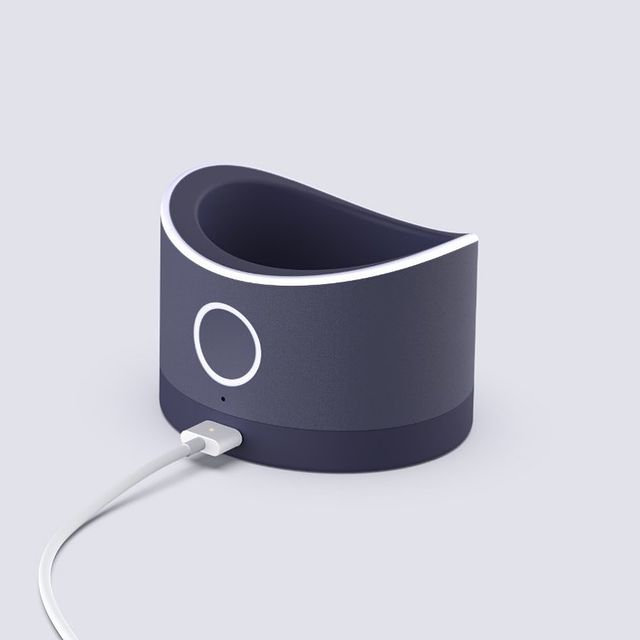 New male contraceptive device introduced
With so many contraceptive techniques now available for women, men's advocacy groups have stepped up their calls for more male-specific choices.
Wearing condoms or getting a vasectomy are now the only options available to persons with male sex organs.
However, each approach has its own drawbacks, including the fact that condoms aren't 100% efficient at preventing pregnancy and vasectomies are too invasive for some women.
Others, such as male contraceptive pills or special gels, haven't caught on or proven safe enough for widespread use.
However, a designer has developed an ultrasonic therapy for the testicles that could be a new option for male sterilisation.
Rebecca Weiss, a German design graduate who placed in the International Top 20 of the James Dyson Award, came up with the concept for the COSO gadget, which uses ultrasound waves to treat testicles.
A member of the COSO team told Reuters that putting one's testicles in warm water for a few minutes is as easy as filling up a bowl, flipping a switch, and waiting for it to heat up.
Ultrasonic waves softly zap the testicles during this time, stopping the synthesis of sperm cells for a while.
Based on the views of real people, this product was created.
Weiss drew inspiration for the design from her own experience with birth control tablets and the bad effects she experienced as a result.
"About a year ago I was diagnosed with cancer precursor cervix due to contraception with the pill. After that, hormonal contraception was no longer an option," Weiss explained on her entry page for the James Dyson Award 2021. "When my partner and I were looking for an alternative method, we became aware of the lack of male contraceptives."
"The problem is not unique to me personally. It affects many others as well. This is also evident in the current growing public discussion about the lack of contraceptive alternatives," she added.
"So I decided to deal with the development of a new contraceptive approach for men in my master thesis in Industrial Design at the Technical University in Munich."
COSO's design process included surveying 422 men, all of whom shared their ideas on the ideal male contraception in their minds.
Weiss consulted medical professionals in urology, andrology, sexual therapy, and psychotherapy after receiving feedback, including early sketches of a prospective design, to come up with a final form for the device, with sizes measured to suit all users.
A user-friendly contraceptive technique that is straightforward to use without any physical intervention, pain, or previously known negative effects was described as the final design submitted.
Though only animals have been tested so far, a workable prototype should be made in the near future, and future plans include seeking financial support for clinical trials and potentially even mass production of the COSO device.
Scott Mitchell and Richard McCourt will run the London Marathon to raise money for Alzheimer's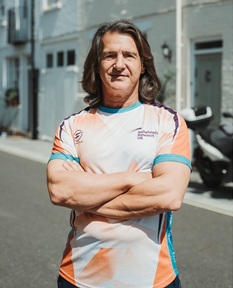 Scott Mitchell and Richard McCourt will run the London Marathon to raise money for Alzheimer's
Scott Mitchell, the late Dame Barbara Windsor's husband, and Richard McCourt, one half of the comedy duo Dick and Dom, are set to run the Virgin Money London Marathon on Sunday (3 October) to raise funds for Alzheimer's Research UK.
Mr Mitchell said the London Marathon is his opportunity to thank everyone who has donated to Alzheimer's Research UK in Dame Barbara's memory, while Mr McCourt will run in memory of his mother, who died of frontotemporal dementia (FTD).
"I have been astounded by people's generosity ever since we lost Barbara.Mr Mitchell said.I want to repay that kindness by running this incredible course one last time. I know it won't be easy, but Barbara will be in my thoughts throughout, as she always is, and she'll push me over that finish line.
"This run is for everyone who has been through a similar journey with their loved ones. Research is our best hope of overcoming dementia and knowing I can play a small part in bringing that day forward by supporting the work of Alzheimer's Research UK means everything to me."
He'll be running with his brother-in-law and nephew, Laurence and Harry Alexander, who have already raised £166, 665 for the charity.
Mr Mitchell ran the iconic 26.2-mile Virgin Money London Marathon for the first time two and a half years ago to raise funds for Dementia Revolution, a record-breaking campaign from Alzheimer's Research UK and Alzheimer's Society chosen as the 2019 event's charity of the year.
'Dementia has had a devastating impact on our family'
Richard McCourt will run the Marathon on Sunday in memory of his mother, Helen, who died in 2010 at the age of 64 from frontotemporal dementia (FTD), also known as Pick's disease.
"It's been 10 years since I last ran the London Marathon and I'm doing it again! said Mr McCourt. As you can imagine, it's no easy feat and it was one of the toughest challenges I've ever done. I remember hobbling over the finish line.
"Dementia has had a devastating impact on our family, and that's why I'm running to support the vital work of Alzheimer's Research UK. It's going to be tough but thinking of Mum and those we've lost will be all the motivation I need to hobble over that finish line again
"In 2004, we noticed that Mum was getting confused at home and in her work. At just 58, she was diagnosed with FTD. She sadly passed away in 2010, aged 64.
"Over the past 10 years, we have also lost her sister, Jean, and her brother, Peter, at a similar age to this terrible disease. My grandad, Ronald, also passed away with a form of early-onset dementia, which we suspected was also FTD."
Hilary Evans, chief executive of Alzheimer's Research UK, said: "It is so wonderful that our amazing Ambassador Scott Mitchell has joined our team of runners and is taking on the Virgin Money London Marathon yet again for Alzheimer's Research UK. By taking part in this iconic event, he's not only raising vital funds for research in memory of the most remarkable woman but also helping to shine a much-needed spotlight on dementia and the importance of research to tackle it."
EastEnders actress Tanya Franks, whose stepfather Derek has Alzheimer's disease, West End actress Carrie Hope Fletcher, who is running for the charity, and Papyrus UK, health and fitness advocate Steph Elswood, who lost her grandfather Roy to dementia, are also running for the charity.
Ms Evans continued, "We wish Scott, Richard, and all of our runners the best of luck on race day." The charity and our amazing volunteers will be there in force to cheer everyone on and make it a memorable day."