The official PS5 website is live! Is Playstation 5 reveal imminent?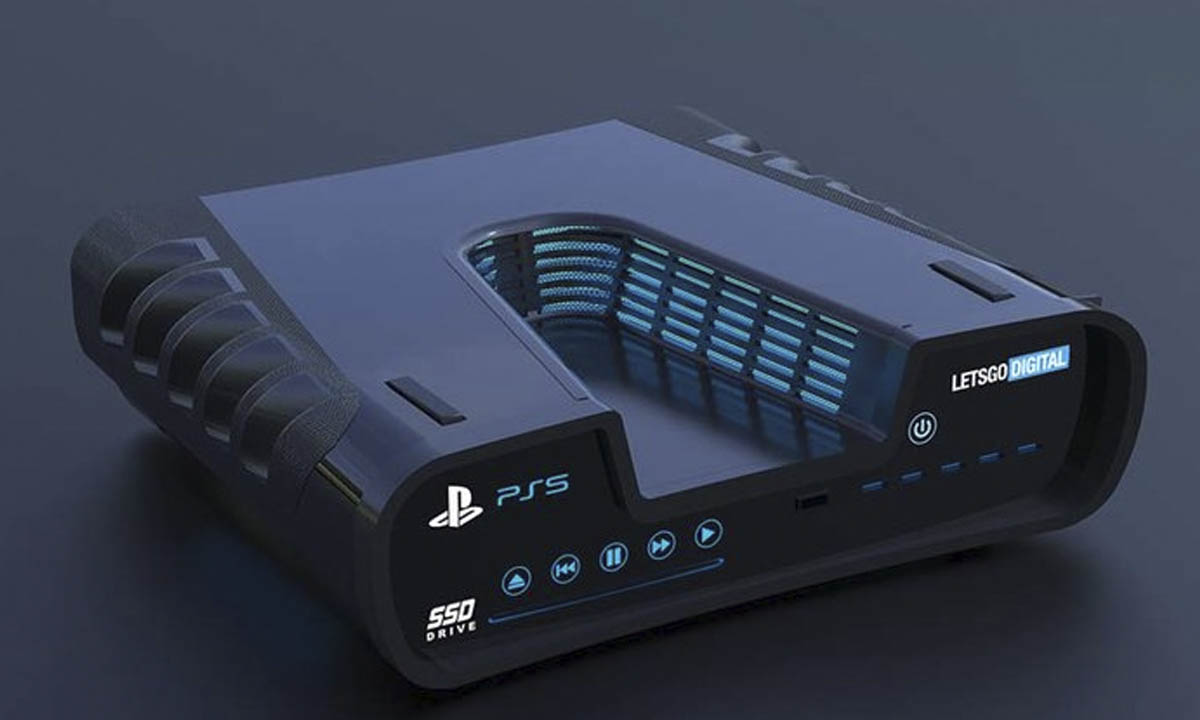 Sony has launched its PS5 homepage on the official website of Playstation, for the much-rumored February reveal event of the much-awaited next-gen console that is due to release this year. 
It was initially spotted on Reddit, Uk and German versions of the website which are live now, allowing users to sign up for the latest news via email from Playstation itself about the PS5. 
"We've begun to share some of the incredible features you can expect from PlayStation 5," reads the paragraph on PlayStation site, "but we're not quite ready to fully unveil the next generation of PlayStation. Sign up below to be among the first to receive updates as we announce them, including news on the PS5 release date, PS5 price and the upcoming roster of PS5 launch games."
Sony still hasn't decided a price for the PS4 successor and is instead waiting to see what the rival Microsoft plans to keep for the Xbox Series X, which is slated to release in the upcoming Holiday period. 
The reason is unclear behind the page going live so early but it does seem that Sony is gearing up to reveal more information about the much-awaited PS5.