The Nintendo Switch has finally received a Bluetooth update.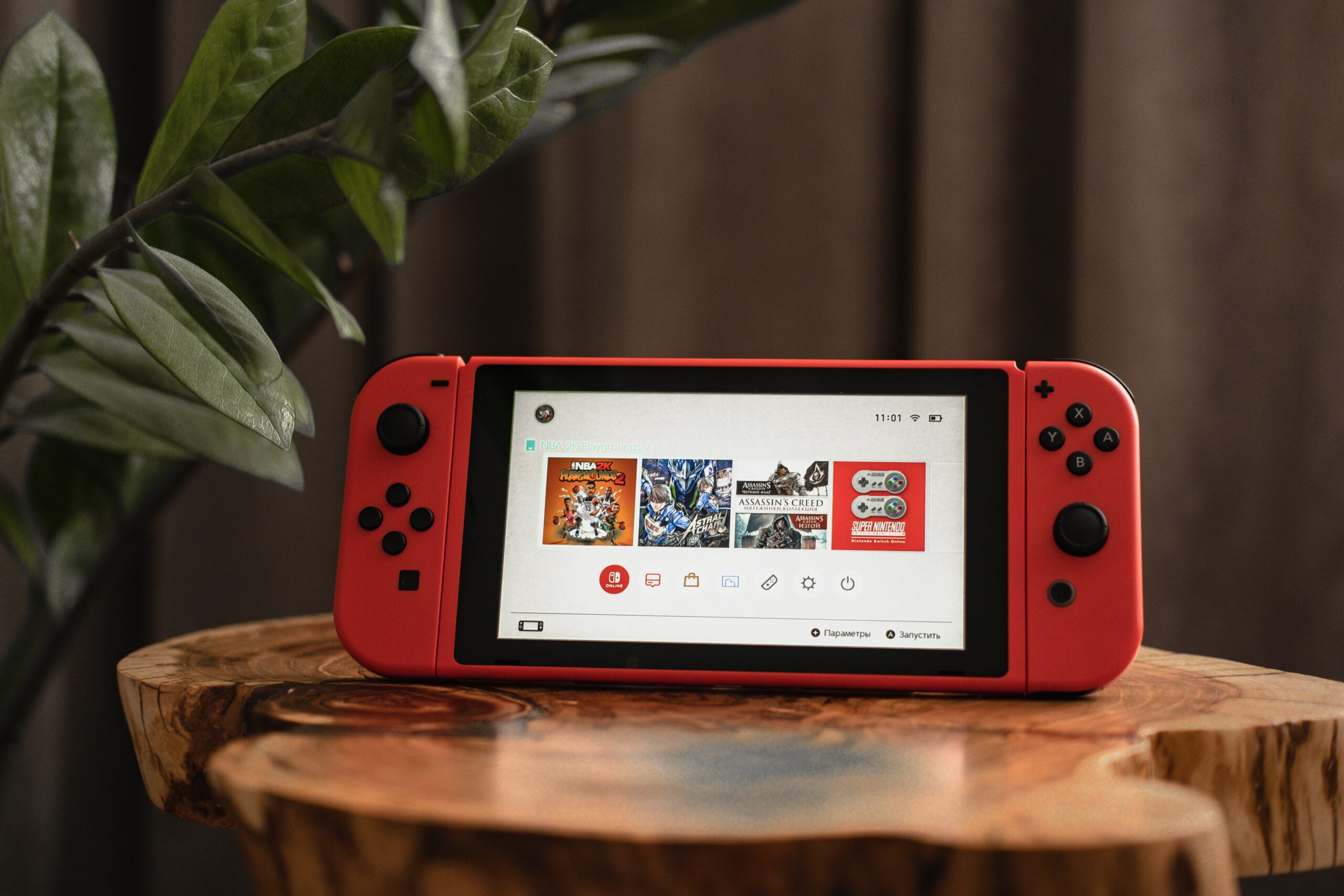 The Nintendo Switch has finally received a Bluetooth update.
On Tuesday, Nintendo Switch System Update 13.0.0 was released, bringing a slew of new features to the four-year-old gaming machine. The added option to connect Bluetooth audio devices to your Switch, on the other hand, has gotten the most notice.
That's true, the Nintendo Switch now supports Bluetooth.
According to Nintendo's patch notes, "Headphones, earbuds, speakers, and other audio devices that connect to Bluetooth can now be paired with Nintendo Switch family systems for audio output." The Mushroom Kingdom was overjoyed.
This new Bluetooth functionality comes with a few limitations. While Bluetooth audio is engaged, only two wireless controllers can be utilised, and it cannot be used while using local wireless communication (like when playing a LAN game). Because only one Bluetooth device may be paired at a time, you'll have to share one set of earbuds with your companion when you're both watching games.
Unfortunately, anyone seeking to communicate with their Splatoon team will have to rely on alternative means of communication because Bluetooth mics are not enabled.
Still, being able to utilise Bluetooth earbuds with the Nintendo Switch is a huge convenience for solo gamers. This feature is so popular that some users are wondering why it took Nintendo four years to implement it if it was a software issue rather than a hardware problem.
To pair a Bluetooth device with your Nintendo Switch, simply update your system, go to "System Settings," scroll down to "Bluetooth Audio," and select "Pair." (Make sure your Bluetooth device is turned on and in pairing mode before proceeding.) Then simply choose your device and you're ready to take on Rainbow Road without bothering anybody else.
The addition of Bluetooth functionality isn't the only change in this Switch update. Other changes in Nintendo's patch notes include a change in how control stick calibration is initiated, as well as a new setting that allows the Switch to stay connected to the internet while in Sleep Mode. Nintendo has also enabled software upgrades for Switch docks with a LAN connector, and users can now check their "Connection Status" to see if they're on a 2.4 GHz or 5 GHz internet connection.