The New 'Book of Boba Fett' Trailer is action packed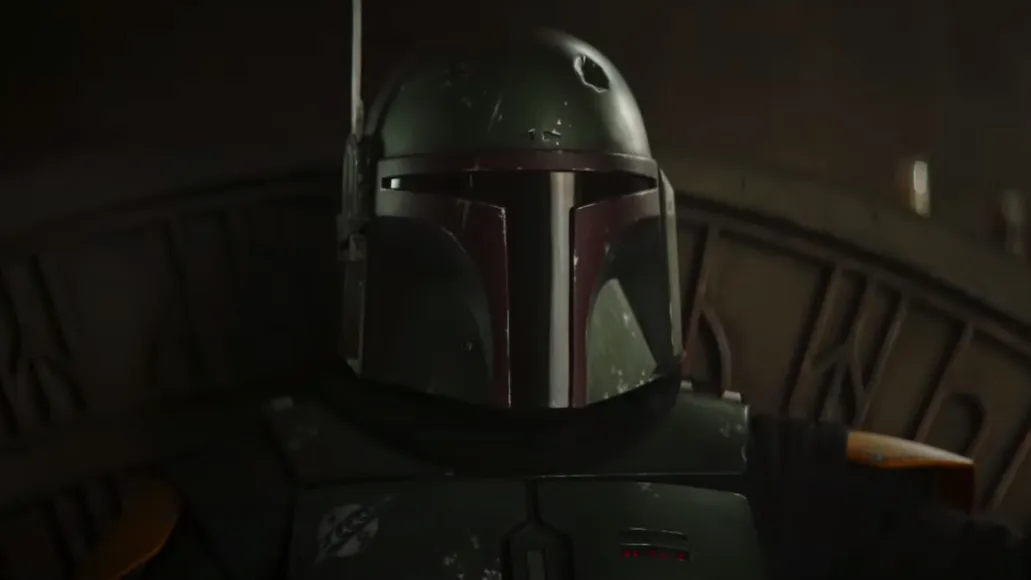 The New 'Book of Boba Fett' Trailer is action packed
A new action-packed trailer for The Book of Boba Fett has been released. This Disney Plus live-action show will be a spin-off of The Mandalorian and will finally give the fan-favorite character his moment in the spotlight. The new commercial, titled "Reign," reminds viewers that Boba Fett has taken over as the new ruler of Tatooine.
The show will follow Boba Fett, played by Temuera Morrison, and his fellow mercenary Fennec Shand, played by Ming-Na Wen, as they strive to reclaim the region of Tatooine previously controlled by Jabba the Hutt. Jennifer Beals, who confirmed her presence in the show following the first trailer, appears in the latest trailer. The commercial also features Boba and Fennec in action, promising fans plenty of interesting fights.
Robert Rodriguez, along with Jon Favreau, Bryce Dallas Howard, and Dave Filoni, will direct The Book of Boba Fett. Favreau, Filoni, Rodriguez, Kathleen Kennedy, and Colin Wilson are executive producers, with Karen Gilchrist and Carrie Beck serving as co-executive producers. After being unveiled at the end of The Mandalorian season 2, the show will air on Disney Plus on December 29th.
Boba Fett, the famed bounty hunter who initially debuted in the original trilogy, has evolved into a criminal boss in his bid to control Tatooine's dark underbelly. Fennec Shand, played by Wen, and Boba Fett, played by Boba Fett, both appeared in The Mandalorian before the new series was revealed. For many fans, it came as a pleasant surprise, especially as it appears to be comparable to George Lucas' ill-fated Star Wars: Underworld TV show. Fans will recognise and adore the imagery and nostalgia of original Star Wars in the new video, which includes Fett's ship in the final scene. The darker tone, on the other hand, makes it apart from his prior appearances.
The Book of Boba Fett will be available on Disney Plus on December 29th, and you can see the new trailer below.
Mission Impossible: Release dates again Postponed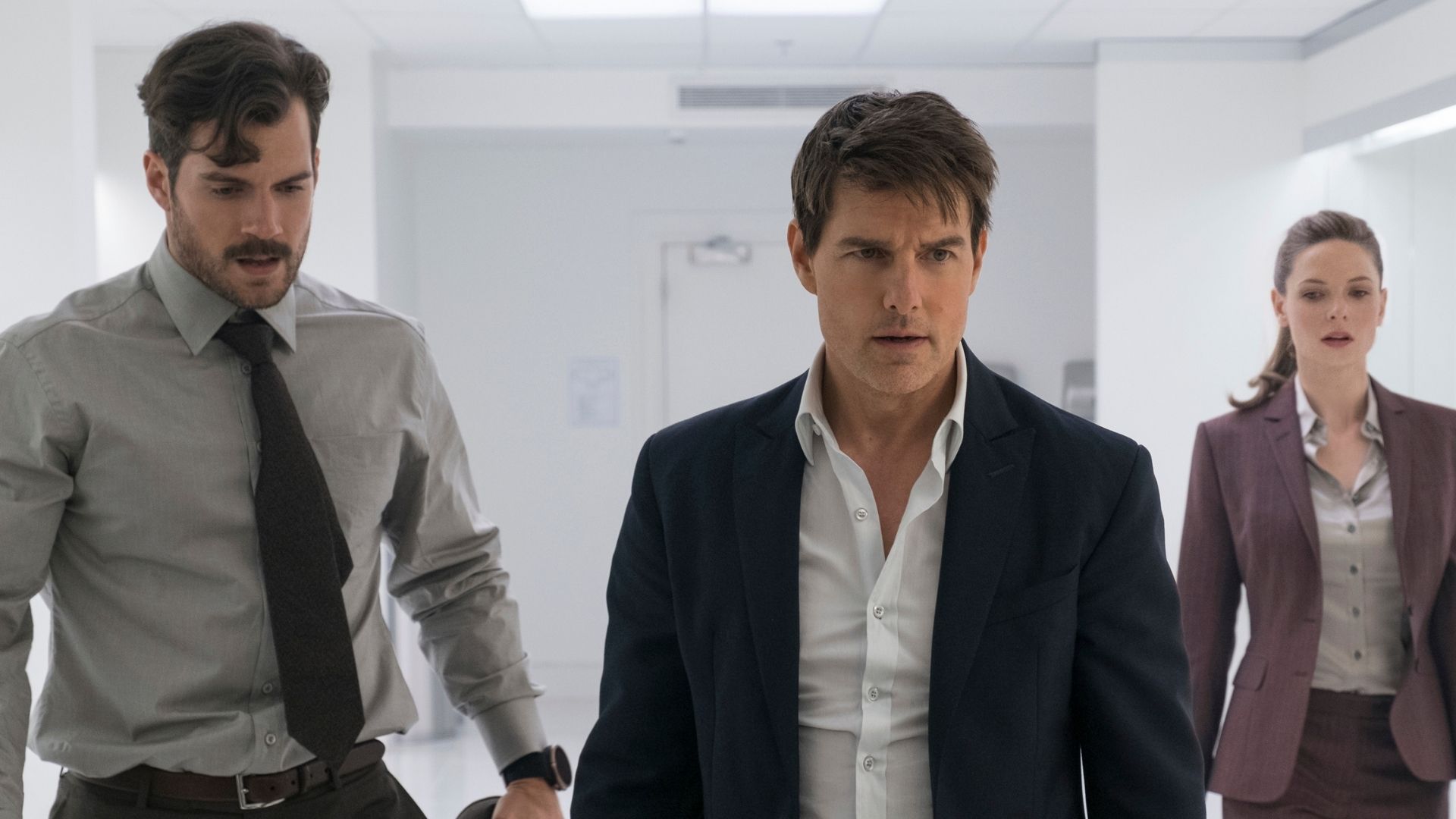 Mission Impossible: Release dates again Postponed
Mission: Impossible 7 and 8 have had its release dates pushed back again more owing to pandemic-related delays.
Tom Cruise plays Impossible Mission Force agent Ethan Hunt in Mission: Impossible 7 and Mission: Impossible 8, which were co-produced by Paramount Pictures and Skydance. The series began in 1996.
Mission: Impossible 7 was supposed to be released last year on September 30th but is now set for July 14th, 2023, and Mission: Impossible 8's original release date was most recently set for July 7th, 2023 but was pushed to June 28th, 2024. Deadline reported in February 2021 that Paramount revised the plan because the release timing was still so unknown because the initial plan planned for the two films to be shot back-to-back.
Originally scheduled for release in 2019, Cruise's Top Gun: Maverick, a follow-up to the 1986 action film, was repeatedly postponed. It's still expected to be launched on May 27th, this year.
Couples Maurissa Gunn and Riley Christian of The Bachelor in Paradise Have Split Up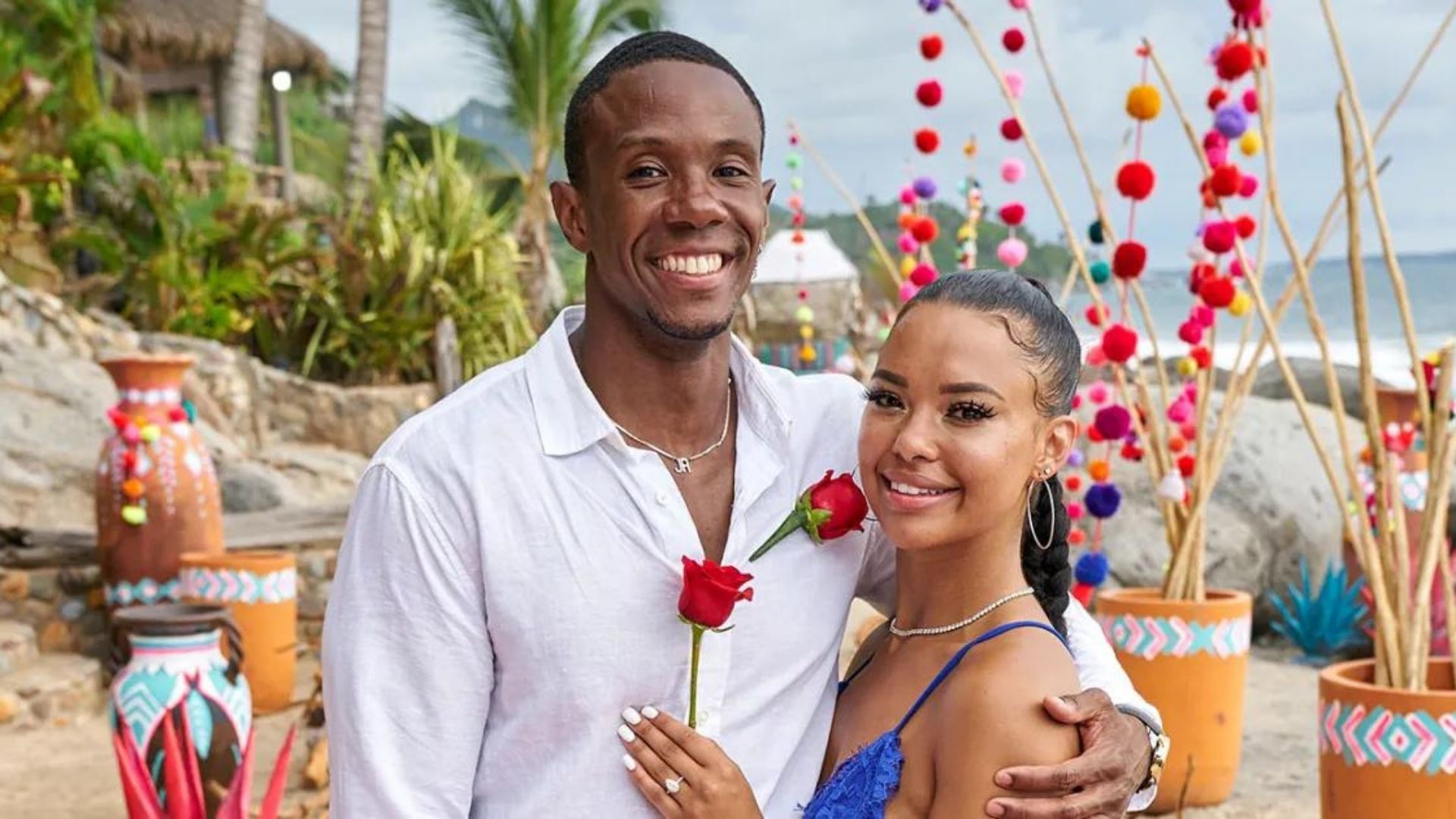 Couples Maurissa Gunn and Riley Christian of The Bachelor in Paradise Have Split Up
Maurissa Gunn and Riley Christian, who got engaged on the seventh season of ABC's dating show, have split. The ex-couple revealed their breakup to People on Jan. 24.
"We have decided to go our separate ways," it said. "Never did we imagine this, but we've come to a point where we both need to work on ourselves."
In a statement, they said, "We've appreciated everyone's love and support so far throughout our journey and we just ask that you please respect our privacy as we navigate through this,"
They met on BIP and fell hard and fast for one other. Initially inspired by Conner Brennan, a suitor from Katie Thurston's season of The Bachelorette, Maurissa and Riley became close once Riley landed at the tropical set in Mexico.
Maurissa and Riley, both 32, made history while dating. On the show's season finale, the attorney proposed to the 25-year-old Atlanta native, making them the first Black pair to get engaged on BIP. Joe Amabile and Serena Pitt got engaged, as did Kenny Braasch and Mari Pepin. season's end
"I'm still in shock… 6/26/21," Gunn said following the BIP season finale in October. "I love you @rileydchristian."
Off-screen, the power couple stayed close, visiting Riley's birthplace of Detroit and spending Thanksgiving with Maurissa's relatives in Montana. In December, they posed in identical jammies in front of their Christmas tree.
After the holidays, Maurissa deleted all of her fiancé's post-Paradise images from Instagram, fueling the rumours. Fans noticed the former patient care coordinator's dazzling Neil Lane engagement ring was missing from Instagram Story footage.
Maurissa initially appeared on The Bachelor in 2020, but was sent home at the first rose ceremony. Riley was on The Bachelorette 16th season with Clare Crawley and Tayshia Adams.
The ex-couple has been active on social media since their split. Maurissa looked to be in a good mood in a lovely video she shared to her Instagram Story on Jan. 24. The day before, Riley had shared a shirtless black-and-white selfie of himself with the phrase "failure."
"All we can do is put the work in. Work on our craft, our health, and being better people," he wrote. "The end result is not always under your control. And even if you go down, you'll never be a failure because you've done all you could. There's honor in that."
"So work hard, stay humble, but still let 'em know that you got it." he said.
"Stupid Son Of A B****"  – Biden Caught On Camera Insulting Reporter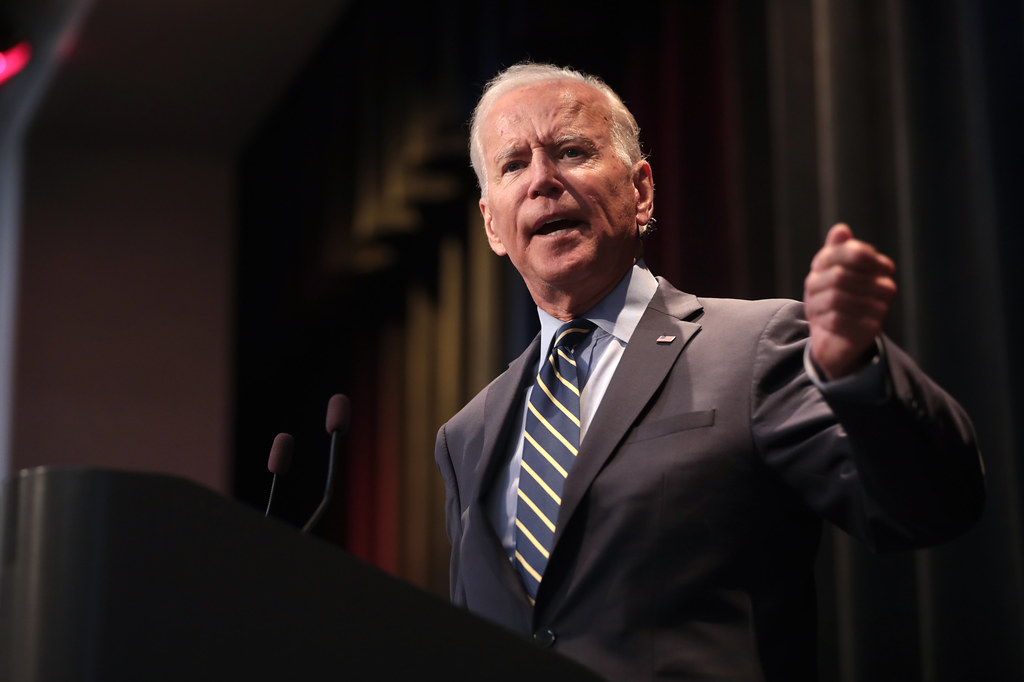 "Stupid Son Of A B****"  – Biden Caught On Camera Insulting Reporter
On the sidelines of a White House photo session, US Vice President Joe Biden was heard calling a Fox News journalist a "stupid son of a b***h" into a live microphone.

A reporter from Fox News, a favourite station of conservatives, asked if inflation is a political liability as journalists were leaving the room following the event.
Starting with an unintentional chuckle, the Democratic Party's leader deadpanned: "It's a great asset. More inflation."
He mumbled, "What a stupid son of a bitch," before casting a quick glance down.
Fox News reporter questioned whether inflation is a political liability as journalists were exiting the room following the event.
According to a pool reporter who was present, Biden's words could not be heard above the commotion.
"If you are curious how the president really feels about being asked about inflation by Fox's Peter Doocy," he continued, "direct your attention to video of the event."
In a subsequent interview on Fox, Doocy brushed off the slur.
According to him, no one had yet fact-checked him and found out that it was untrue.
"It's nothing personal, pal." Biden said Doocy, according to Doocy afterwards.
When Vice President Joe Biden has made a mistake, the White House has raced to clarify or retract his statements.
Although the White House has never been shy about admitting a gaffe, this time around they released a transcript of the event that contained the statement, guaranteeing that it will go down in history as fact.