The Mandalorian Chapter 7 to Feature Exclusive Sneak Peek at The Rise of Skywalker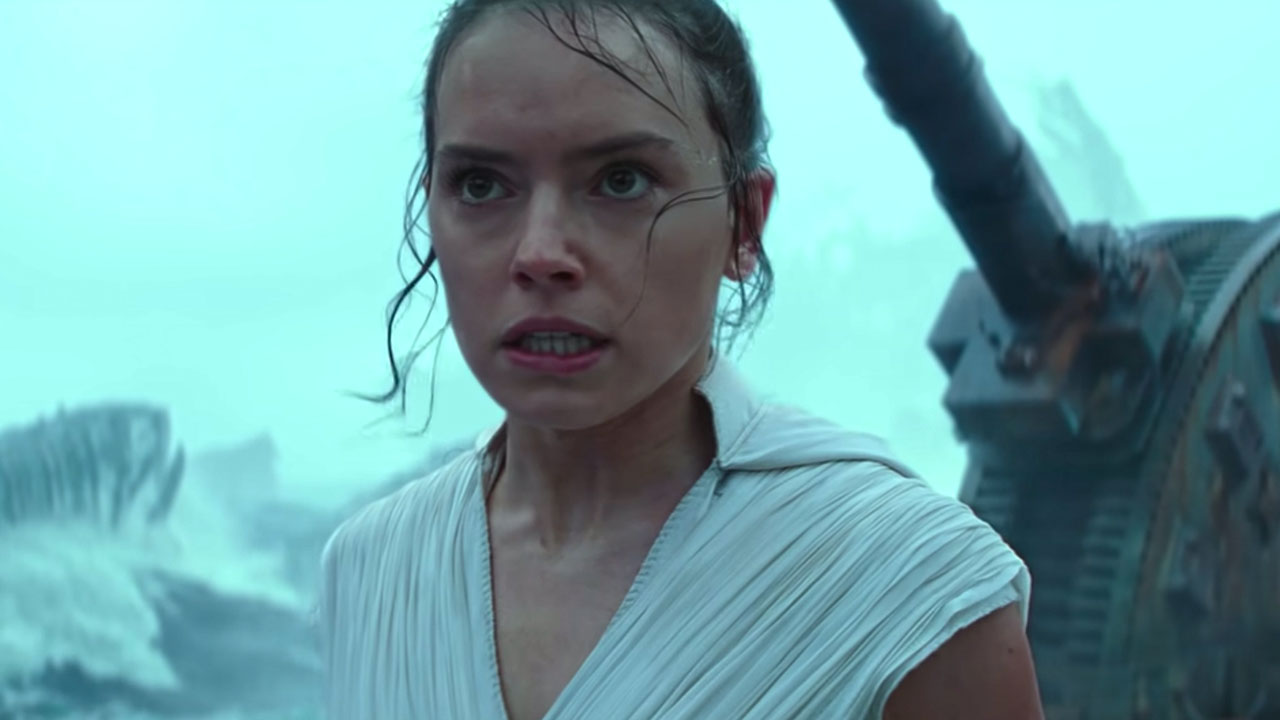 Previously, it was announced that Chapter 7 of The Mandalorian series will release on Wednesday, December 18th  instead of Friday. The reason behind this is the release of the much-awaited film Star Wars: The Rise of the Skywalkers on the same day. 
The makers of the show decided to release it prior so that they can leverage the hype and the show doesn't get overshadowed. Also, there'll be a special look at the new movie from Lucasfilm with the episode. 
The official synopsis has been released for Chapter 7 of Star Wars: The Mandalorian and it offers us two major teasers. Firstly, an excerpt from the episode releasing on December 18th. And secondly, a special look at the upcoming film from the franchise. 
Star Wars fans were speculating and some even coming to the conclusion of interconnection between The Mandalorian and the forthcoming film of the franchise The Rise of Skywalkers. A Reddit user pointed out a sequence of Kylo Ren combating a beast. A yellow blaster bolt was spotted which Star Wars fans will immediately recognize as its often used by the Mandalorians. The Empire and Republic use mostly the red, green, and blue bolts including their successors and predecessors for their vehicles and weapons. 
We are halfway through the Disney+ The Mandalorian and it has been a spectacular show so far. Hoping the best for The Rise of Skywalker.
Let us know if you think there will be an interconnection between The Rise of Skywalker and The Mandalorians upon their release? 
Follow our Facebook Page for more deets on Star Wars.