The Last of Us Part 2: Seattle Day 3 – The Escape collectibles walkthrough guide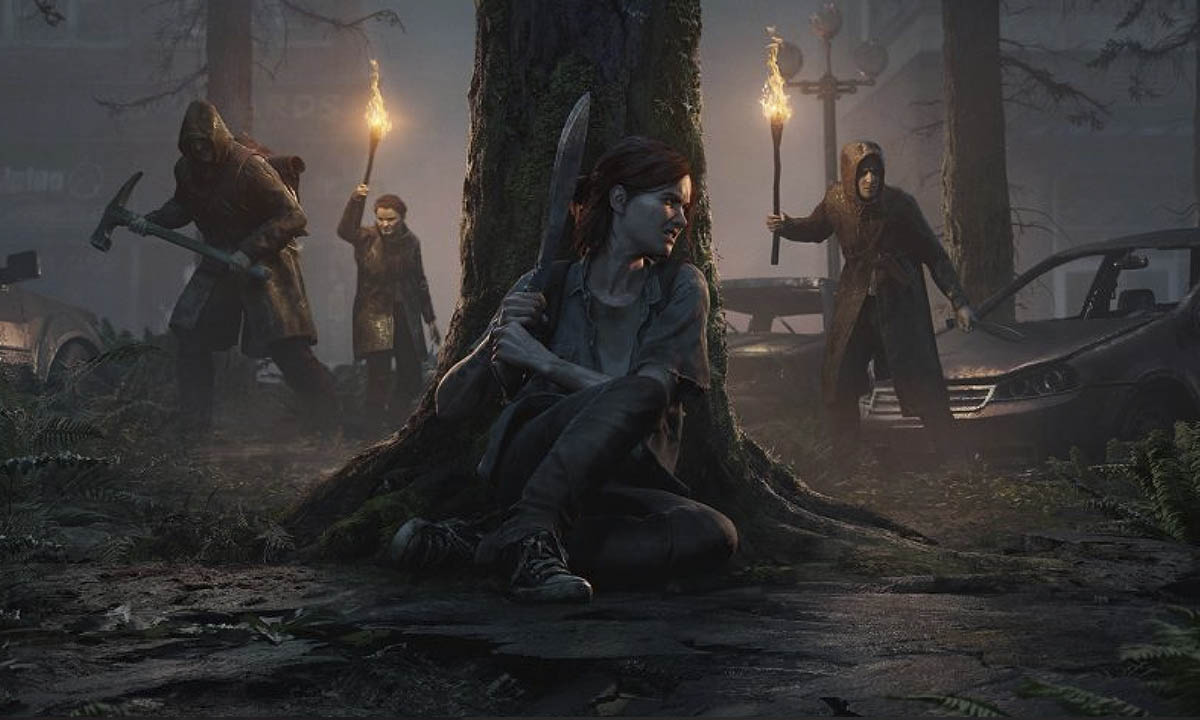 Right after Abby and Yara find Lev the collectibles walkthrough begins and ends when they reach the Theater. You will find 1 Coin and 1 Workbench. Follow the Seattle Day 3 The Last of Us Part 2 guide below. 
Arkansas Coin Location
The Escape Coin 1 
You should find a Harstne Brewery semi-truck ahead of you once you pass through the building with Lev and Yara.  Look for the shopping cart to your left which would be next to a wall of wooden spikes. 
The Arkansas Coin will be in between the spikes and the cart. 
Workbench 2 Location
The Escape Workbench 1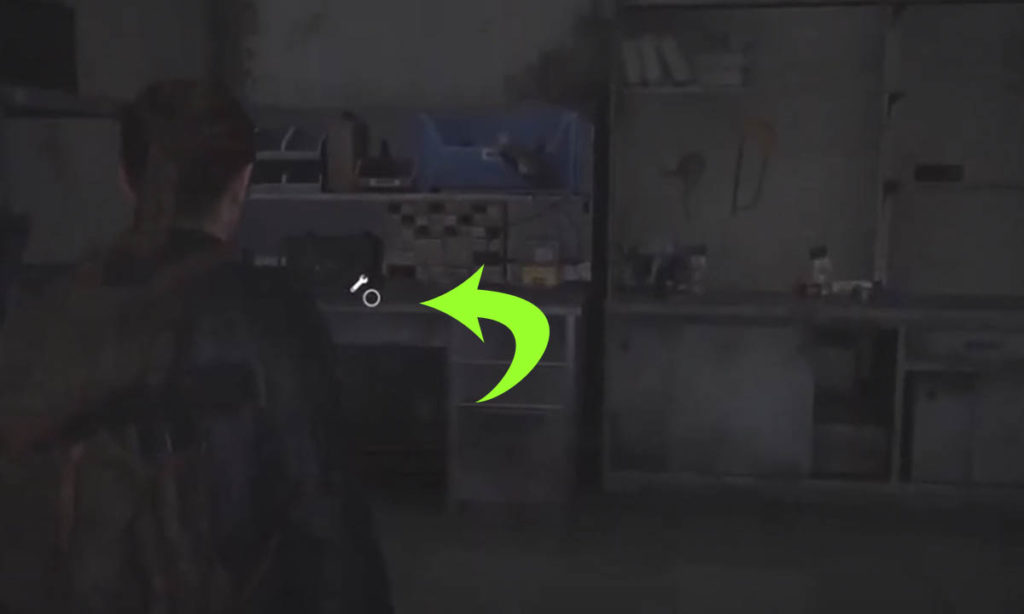 Once you are done beating the wolves during the warehouse fight, boost Lev to access the next building. In a room with a whiteboard, you should find a Workbench right in front of you.